Nationality: American
Ethnicity: Haitian, African descent.
Ms. Barth speaks 3 languages: French, Creole and English.
She stands at 5'11 ft tall.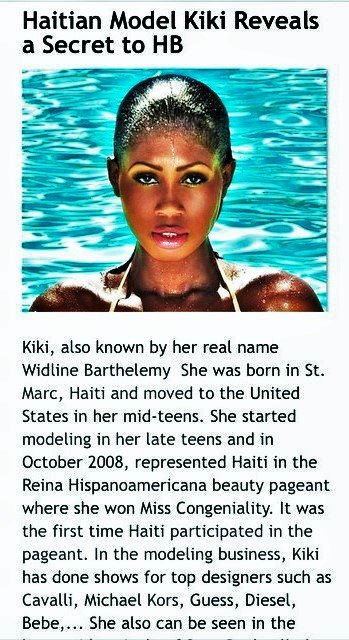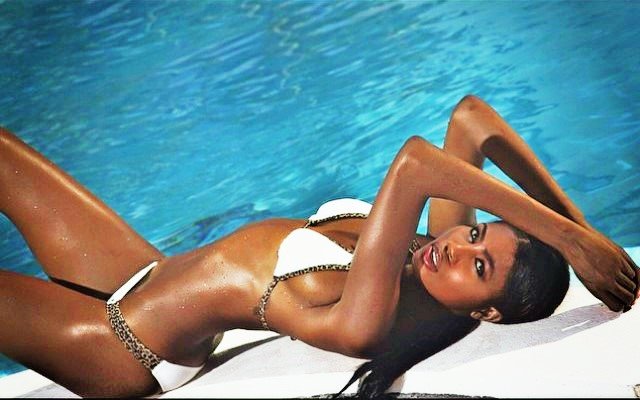 Quote: I started modeling when I was 16 years old. Modeling has always been a passion of mine because it is a different outlet I could focus my energy on and it gave me the confidence all young girls should have. It makes me feel like I'm the only girl in the world when the cameras are on me.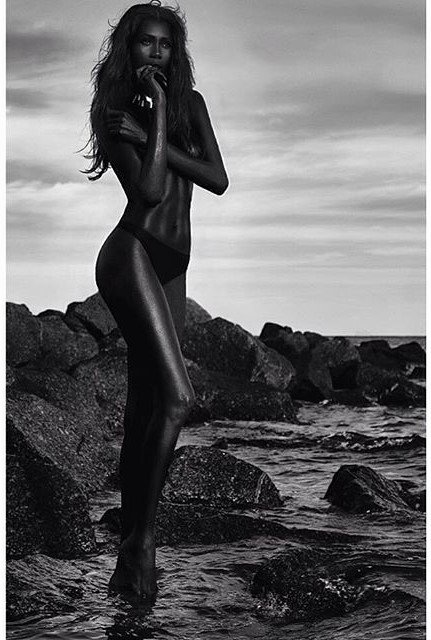 My big break was when I get to work with top photographer Bruce Weber on a Bobbi Brown project, it was so cool to get photographed by such an icon and get to meet Bobbi Brown herself was amazing…it was one of the best time of my life.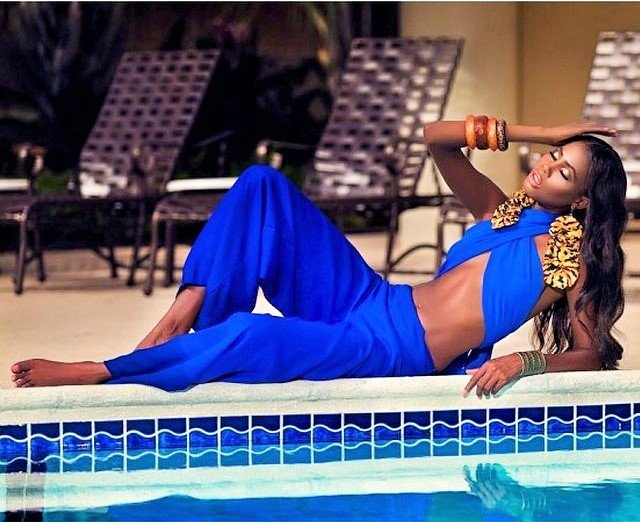 Interview: 
B&G: Who inspires you?
Iman, she is classy, beautiful, and smart. Her look is timeless. She's been in the beauty, fashion, and cosmetics industry for a long time, and certainly done a huge part to help define true beauty for African American women. She is such an inspiration. She is not just a model, but a role model for woman of color. I also wear many of Iman's cosmetic products.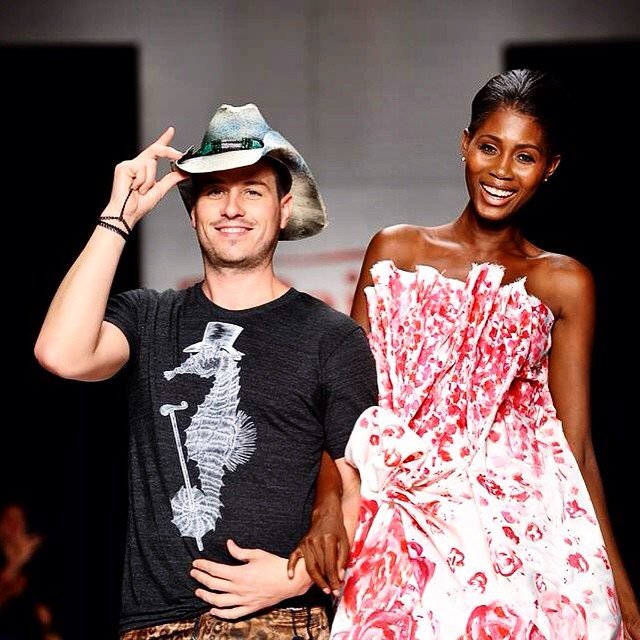 B&G:What is your best body/beauty feature?
I believe my face, lips, neck, and my legs, I usually gets great compliments on them.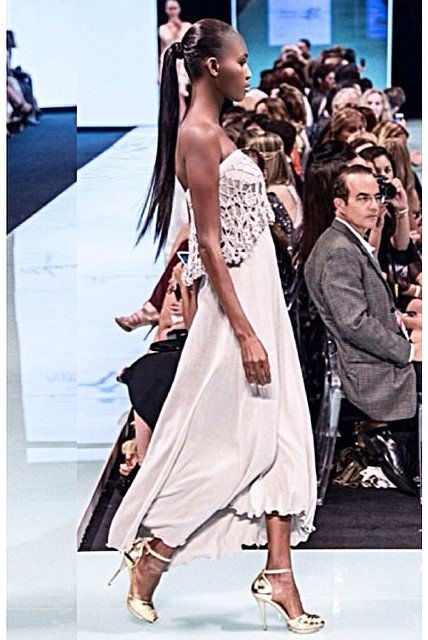 B&G:What are your long-term goals in the fashion industry?
My long term goals is to become a successful model/ Entrepreneur… I do own a Wine business (Imperial Wines). Hopefully in few years I will have my own agency on some of the top cities in the world and one specifically in Haiti so that I can help some of the young girls gain the confident, and know that there is always hope out there as long as we're living.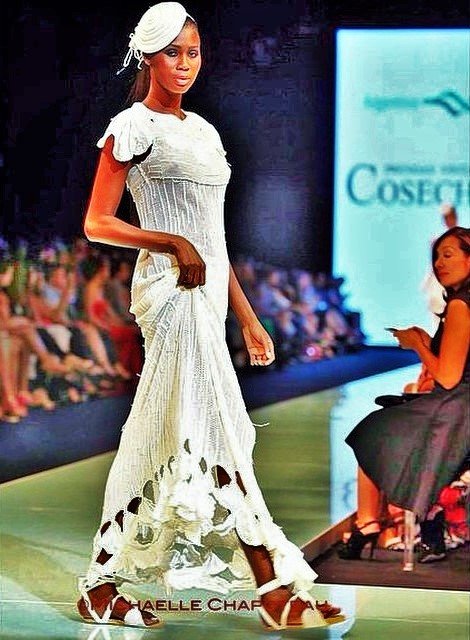 B&G:What advice would you give an aspiring model?
My advice to any inspiring model out there, is to love Yourself, Recognize your gifts and unique talents and put them to good use. Dream of what you can become. Accept and value the person you are now. Reach for the impossible and do the best job you can do. Never give up, no matter how much rejection you may encounter. One day you will succeed.
source: http://adorassociety.com/belle-of-the-ball-kiki-barthelemy/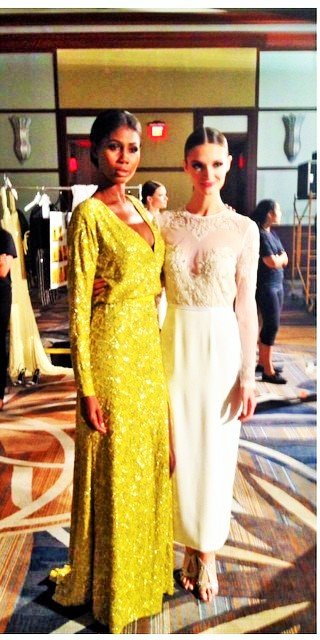 With fashion designer Lorena Sarbu.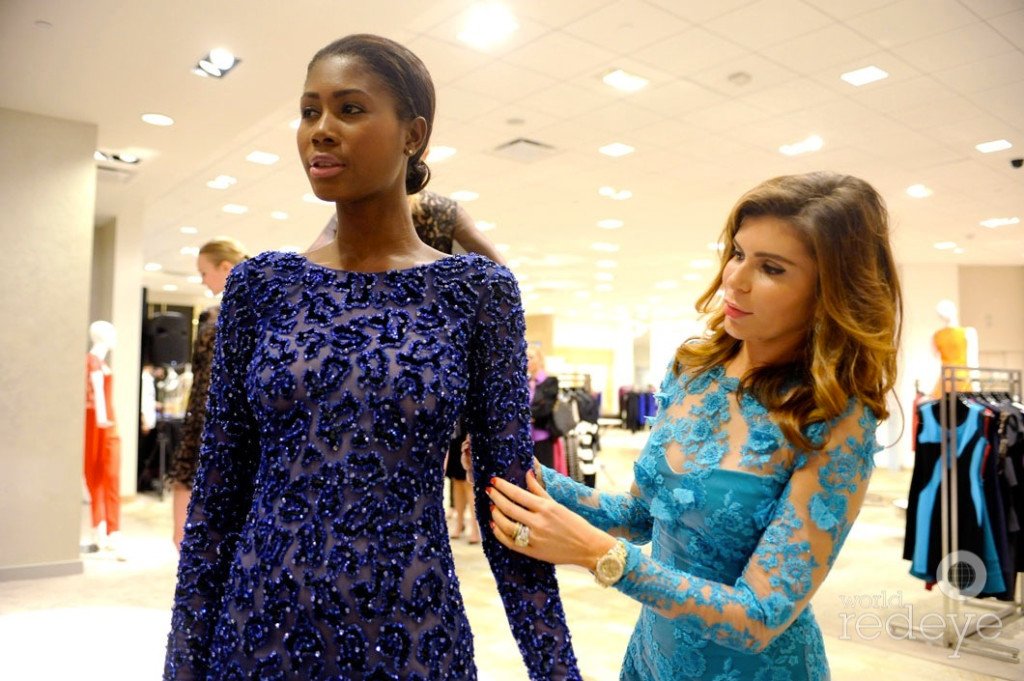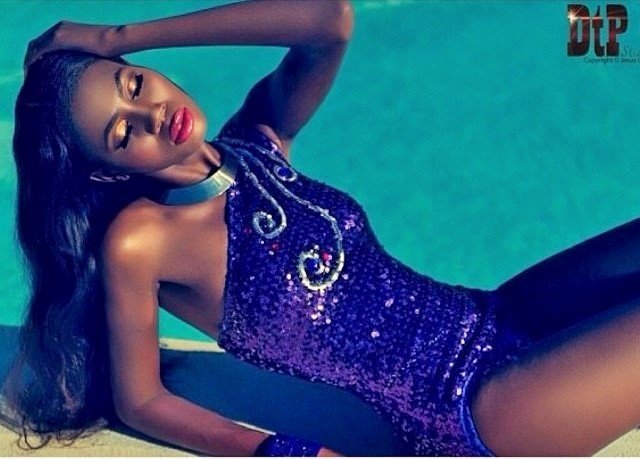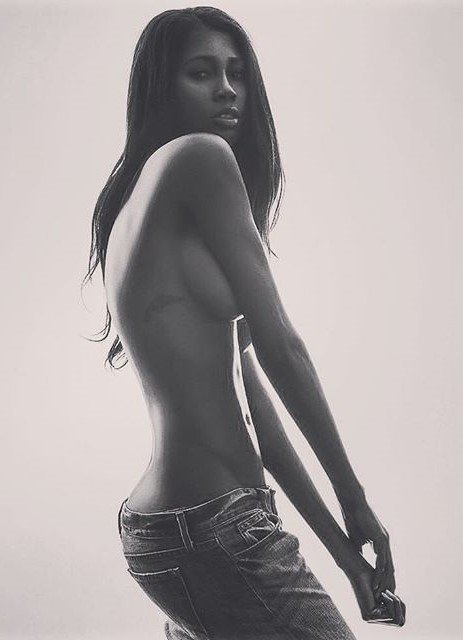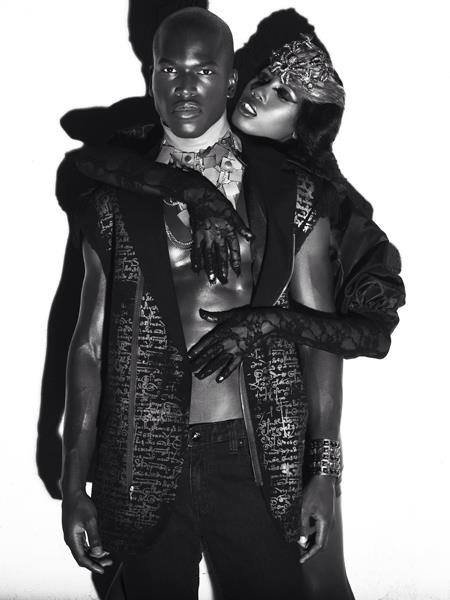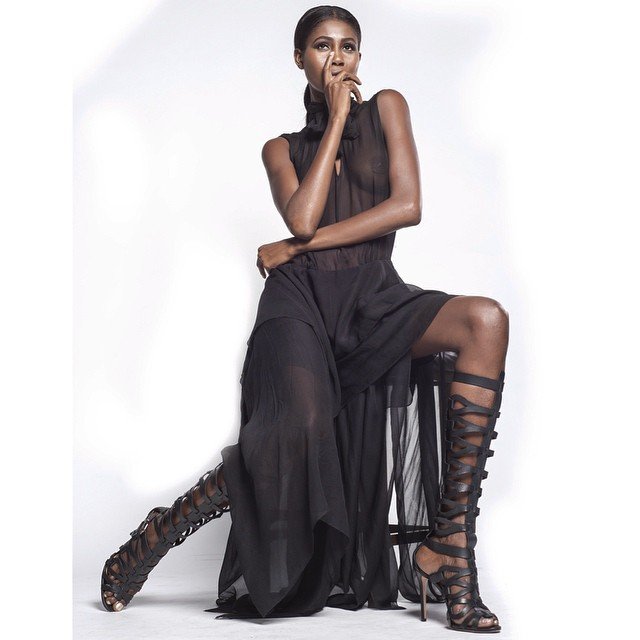 With fashion designer Roberto Cavalli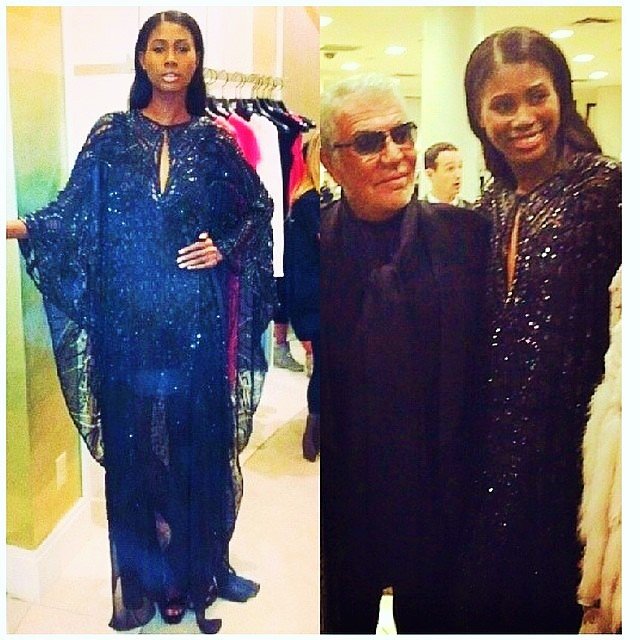 Roberto Cavalli is an Italian fashion designer from Florence. He is known for exotic prints and for creating the sand-blasted look for jeans. He is the father of fashion designer Daniele Cavalli.
TRAVELING THE WORLD
Yachts and Private Planes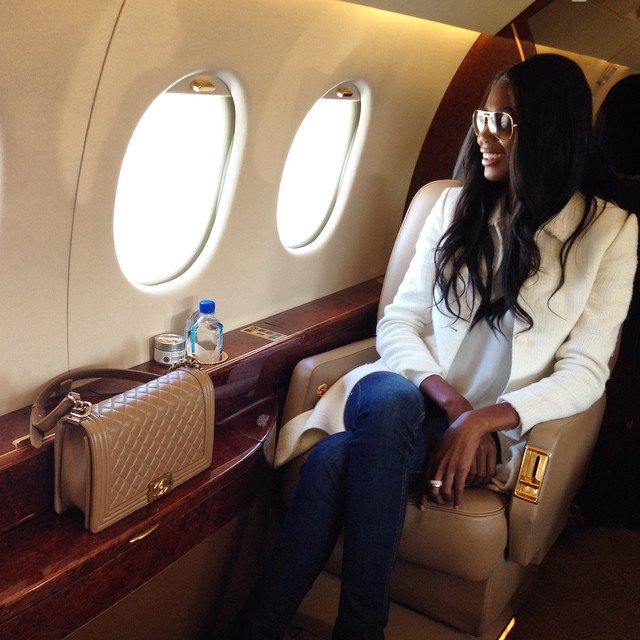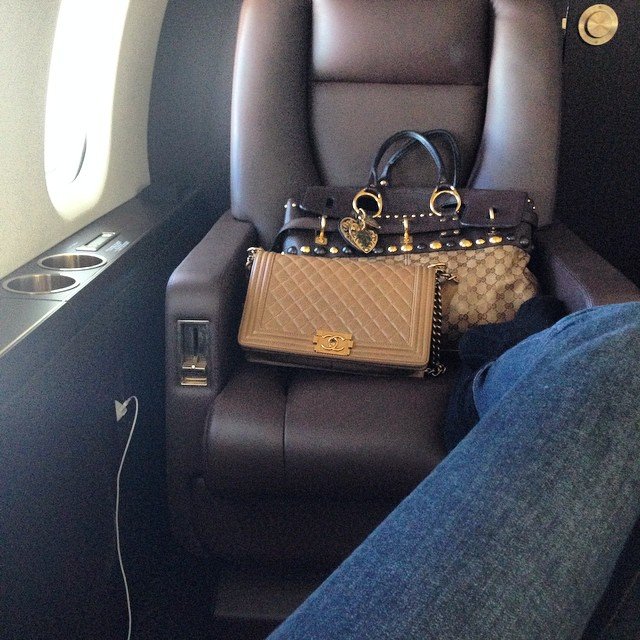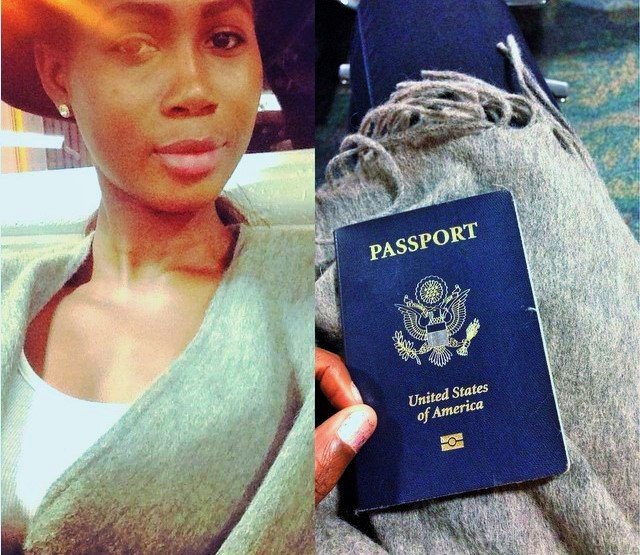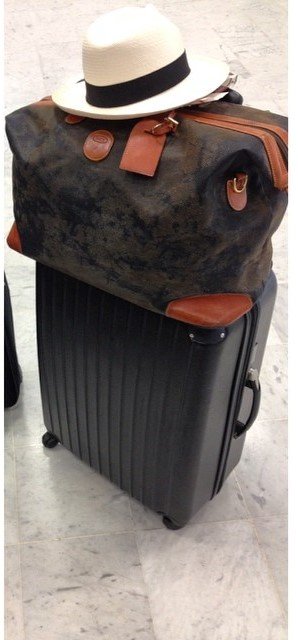 London, England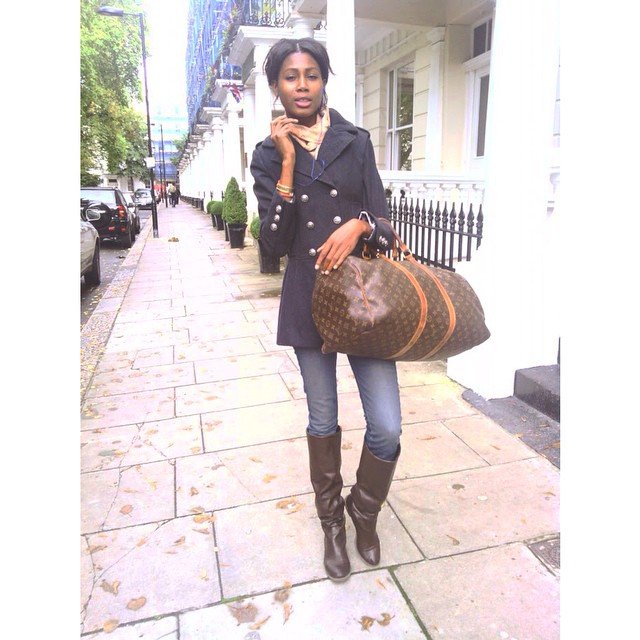 Paris, France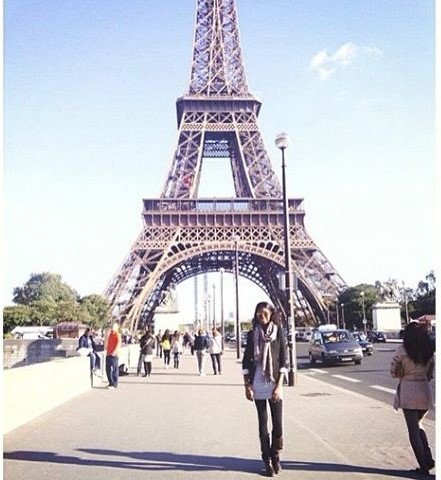 St.-Tropez
St.-Tropez is a coastal town on the French Riviera, in the Provence-Alpes-Côte d'Azur region of southeastern France. Long popular with artists, the town attracted the international "jet set" in the 1960s, and remains known for its beaches and nightlife. The cobblestoned La Ponche quarter recalls its past as a fishing village, although yachts now outnumber fishing boats in the Vieux Port.
Ibiza, Spain
Las Vegas
Racing Ferrari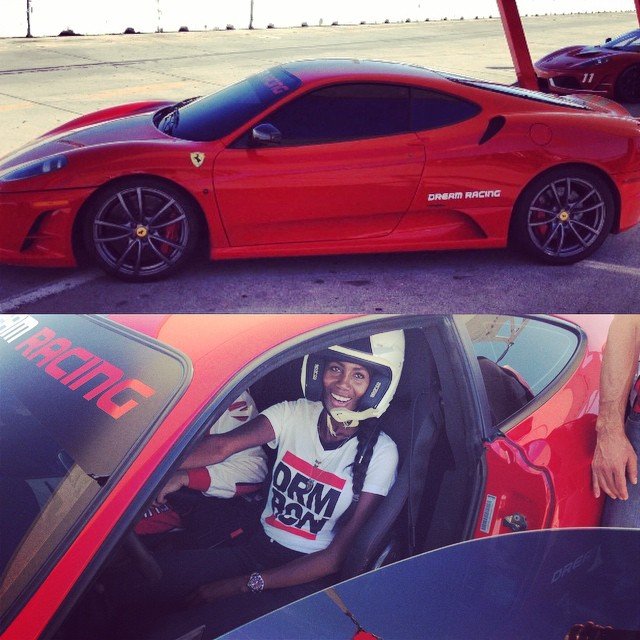 New York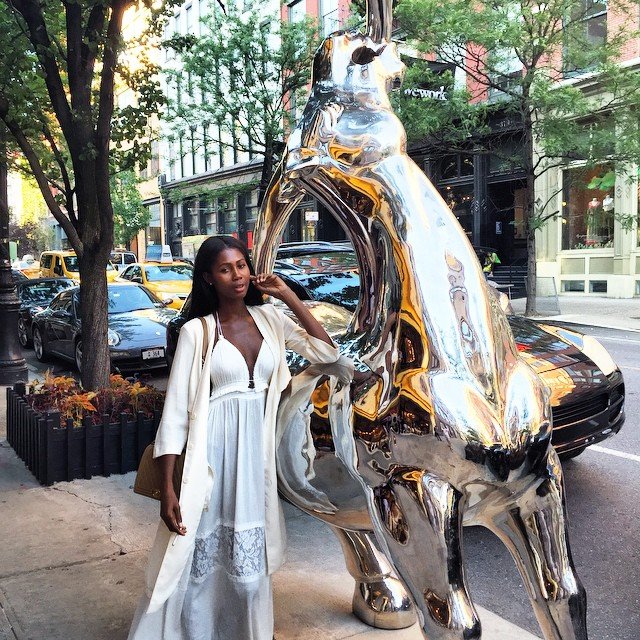 Haiti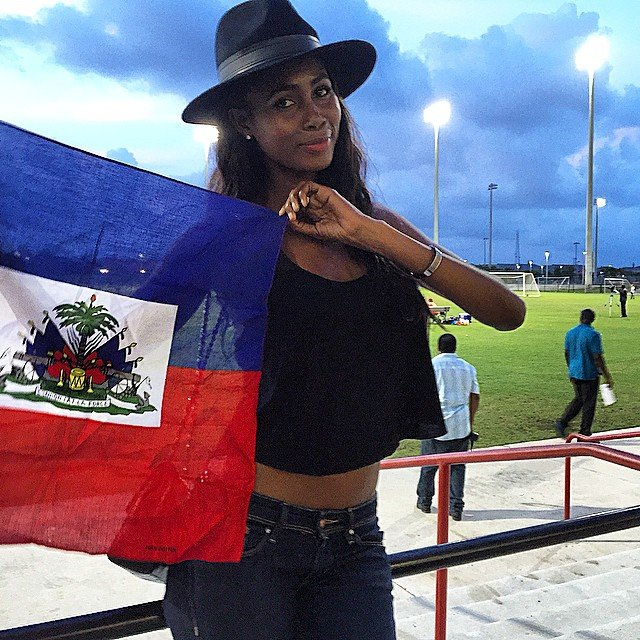 Grocery shopping in her homeland.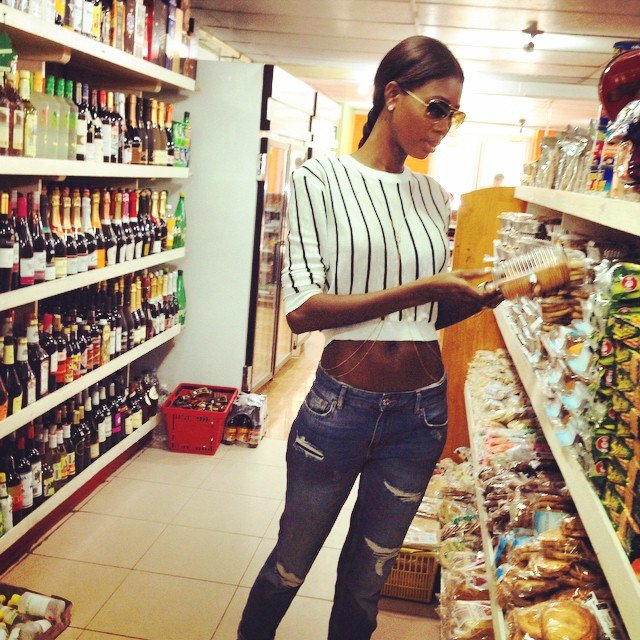 KiKi's kids foundation.
International model Kiki Barth knows a thing or two about runways and photo shoots. Having worked with some of the world's largest names in fashion, including Roberto Cavalli, Chloe, Farah Angsana, Bobbi Brown Cosmetics, Bruce Weber, Antoine Verglas and Custo Barcelona, Kiki is no stranger to the demands of high fashion. But for this model born in Saint Marc, Haiti, she knows life is not all glitz and glamour particularly in her native country. That is one reason she has founded Kiki's Kids Foundation, to help empower children through education and access to technology. A board member of Give Me Dignity, Inc., a public 501(c)3 charity, Kiki has been an advocate for children, and has made it her mission to bring access to children, helping them bridge the education divide.
www.kikiskidsfoundation.org/kiki-barth
Mexico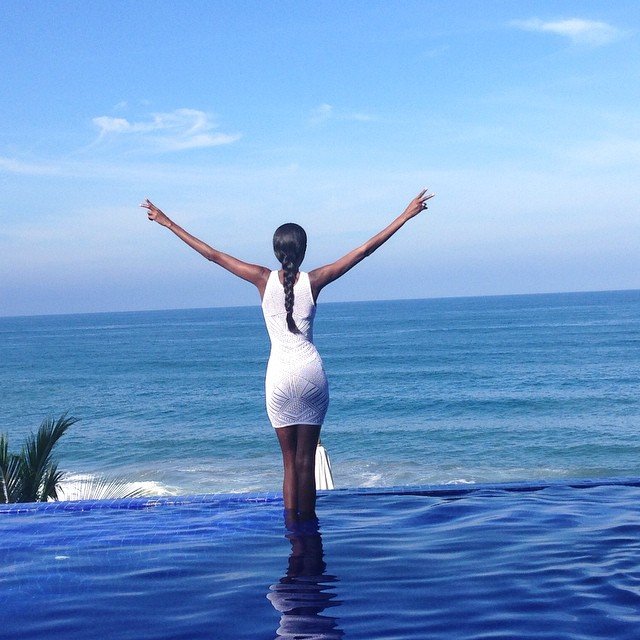 St. Barts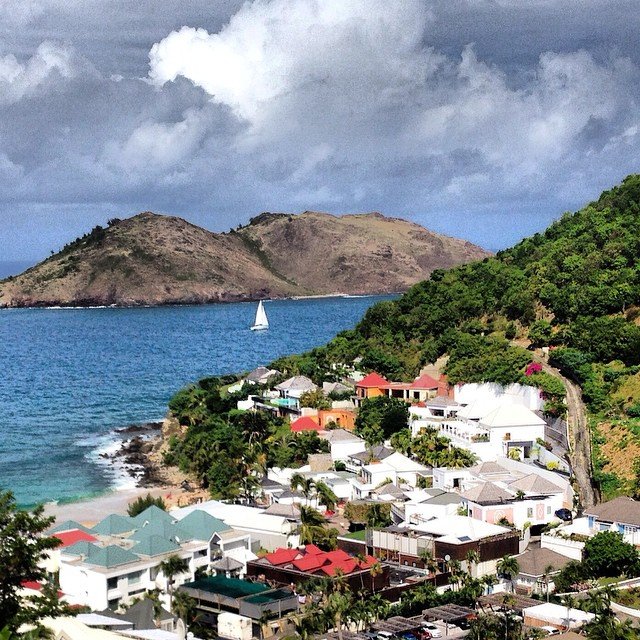 Saint Barthélemy, a French-speaking Caribbean island commonly referred to as St. Barts, is known for its white-sand beaches, chic hotels and designer shops. The capital, Gustavia, encircling a yacht-filled harbor, combines high-end dining with historical attractions like The Wall House, whose exhibits highlight the island's Swedish colonial era. Perched above town is 17th-century Fort Karl, offering views of popular Shell Beach.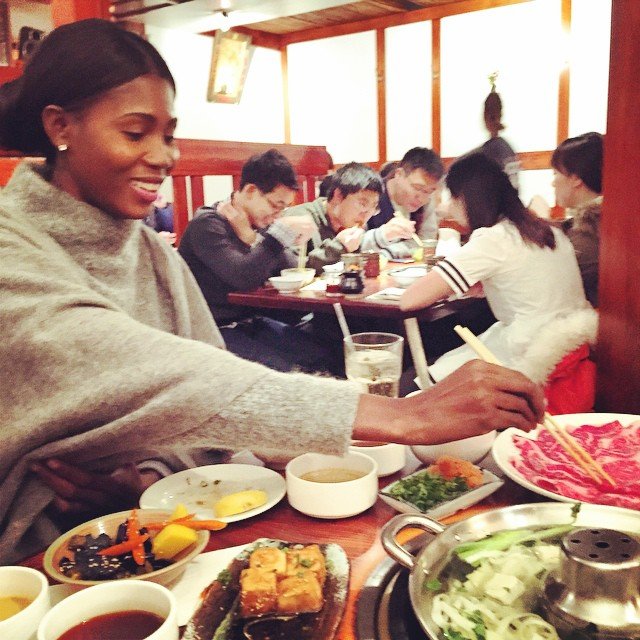 Miami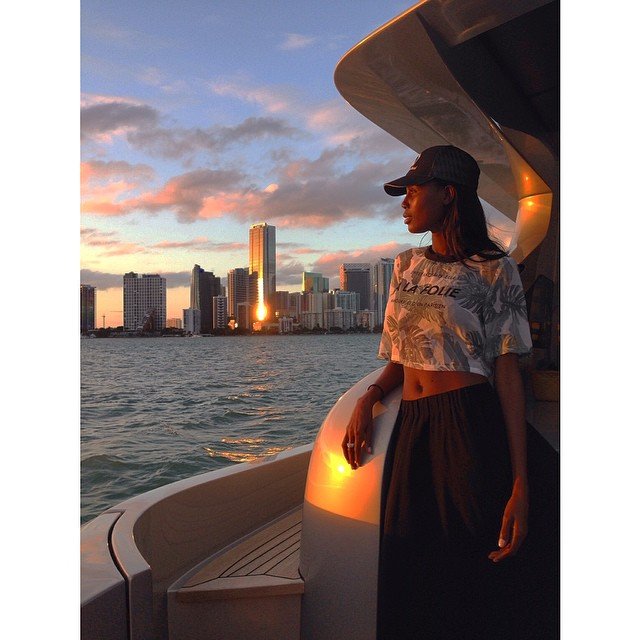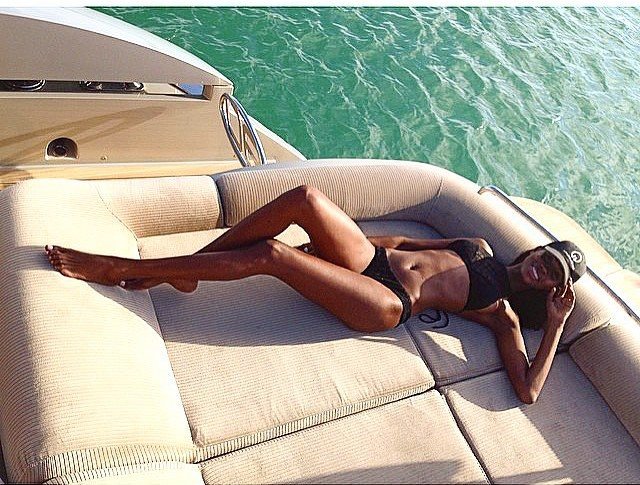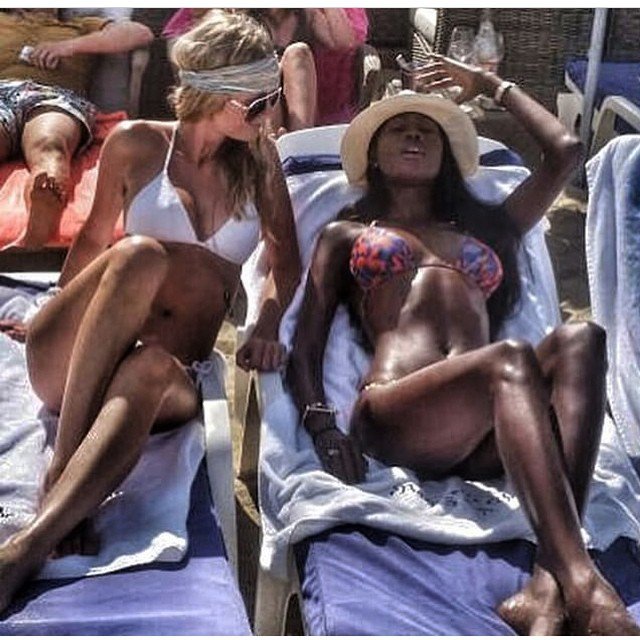 Hamptons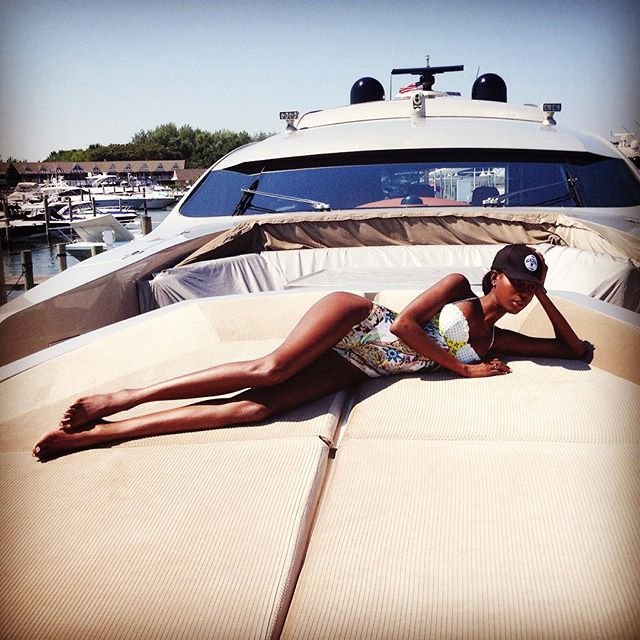 Chauffeured around town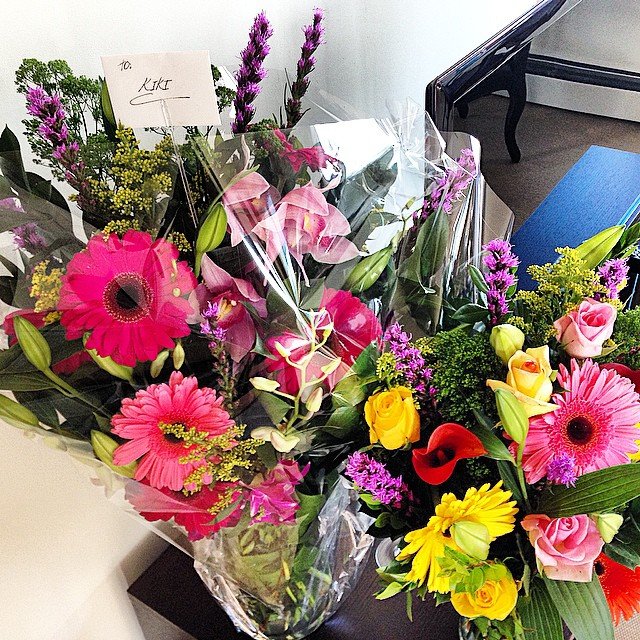 V.I.P. 
Enjoying the basketball game.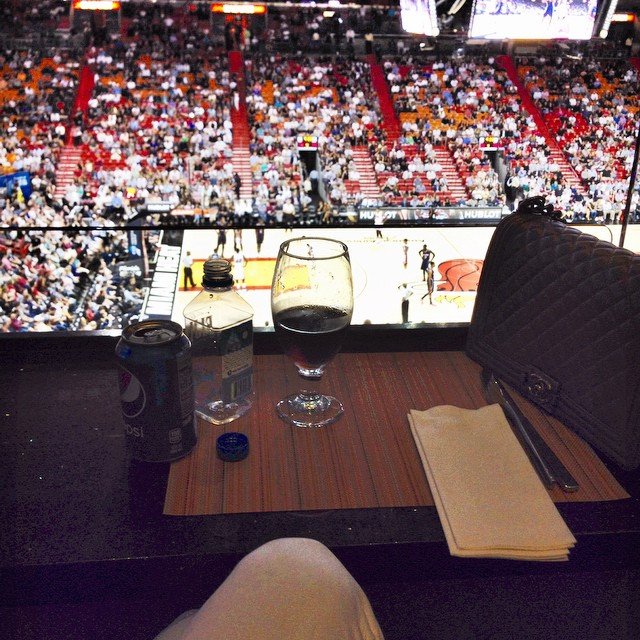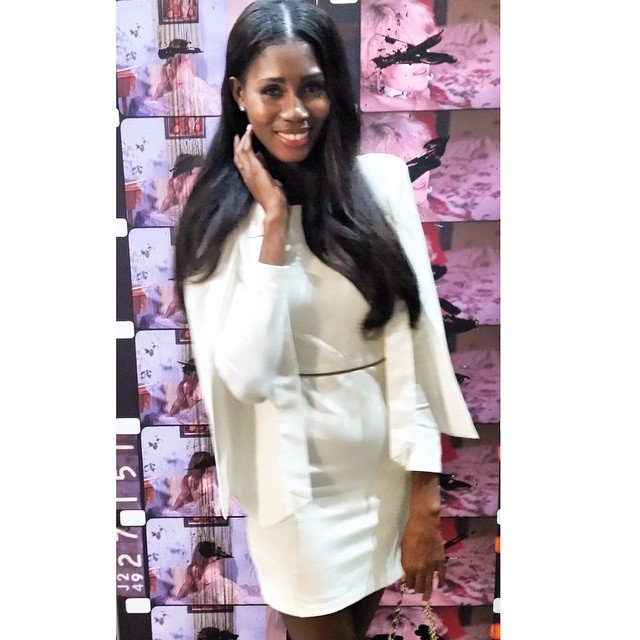 I love this outfit below, this is more of my style for the fall season. Casual chic. – Sola