Nationality: American
Ethnicity: Mother is Caucasian and Father is Nigerian, African.
She has Green Eyes.
Ms. Eyoh from Minnesota and was born and raised in a small suburb outside the cities called Cottage Grove.
Education: University of Wisconsin-Stout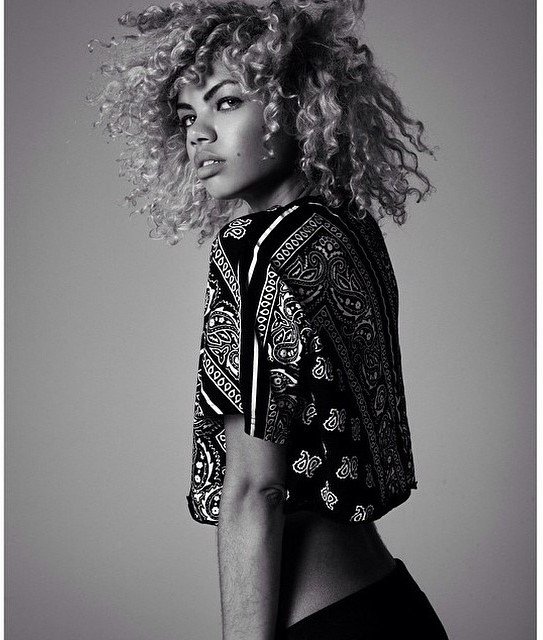 What made you want to get into modeling, and what have you learned about the industry that you did not know before?
models growing up in a predominantly white suburb I always felt out of place especially when it came to my looks. I grew up hating my naturally curly hair and always envied girls with straight hair.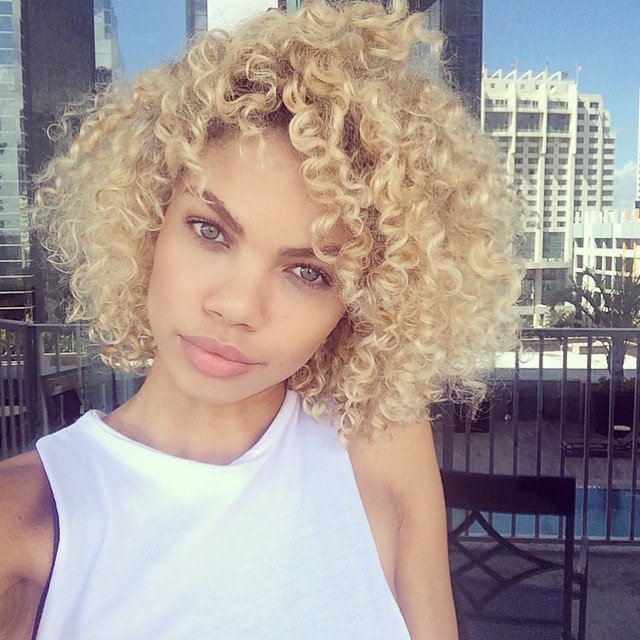 As much as I wanted to model I lacked confidence, and was always very shy and awkward. I did not get into modeling seriously until the summer after my sophomore year of college.
I realized modeling is something I have always wanted to do, but was always too hesitant to do it. That summer I got with an amazing agency in Minneapolis (Vision Models) and it has been great ever since.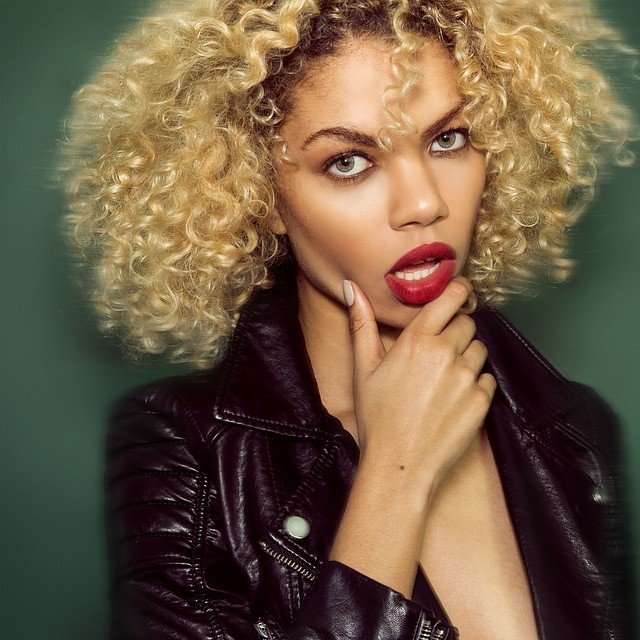 Modeling gave me the chance to embrace my curly hair and my flaws like the gap between my two front teeth. I also did not want to look back years later at 30 or 40, and regret not taking the risk of modeling. What I have learned about this industry is it is very cutthroat and competitive, but at the end of the day you should always remain true to yourself and passionate for what you do.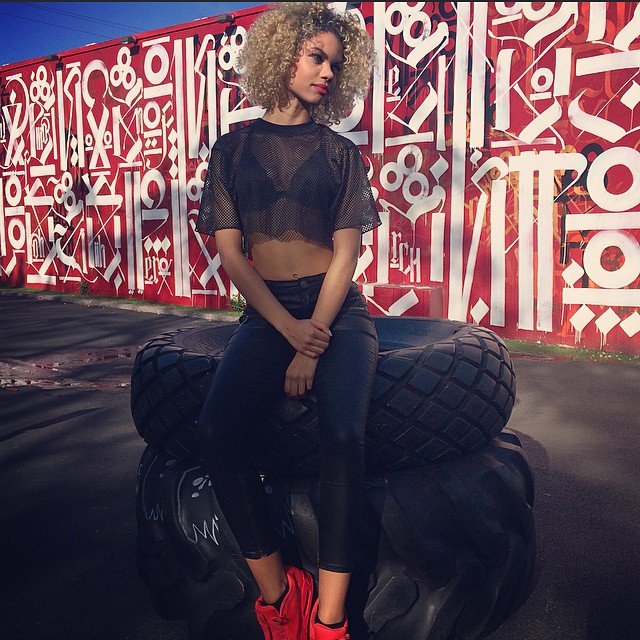 What was your favorite shoot/show and what did you enjoy about it?
My favorite show was being a model in Aveda congress 2013. Aveda Congress is a global celebration in honor of the craft of hairdressing. Not only was this show attended by thousands, it also featured many talented hair dressers from around the world who showcased their talents.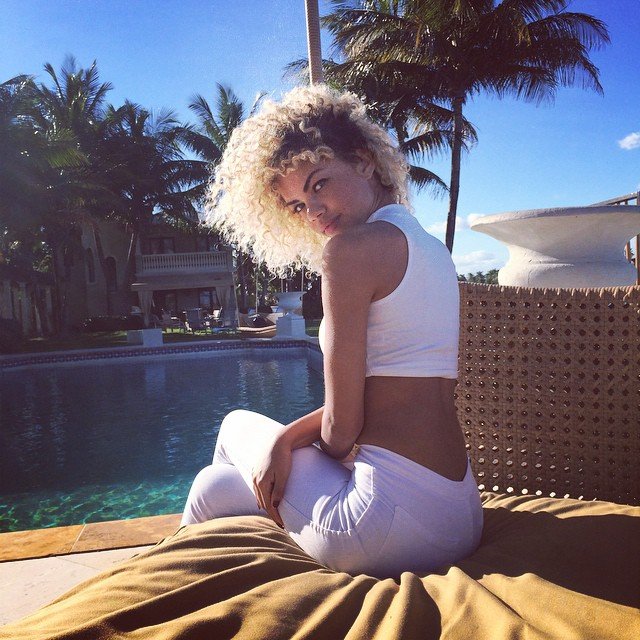 I had the great opportunity of working with Tippi Shorter, who specializes in textured hair. I also had the opportunity of working with her amazing team of makeup artists, stylists, hair dressers, and other fellow models.
What are your career goals in the next 5 years?
With modeling I would love to take it nationally and internationally with ad campaigns, magazines and runway. I believe modeling will open up so many doors and opportunities for me and I know I have the drive and ambition to take it there. On top of modeling, I have always told myself I want to be more than just a pretty face.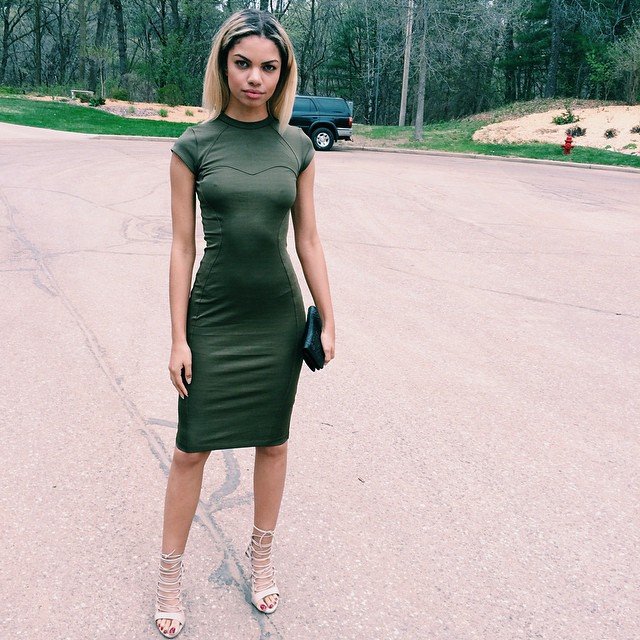 I am also in school at a local college in Minnesota for a business administration degree with an emphasis in marketing. I always felt like business and modeling go hand in hand. Whether you freelance model or are with an agency, at the end of the day modeling is still a business.  You should always go in with a business mentality and make wise decisions that will profit and benefit you in the future. When I do receive my business degree I would love to have my own business. There is nothing like being your own boss.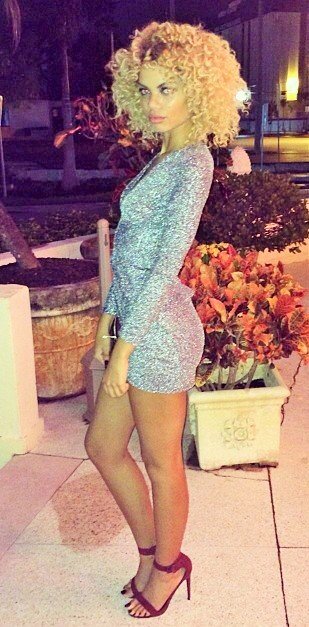 I also love music and I am currently working on becoming a music producer. Music production is a very male dominated field and to excel in that as the young woman I am, would complete my career goals.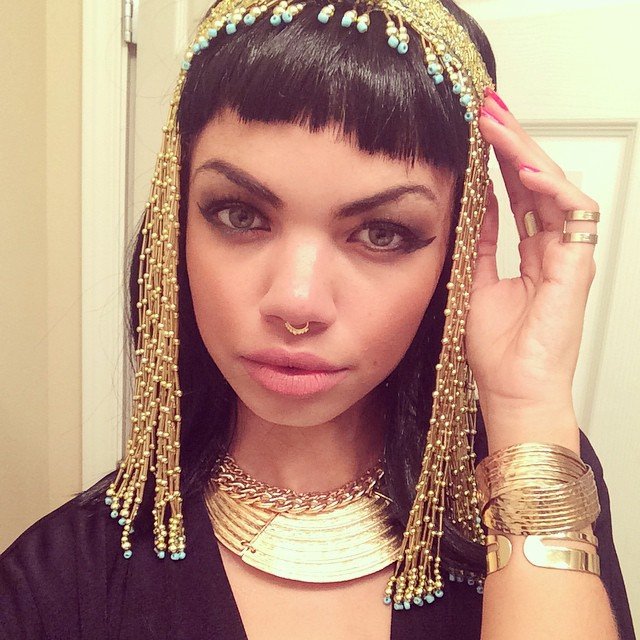 Source: www.fashionodds.com/top-model-of-the-month-eka-eyoh-from-shy-to-modeling-confidence
visionmodels.com/as_women&recordID
With her sister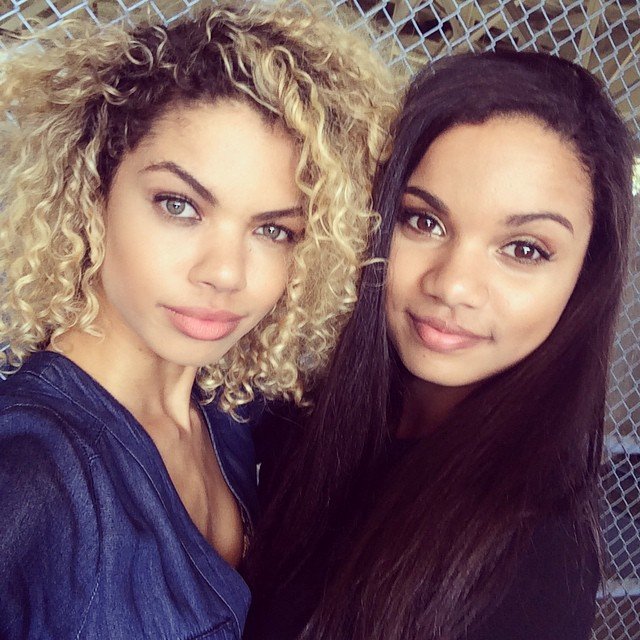 With her father
Baby photo with her family
Nigeria, an African country on the Gulf of Guinea, is known for its natural landmarks and wildlife reserves.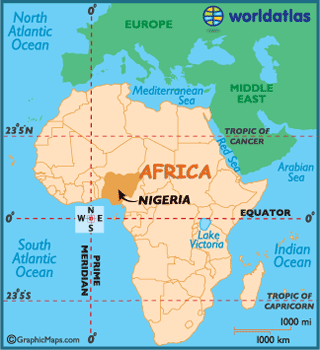 Safari destinations such as Cross River National Park and Yankari National Park showcase waterfalls, dense rainforest, savanna and rare primate habitats.
One of its most recognizable sites is Zuma Rock, a 725m-tall monolith outside the capital of Abuja that's pictured on the national currency.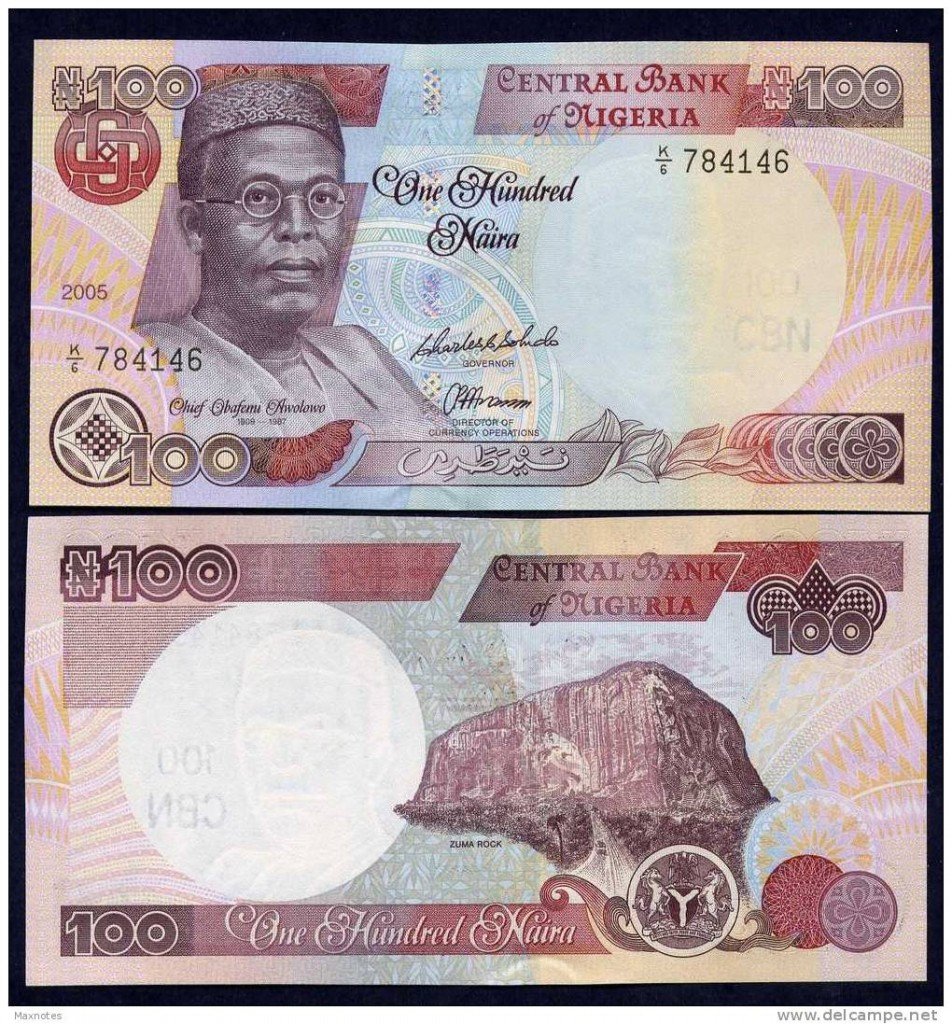 Official language: English