Nationality: American.
Ethnicity: Danish and African American.
She stands at 5'9 Ft tall.
Ms. Johnson been modeling since she was 13 years old.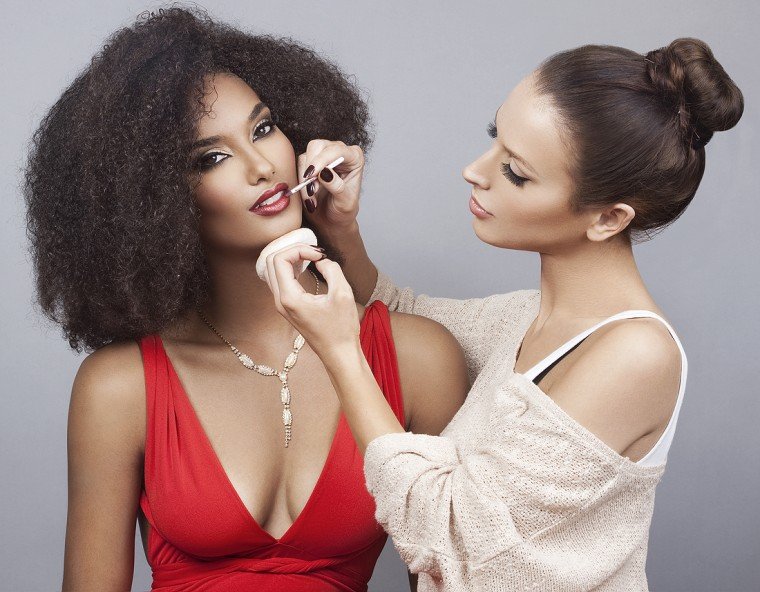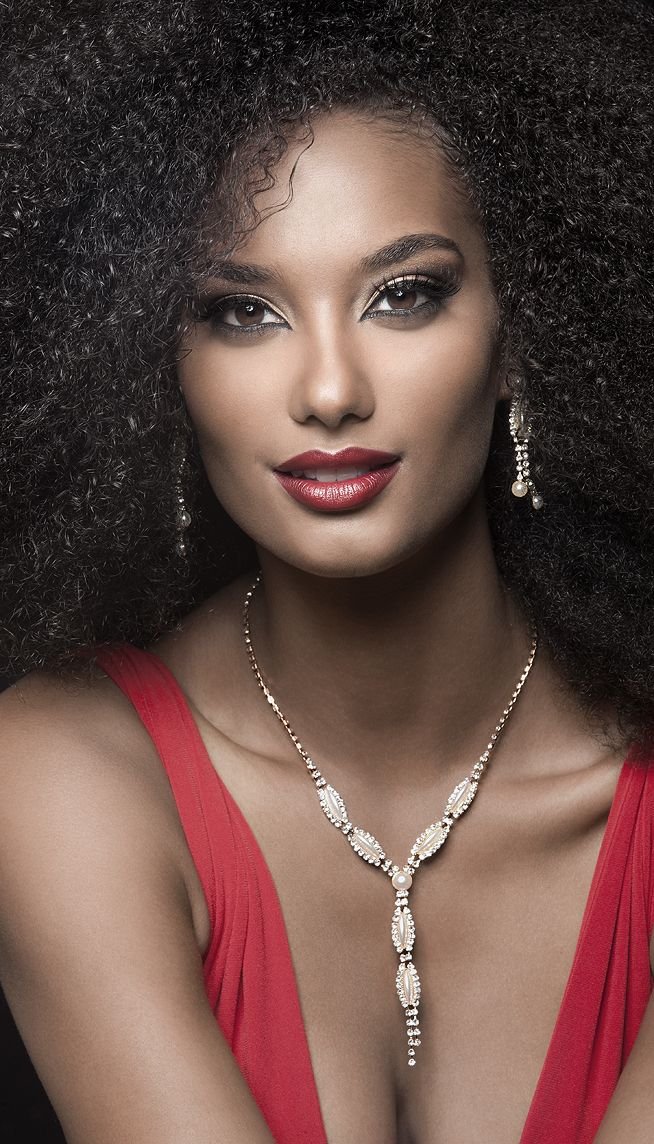 Quote:
I have done jobs for Verizon, Sketchers, Target, Keds, Six02, Sports Authority, Jockey International, Honda, Nike, and others. This job means so much to me and as I move forward in my career, the best part about it is inspiring others to go after their dreams too. I am truly grateful for my entire journey. I do not have time to do Non-paid trade shoots right now as I am very busy with paid jobs. But I am still open to hearing ideas and collaborating with some of the best. As long as I have time in my schedule.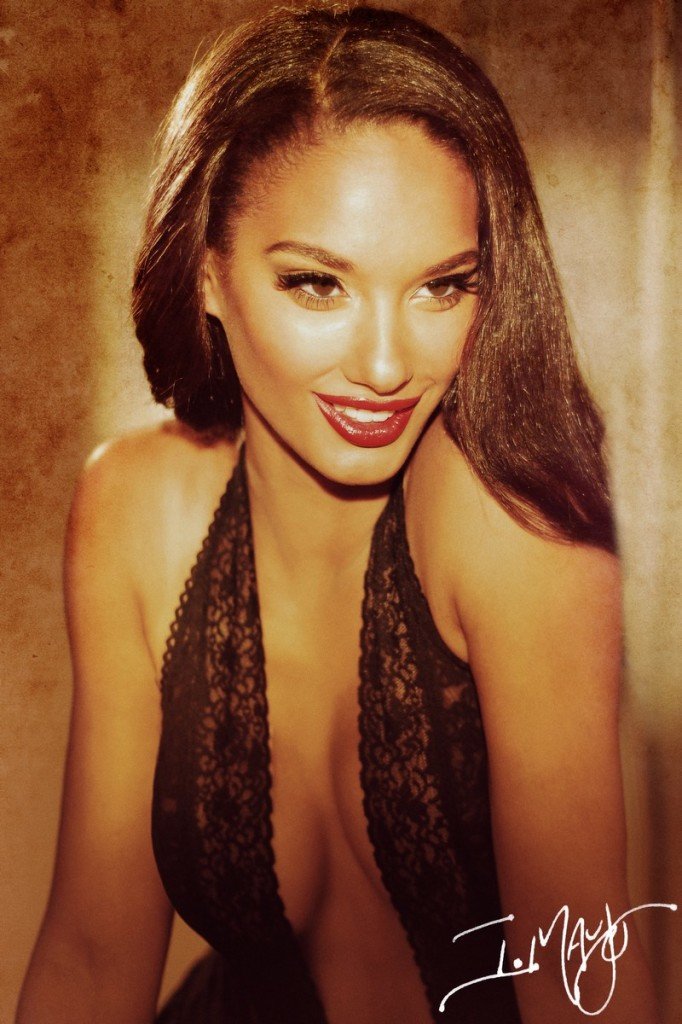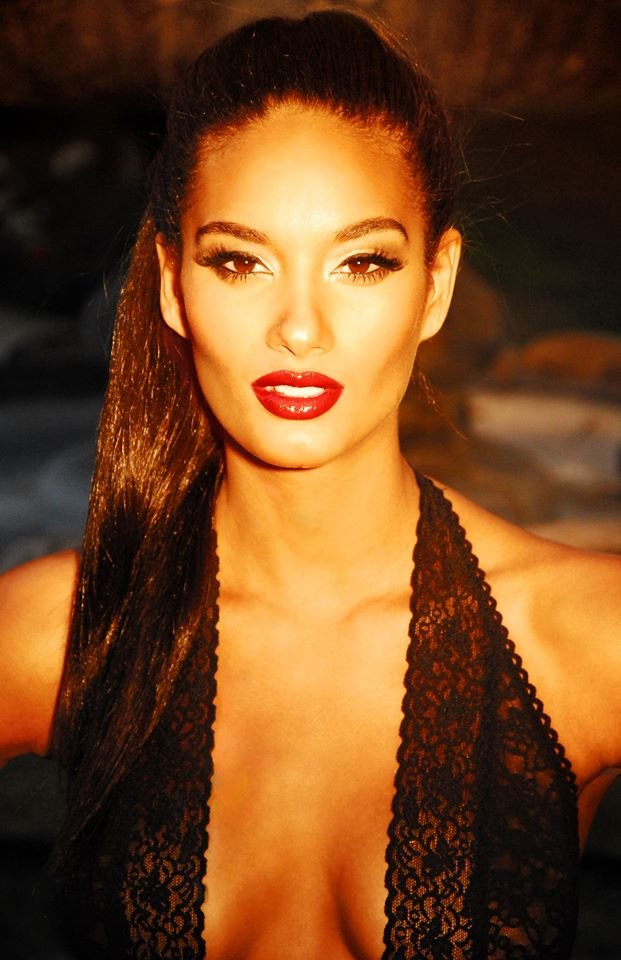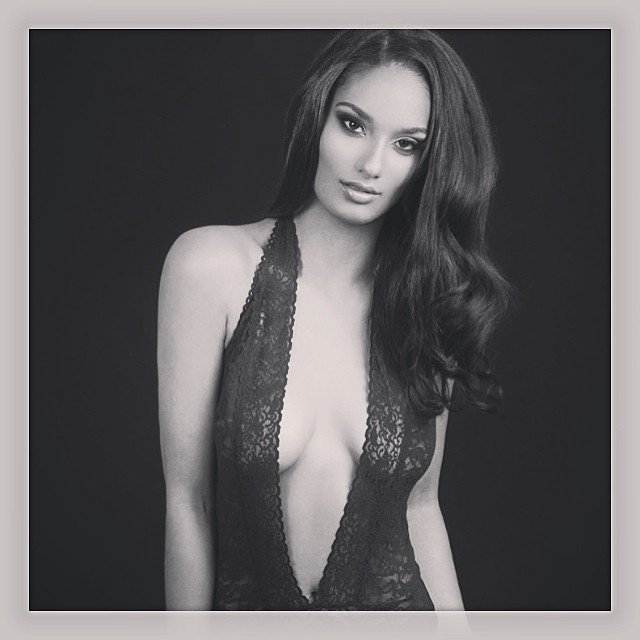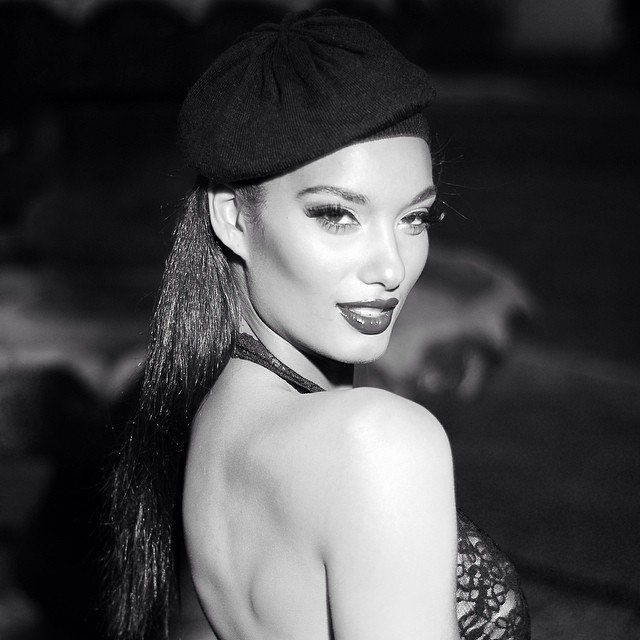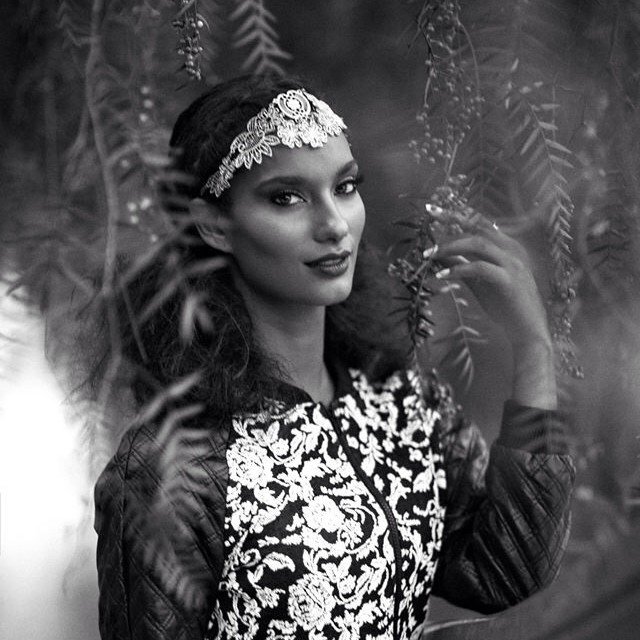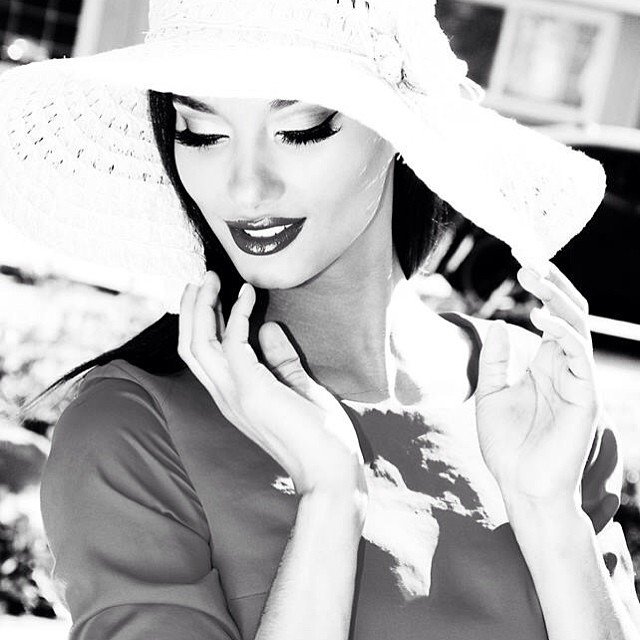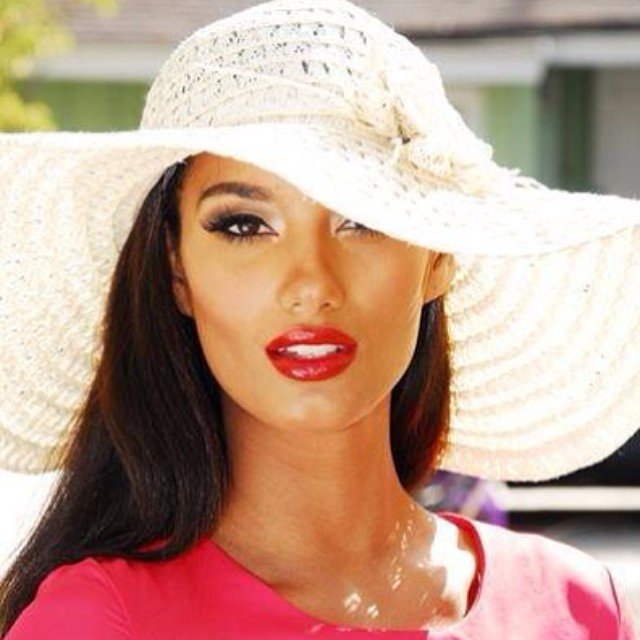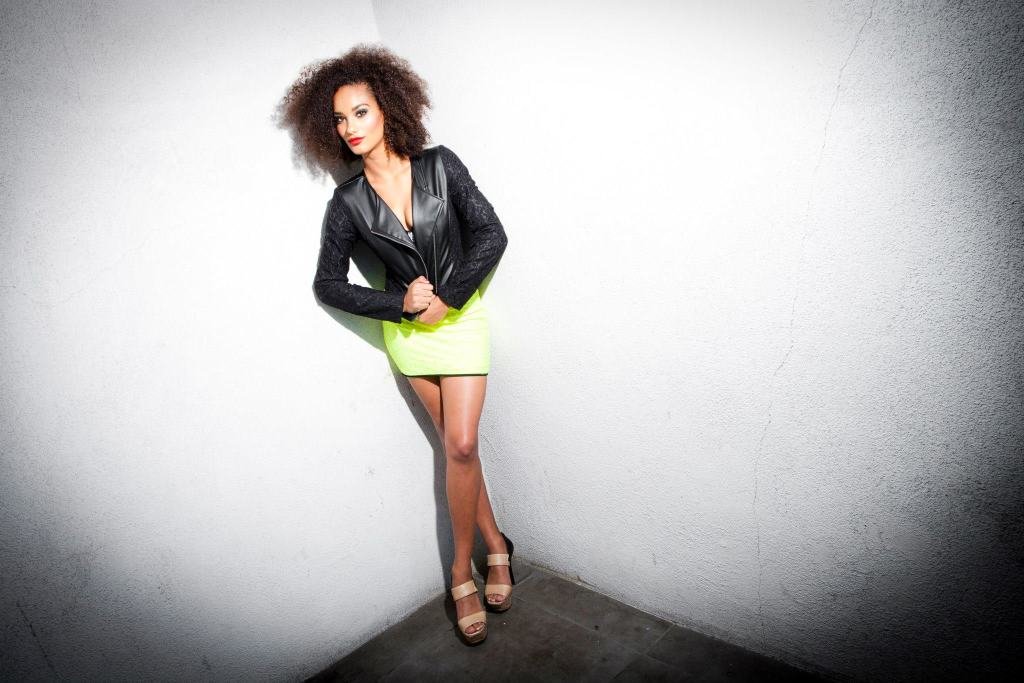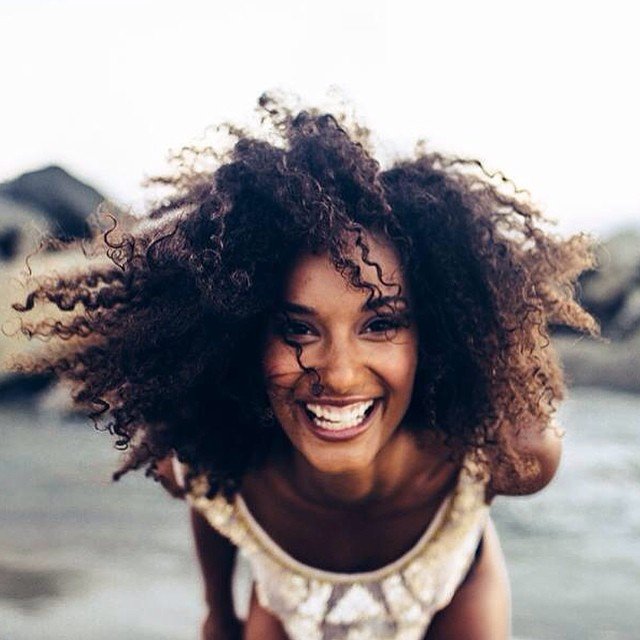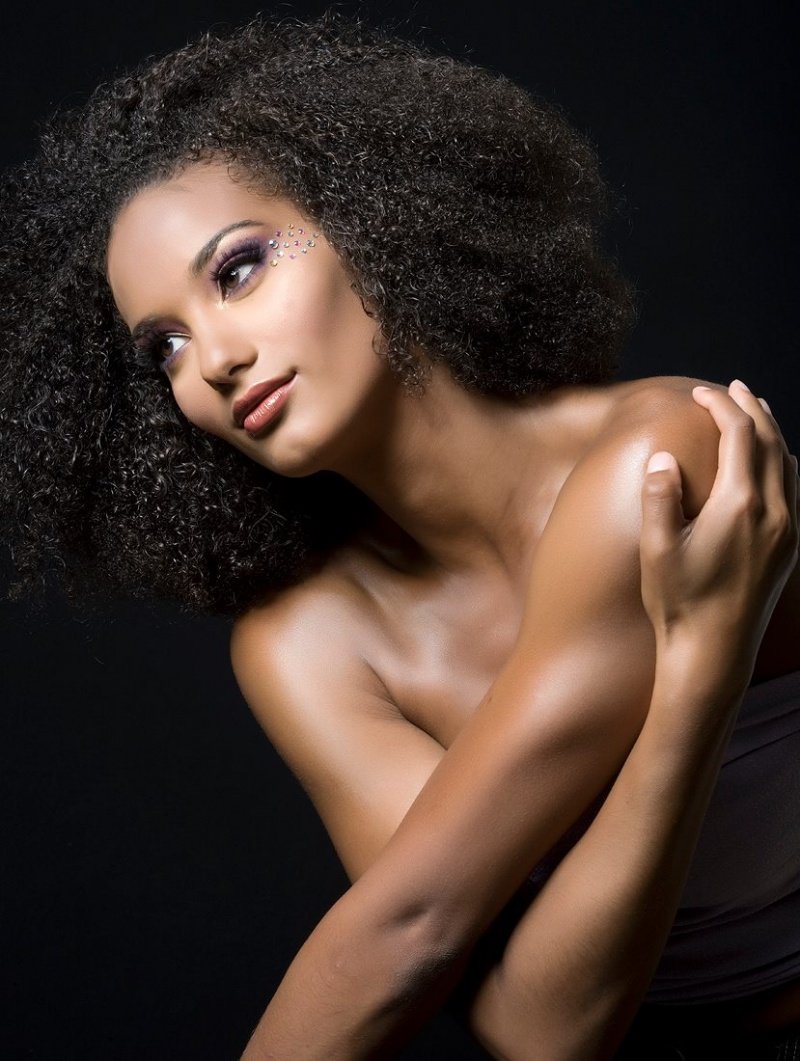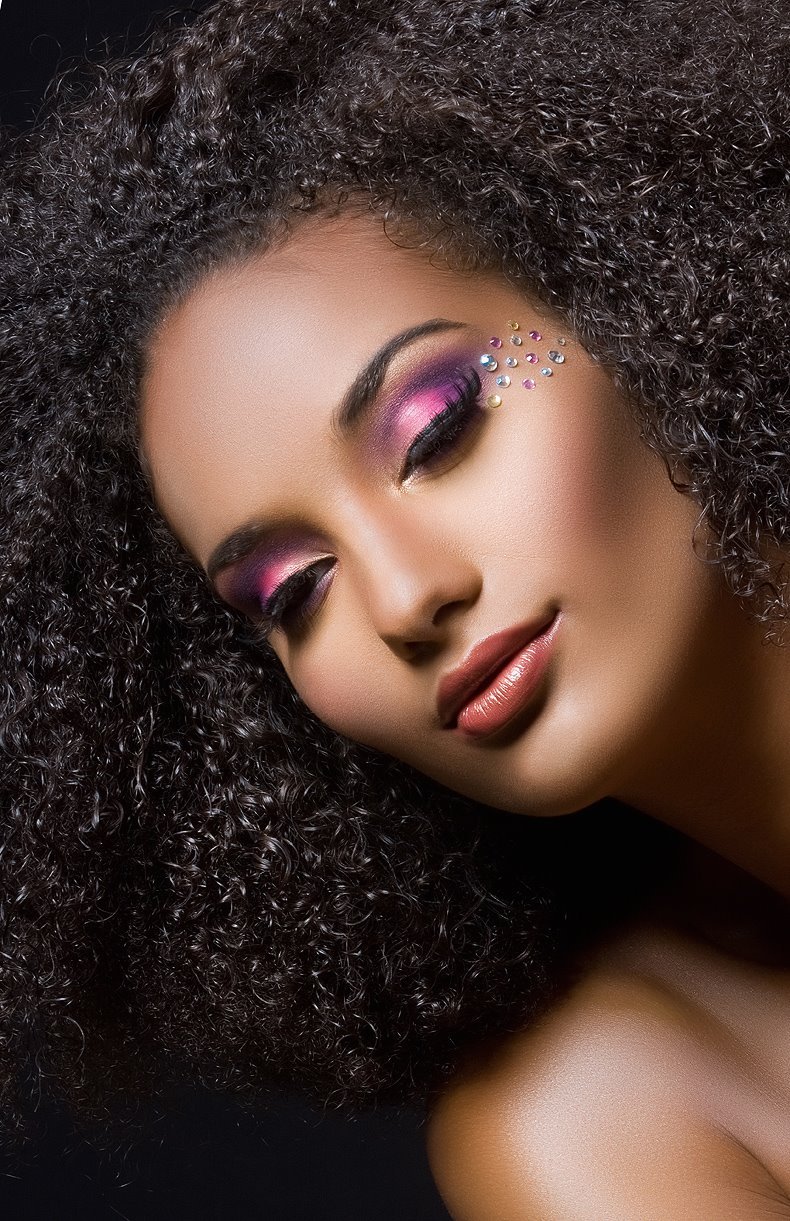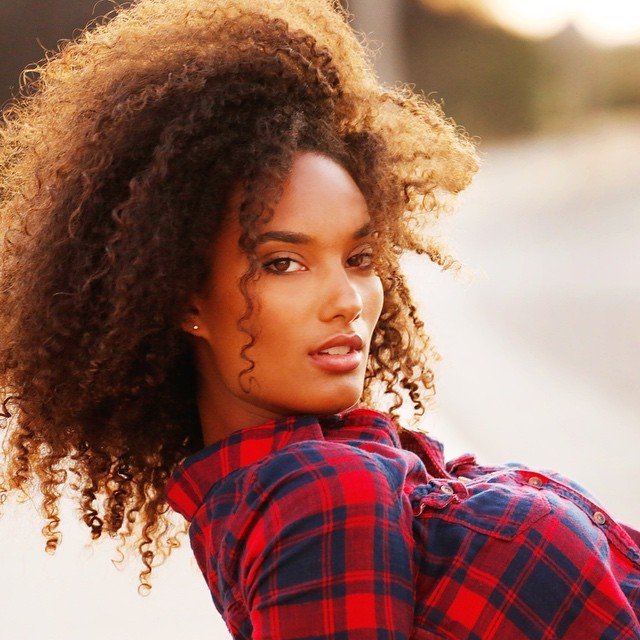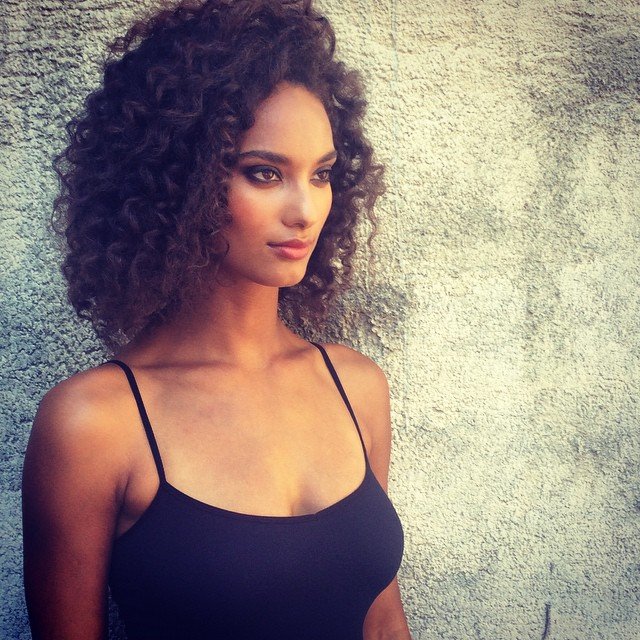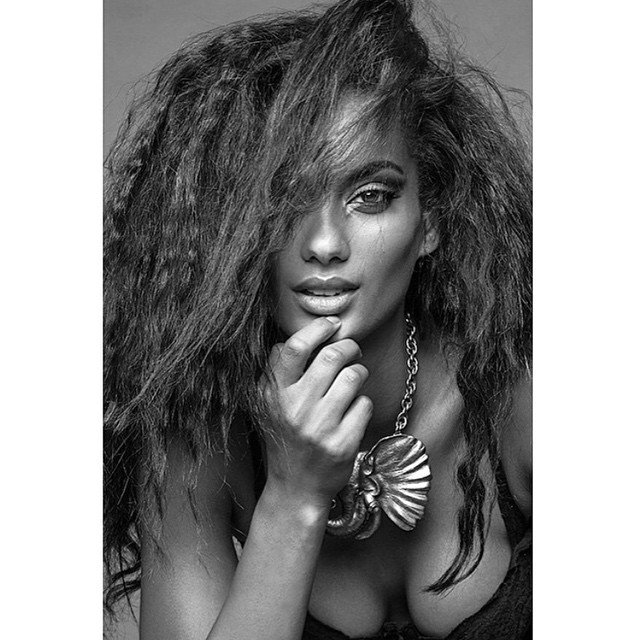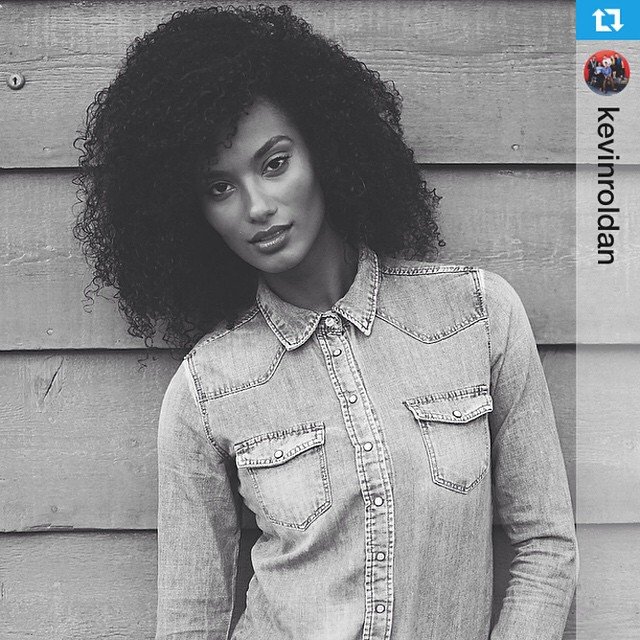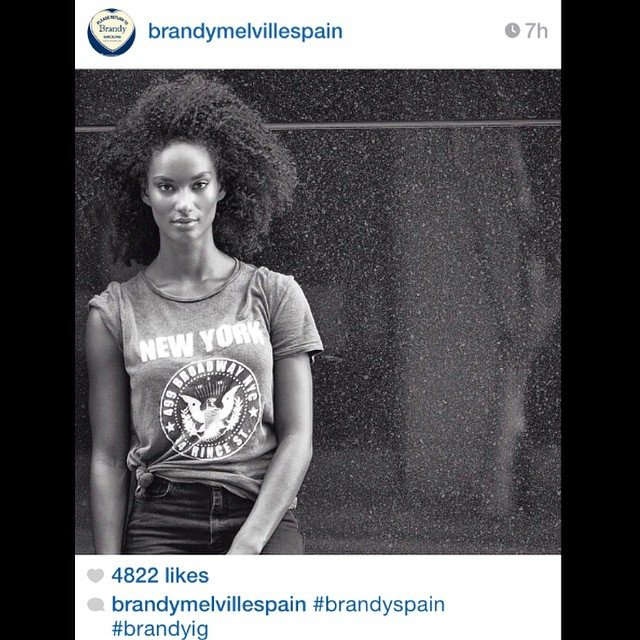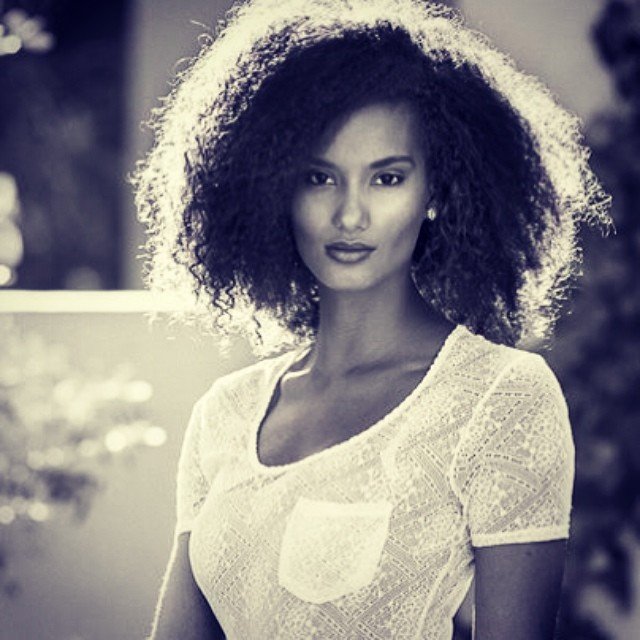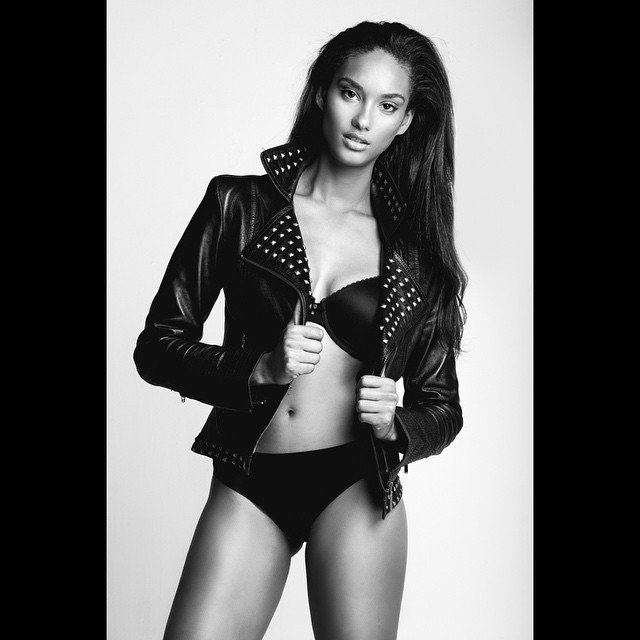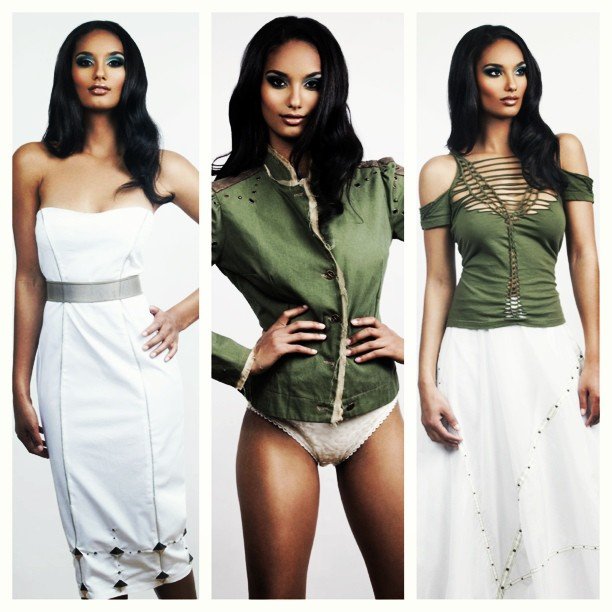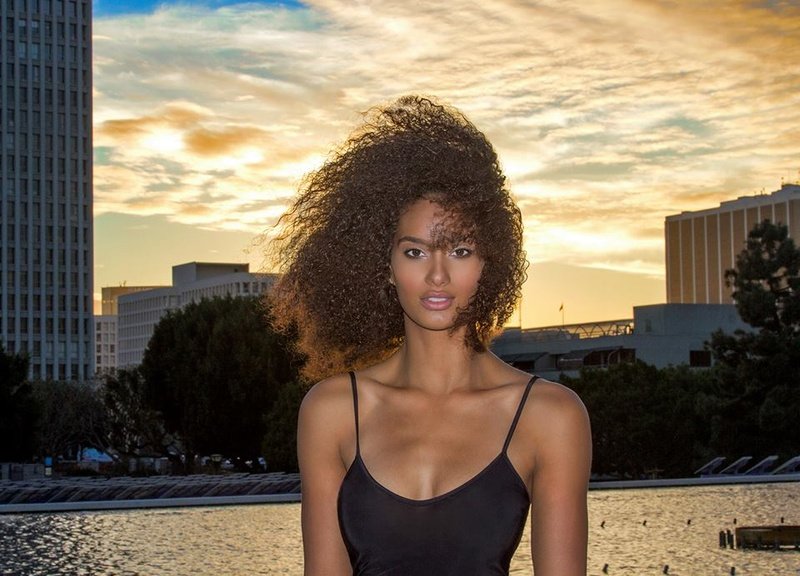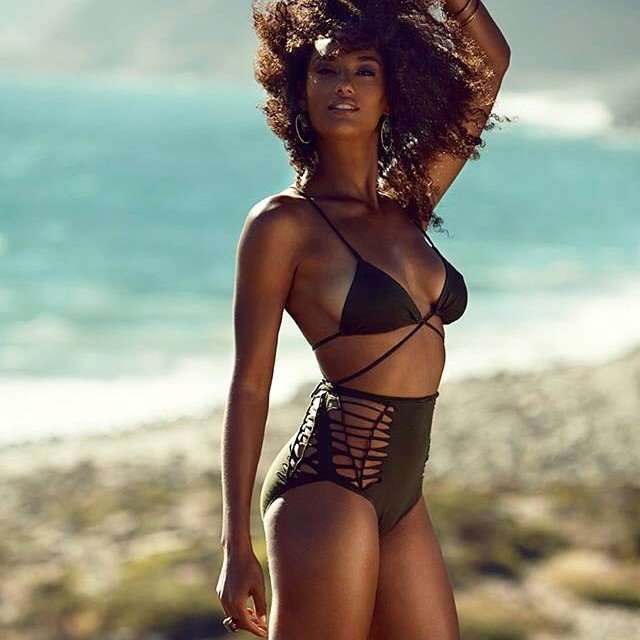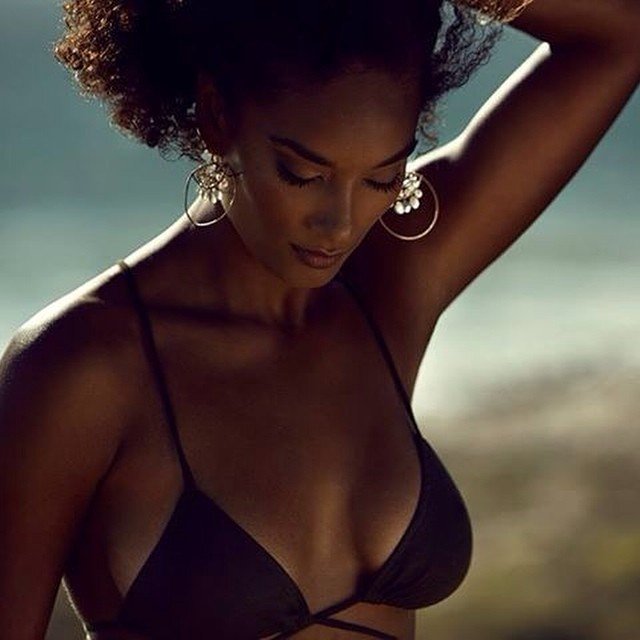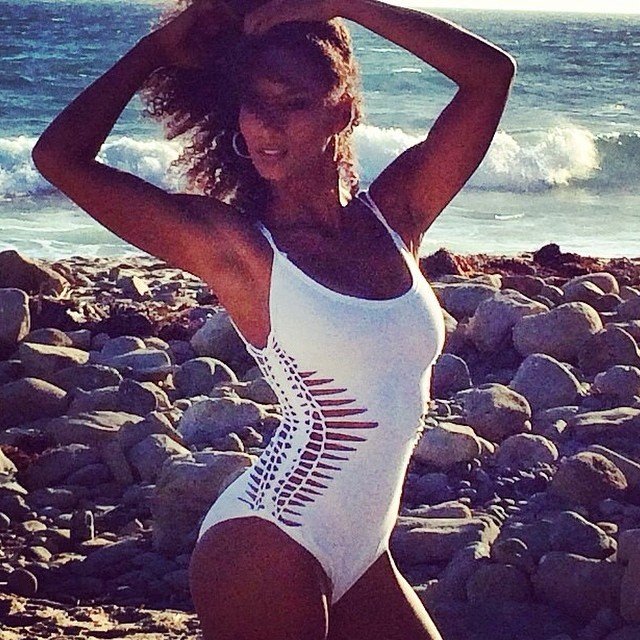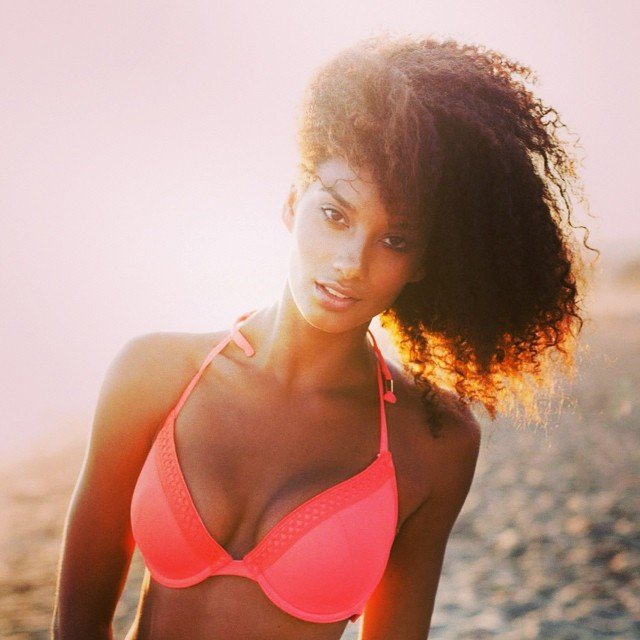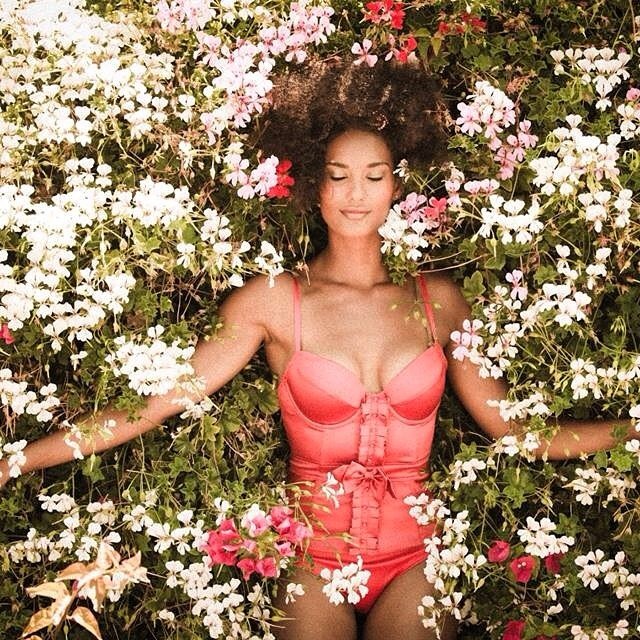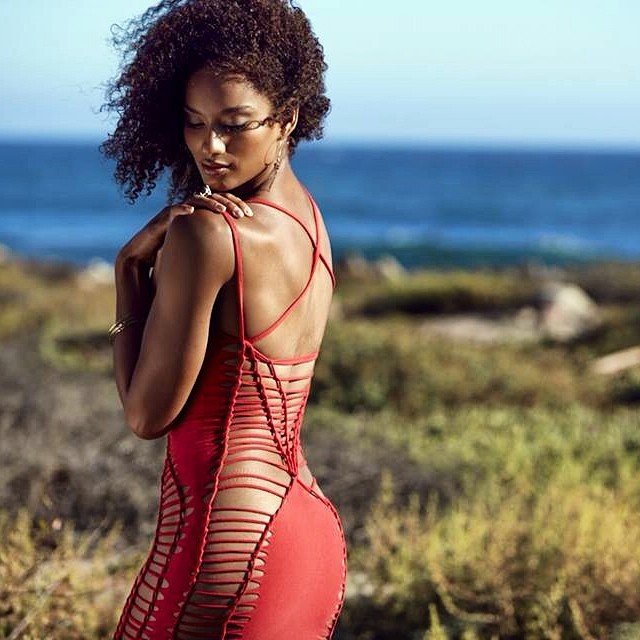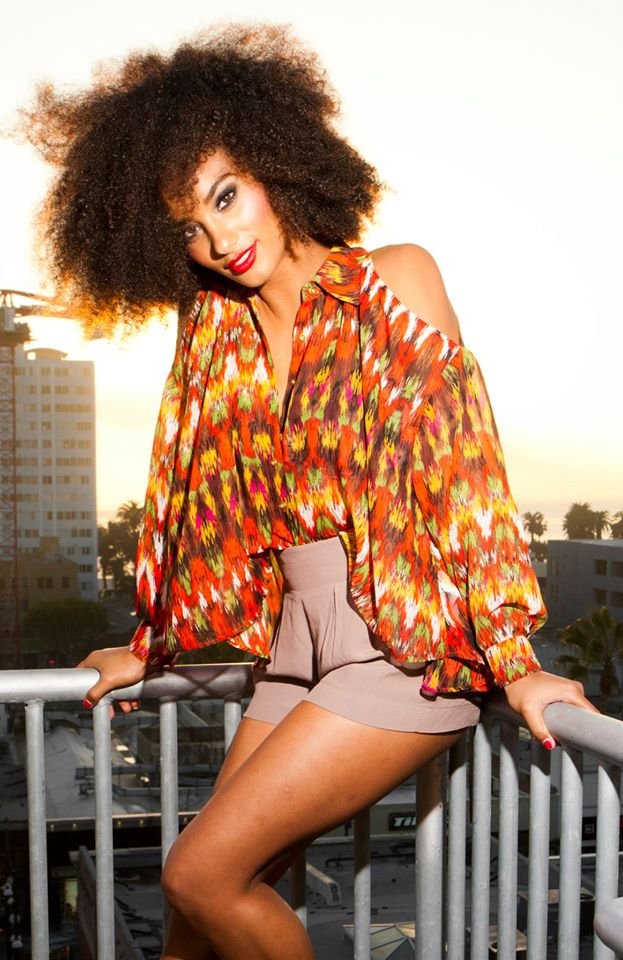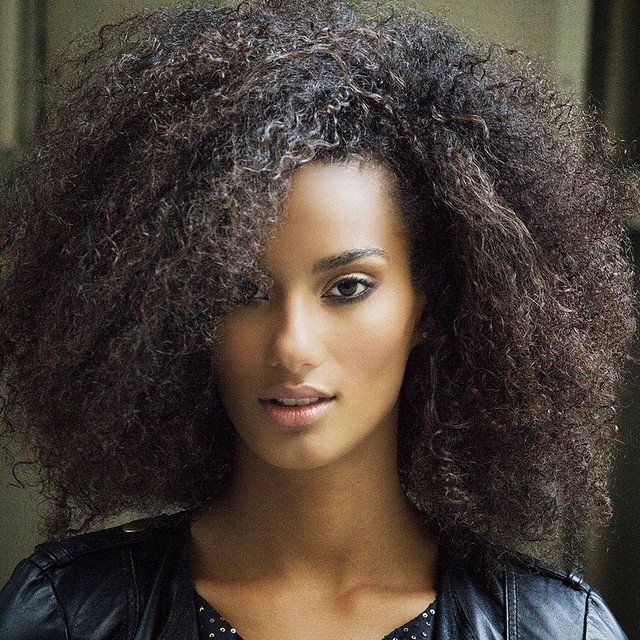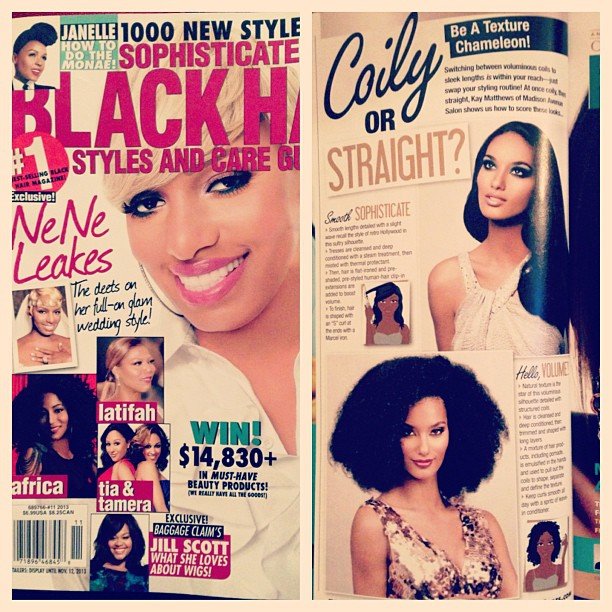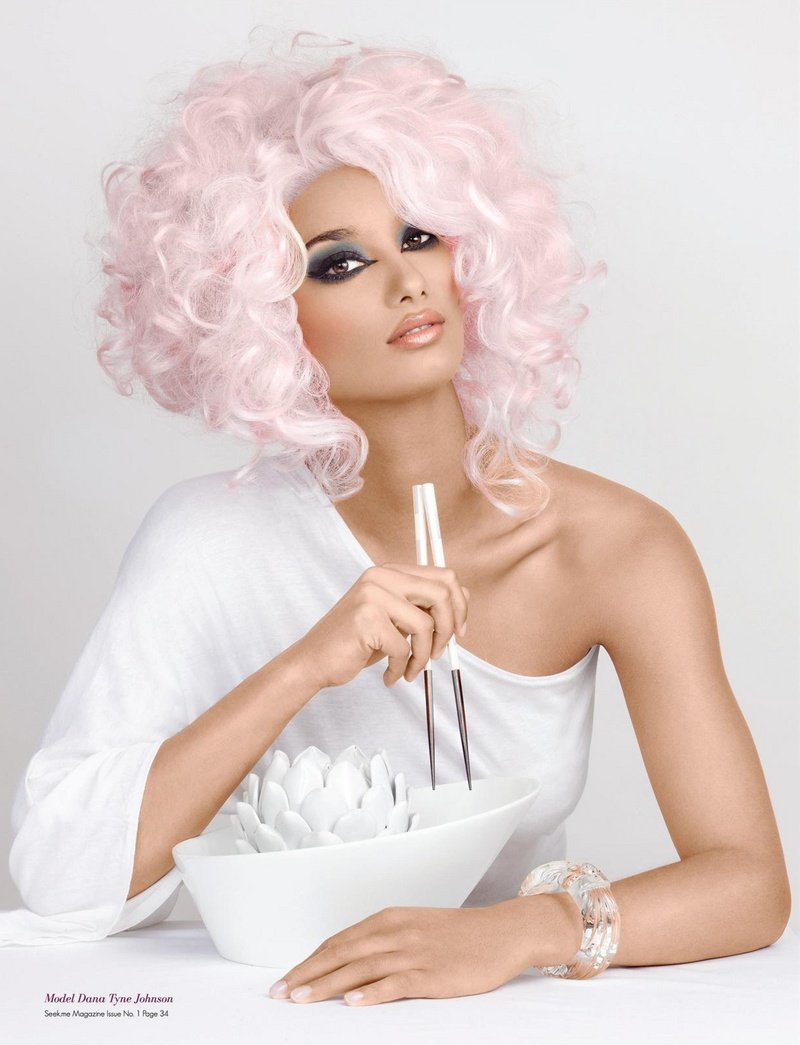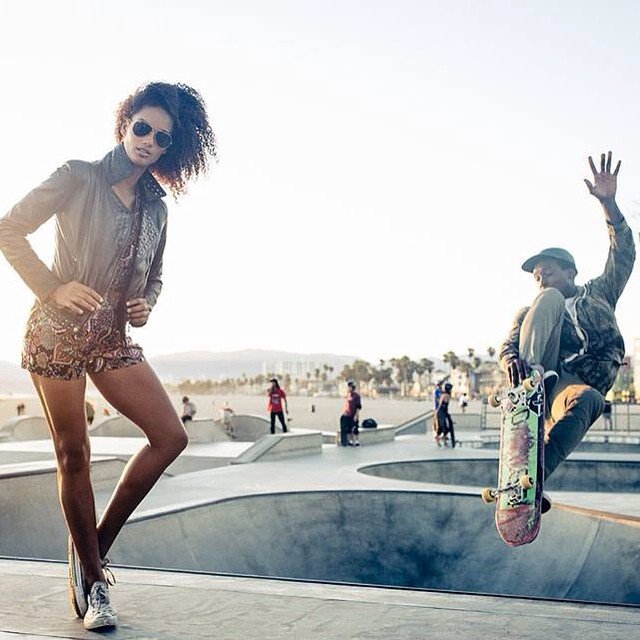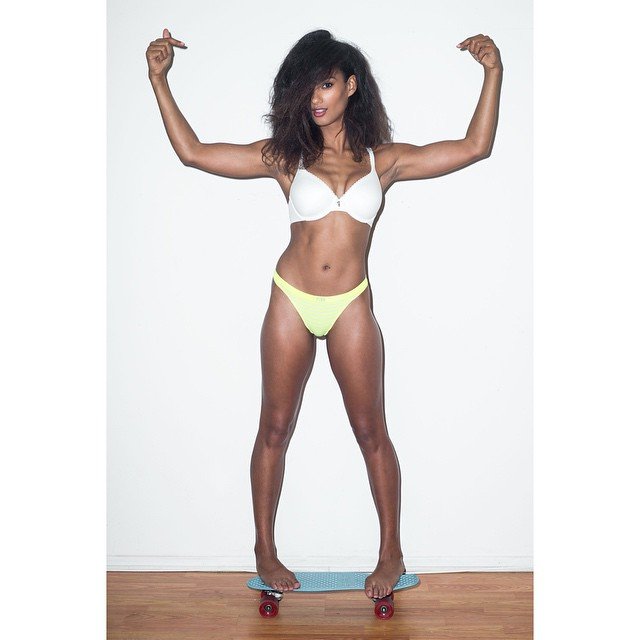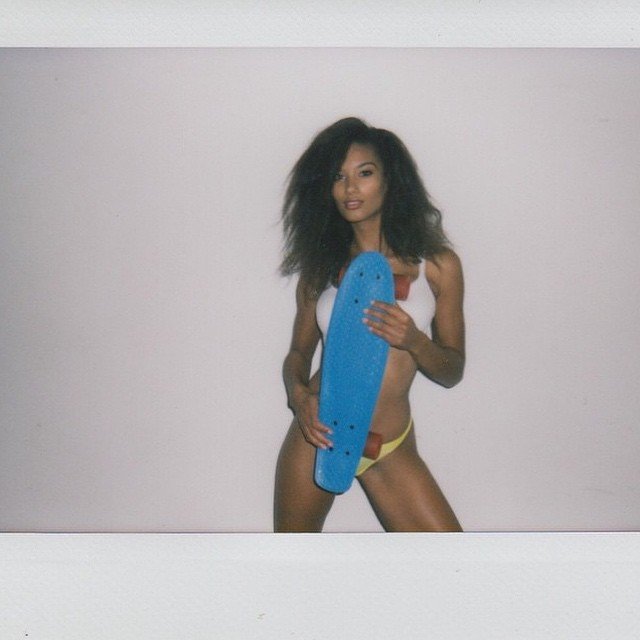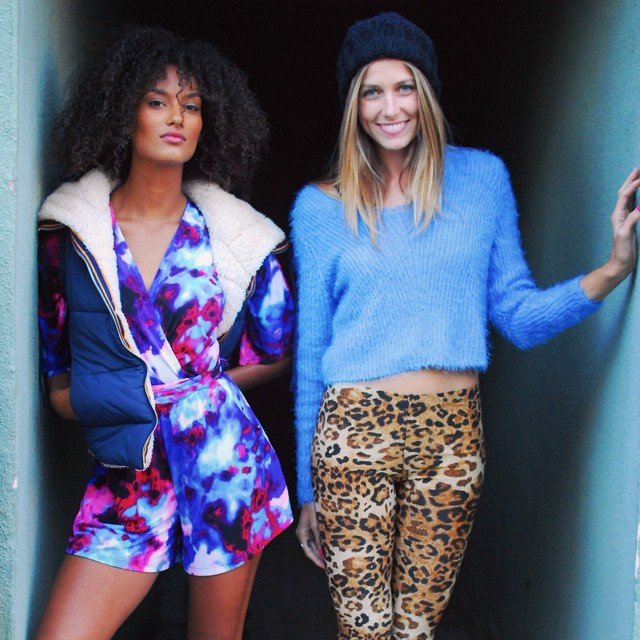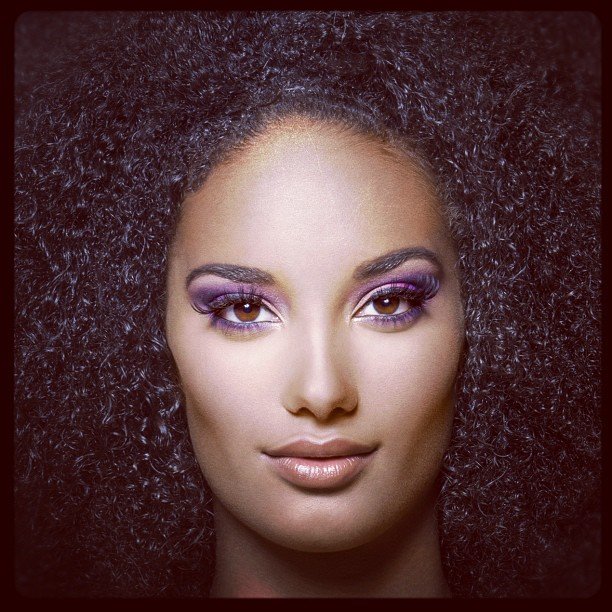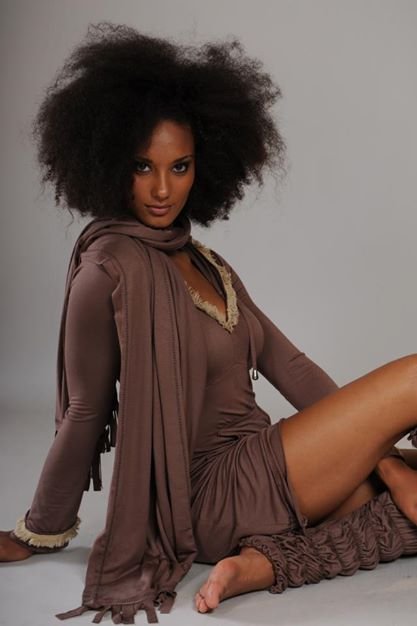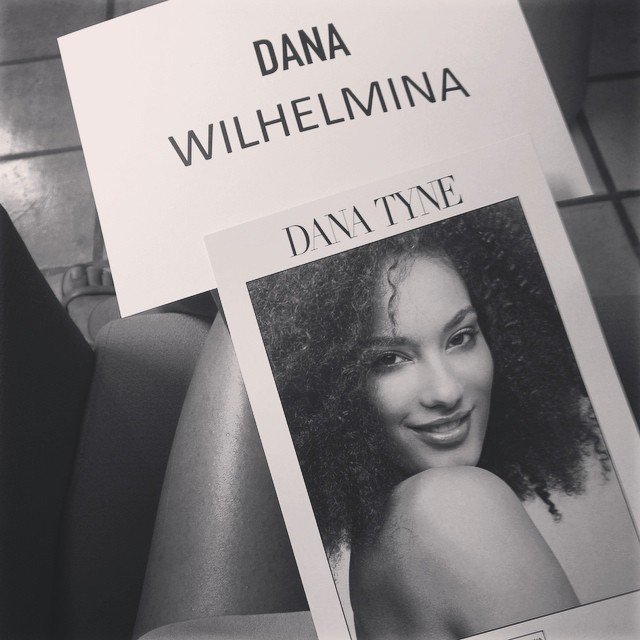 At the NAACP Awards below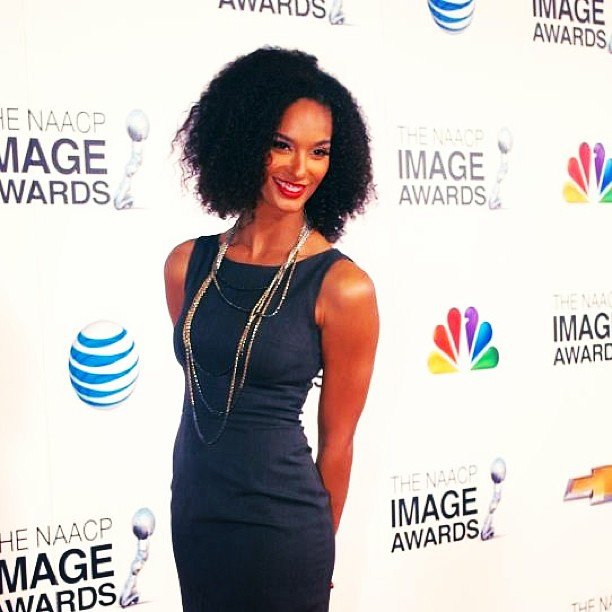 Posted on her instagram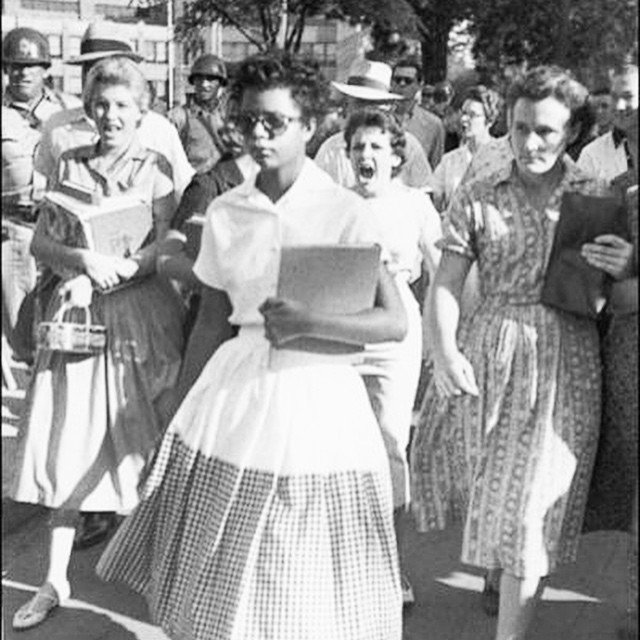 "We have come a long way ladies.  I'm very proud of Ms. Tyne."
-Sola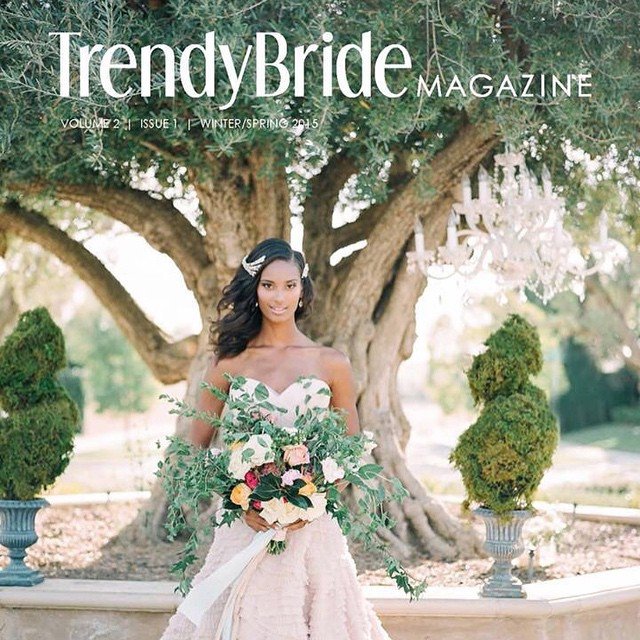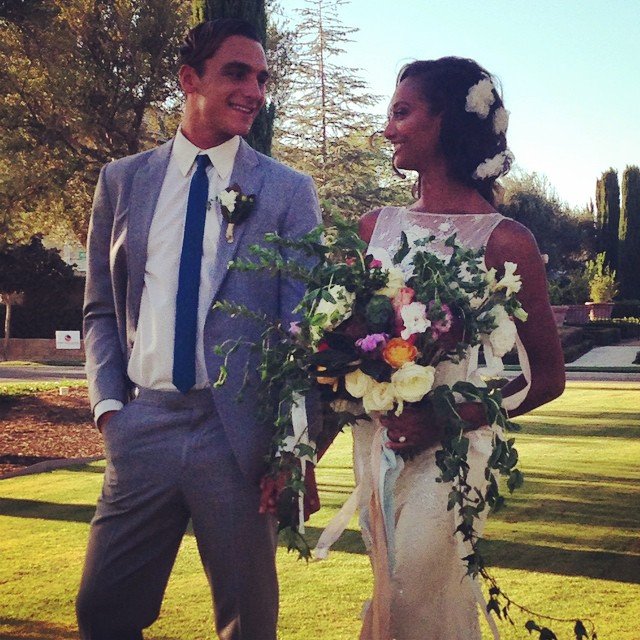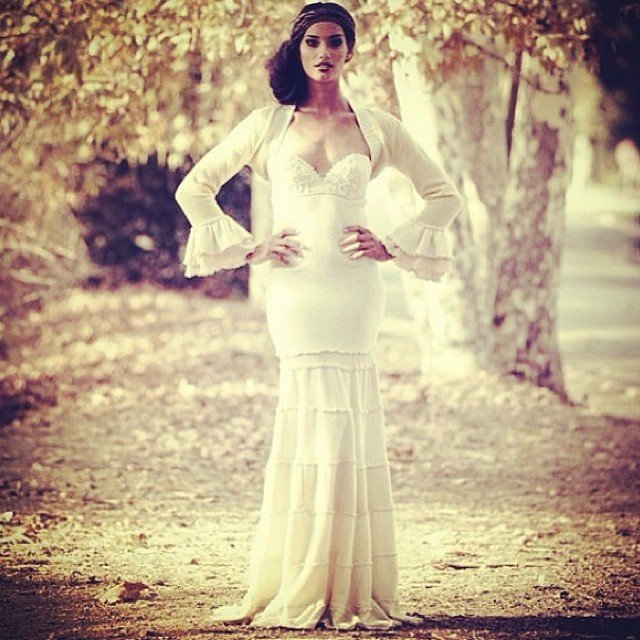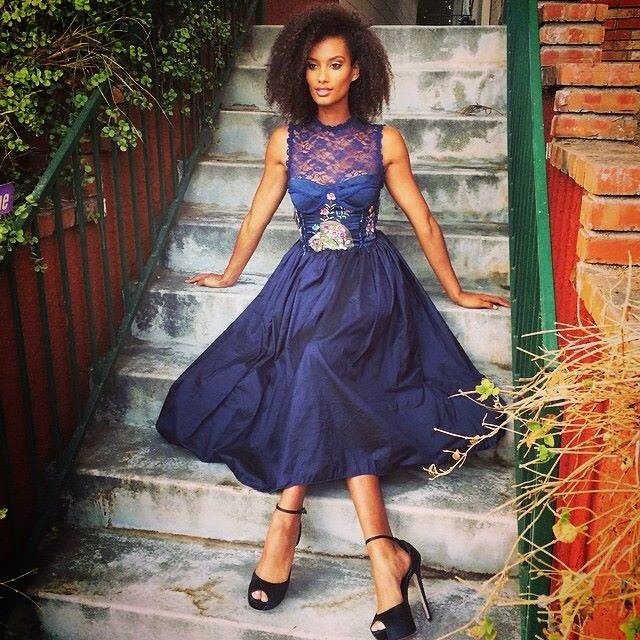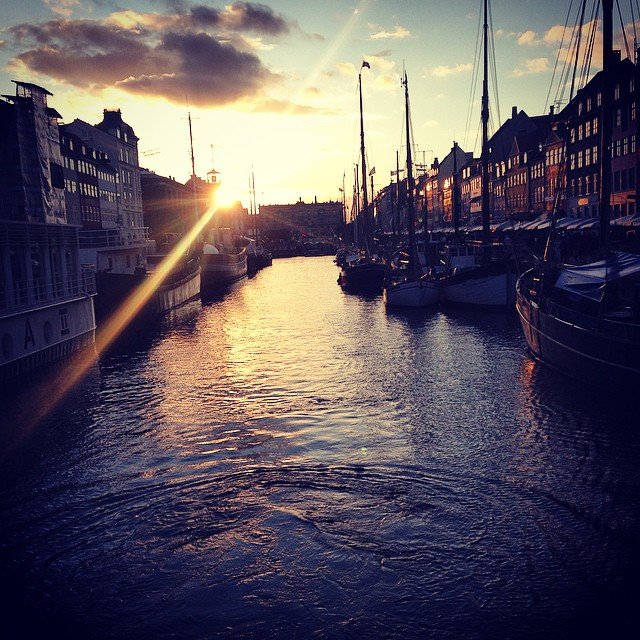 Dana with her beautiful mother below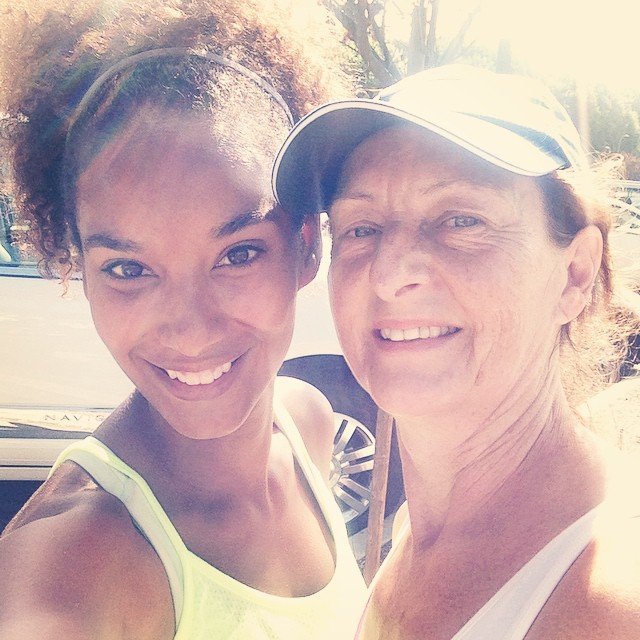 With her kid brother below