Nationality: Australian
Ethnicity: (Born in Tonj, Sudan) African.
Melbourne-based model Ajak Deng was born in Sudan and has become a fashion favourite on the runway for Lanvin and Louis Vuitton.
Her first haute couture show was for Valentino. It was always my dream to walk for Valentino because I just love the couture look.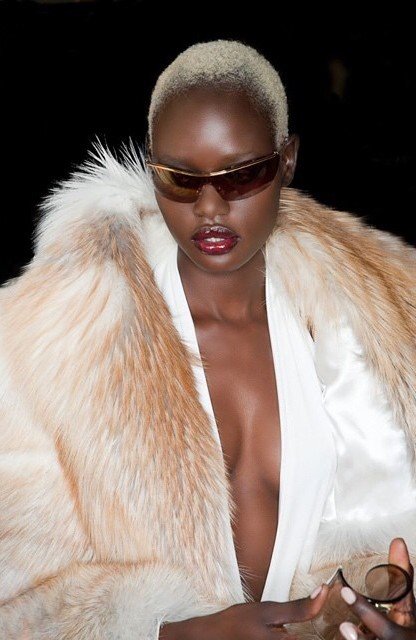 I went for a casting and when they called me back for the fitting I was like 'Oh my God, am I really going to do Valentino's couture show with the long beautiful dresses.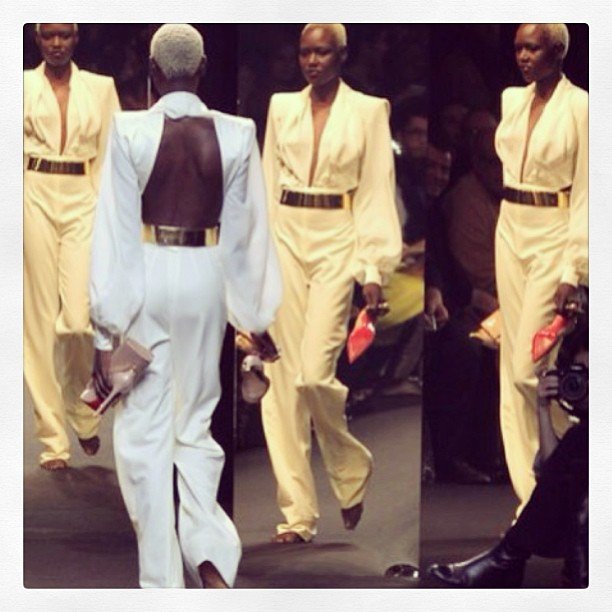 ' It was crazy; I thought I was dreaming until I was actually there on the day for the hair and make-up.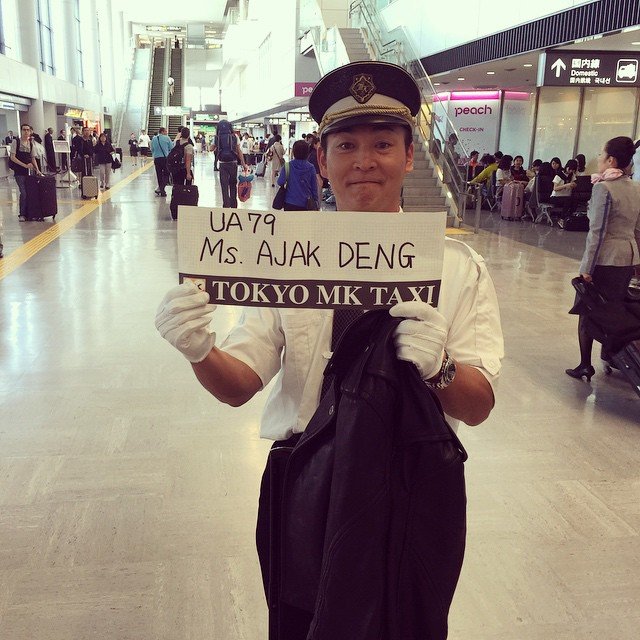 You can never really get your hopes up with modelling because they can book you, fit you, and then cancel you on the same day.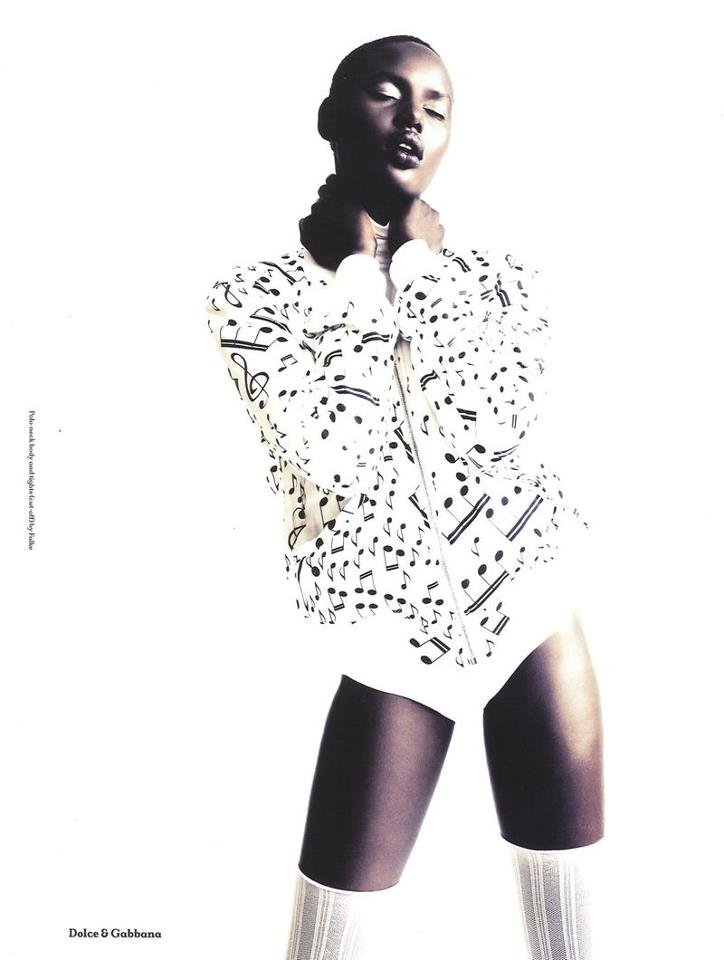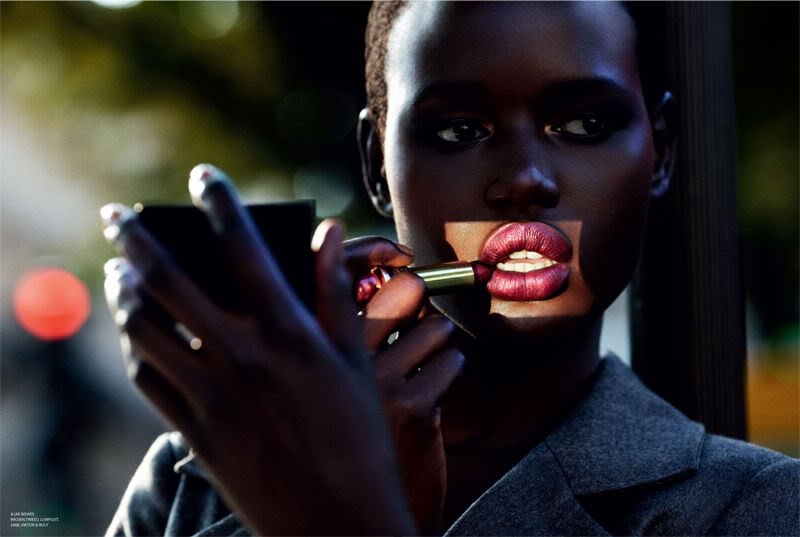 She appeared in the Calvin Klein fragrance campaign for Steven Meisel.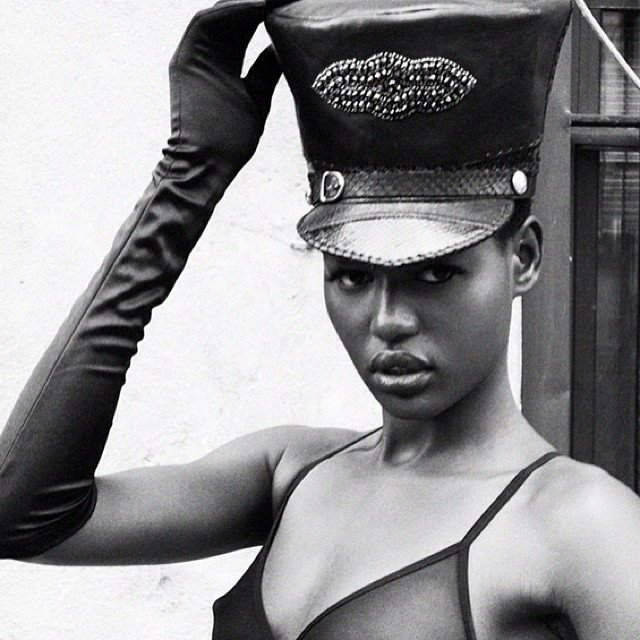 "I felt like I was the luckiest person in the world. The casting was a little tricky because you had to do a little dancing or show a little talent and do something silly."
Source: Ajak Deng – Vogue Australia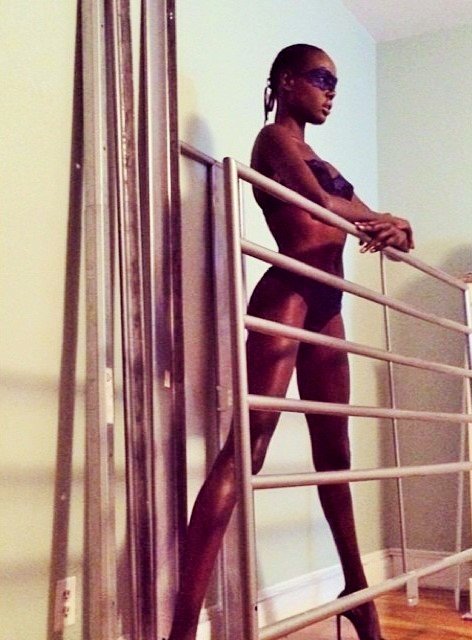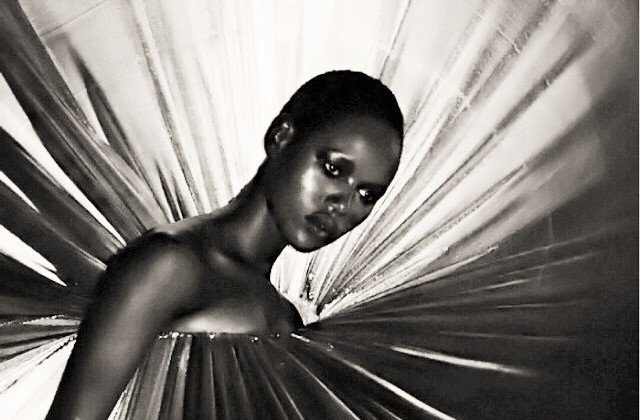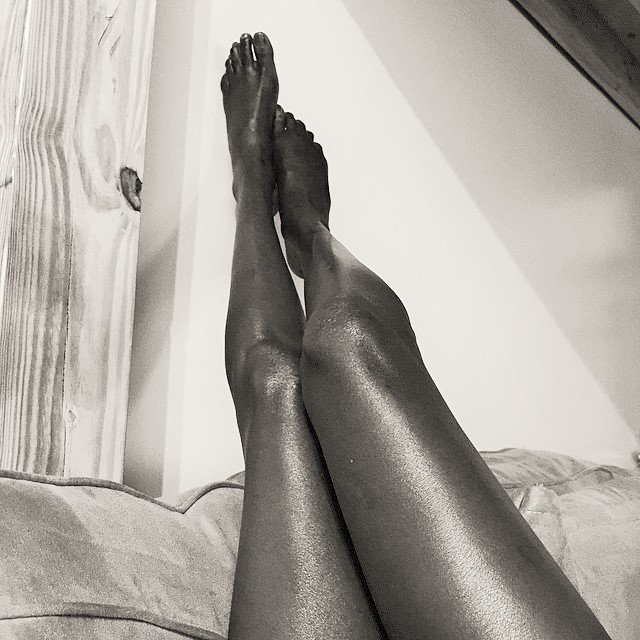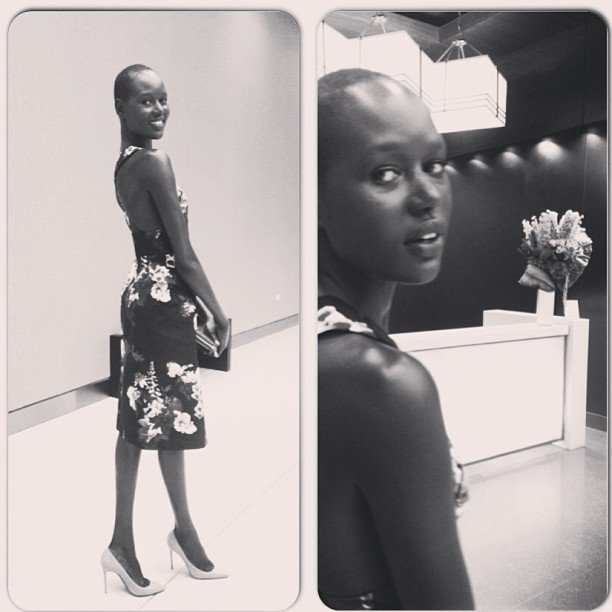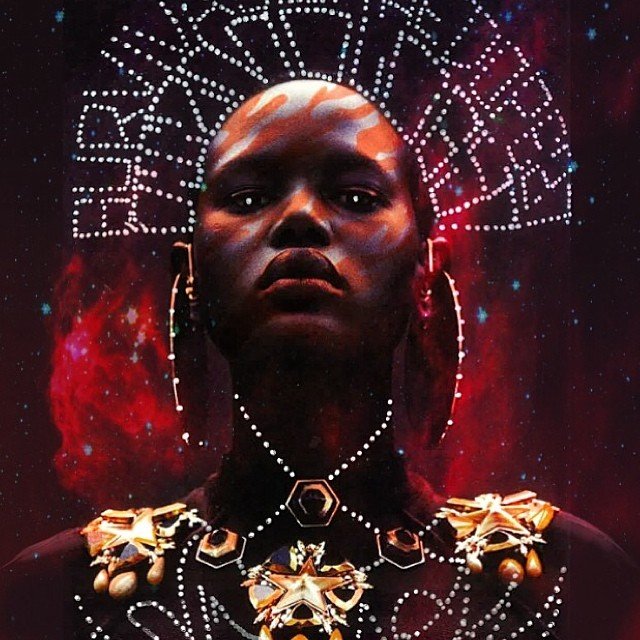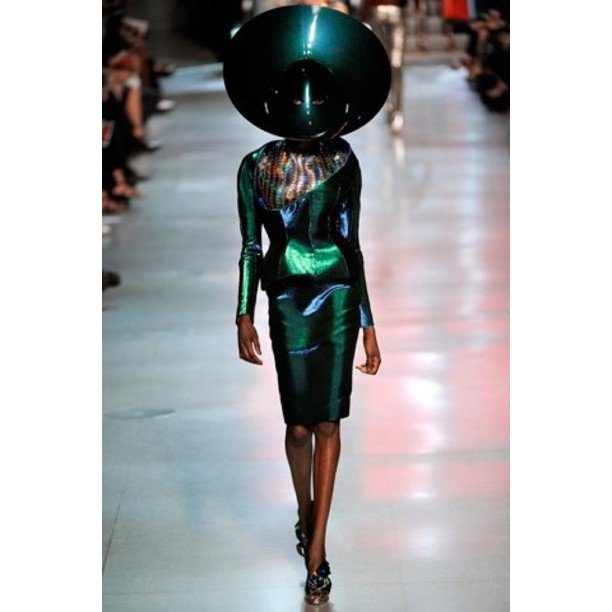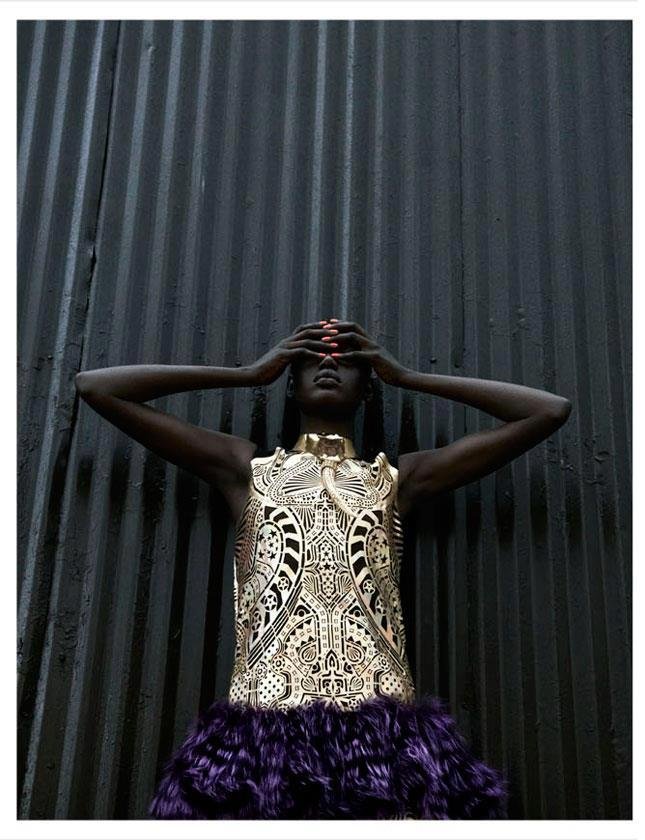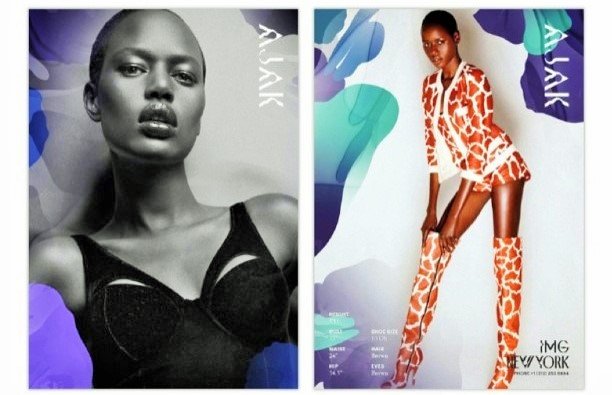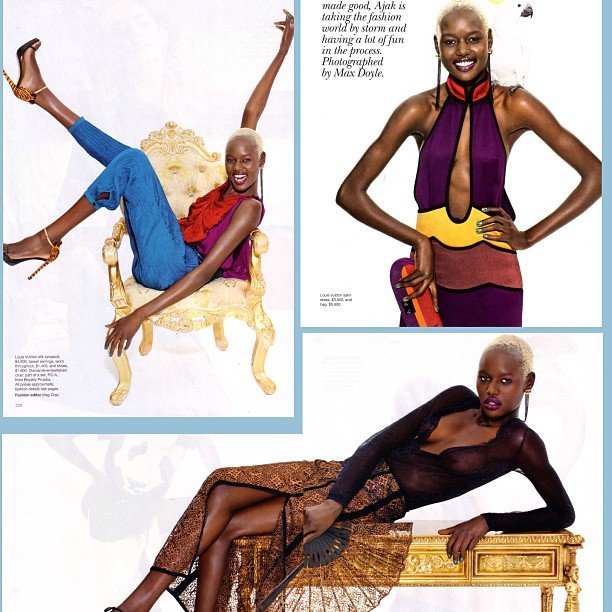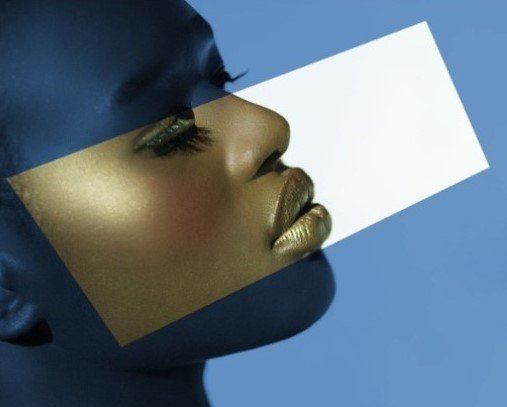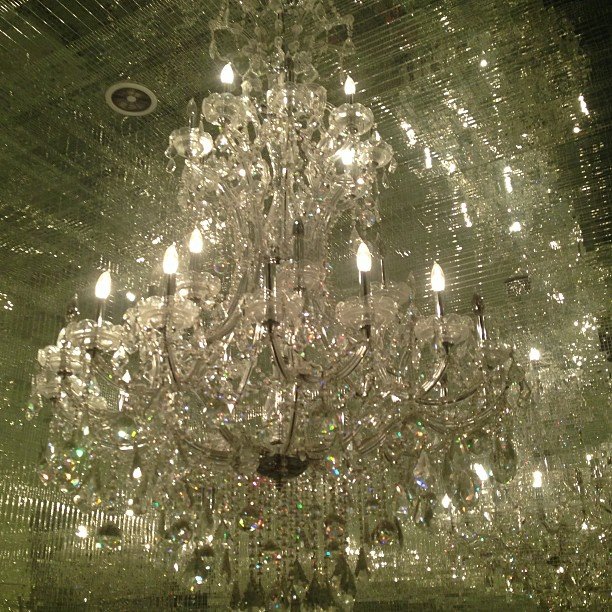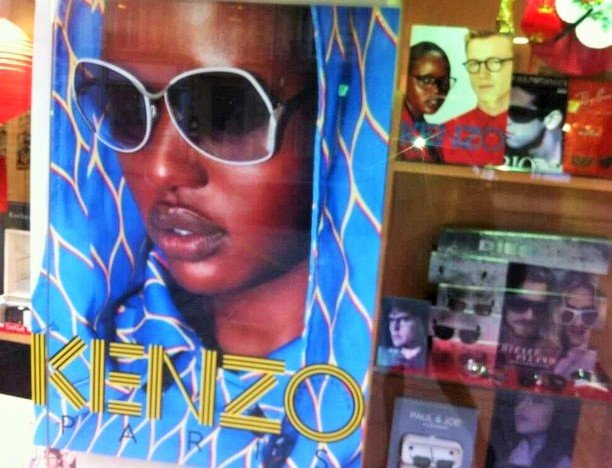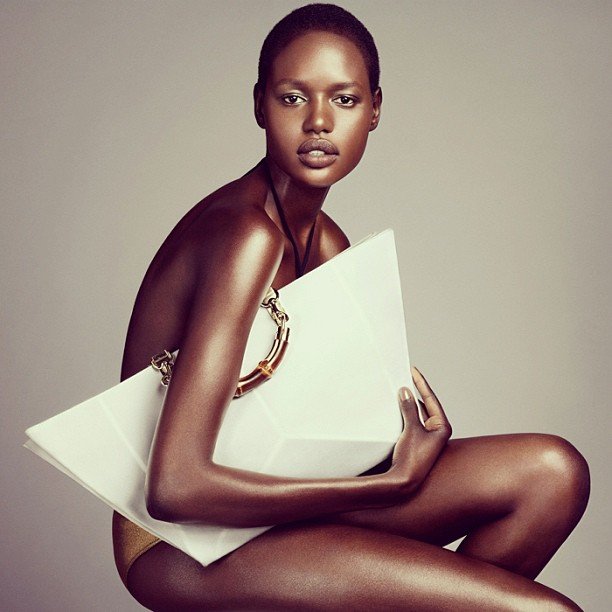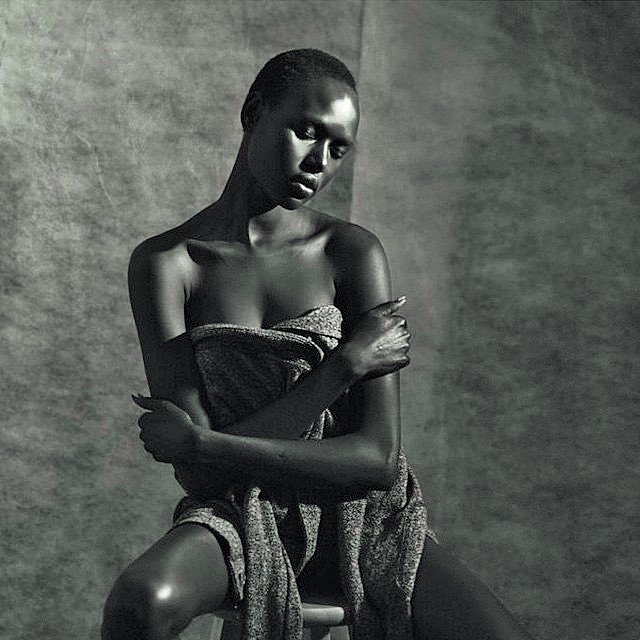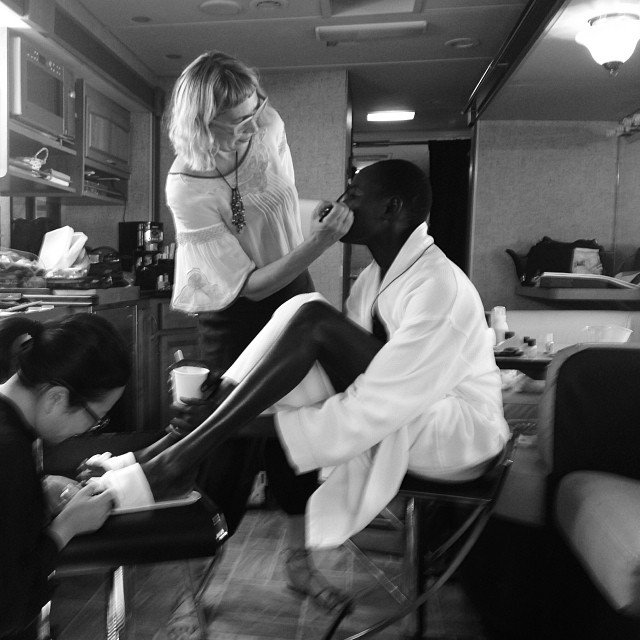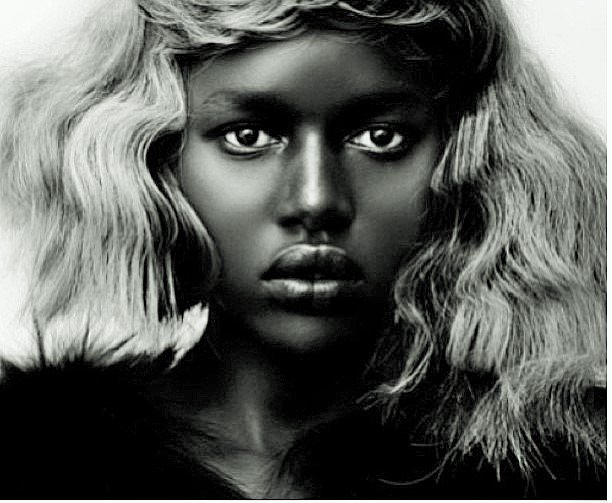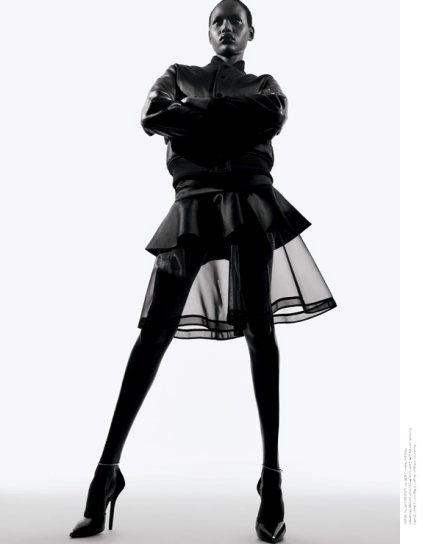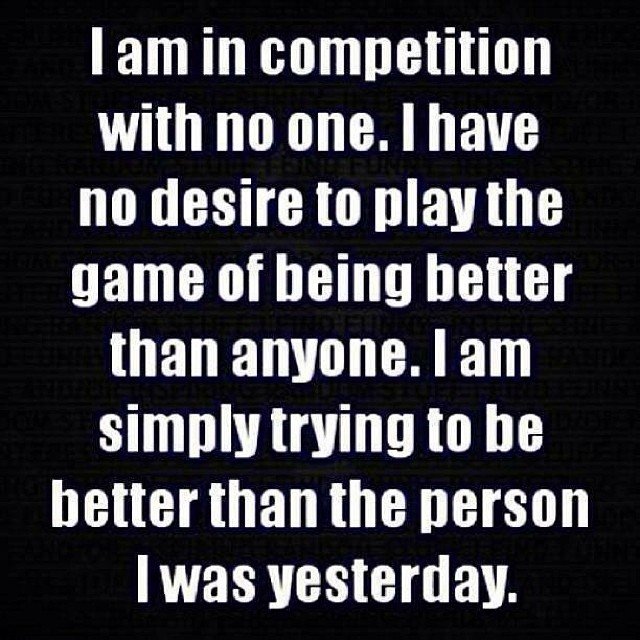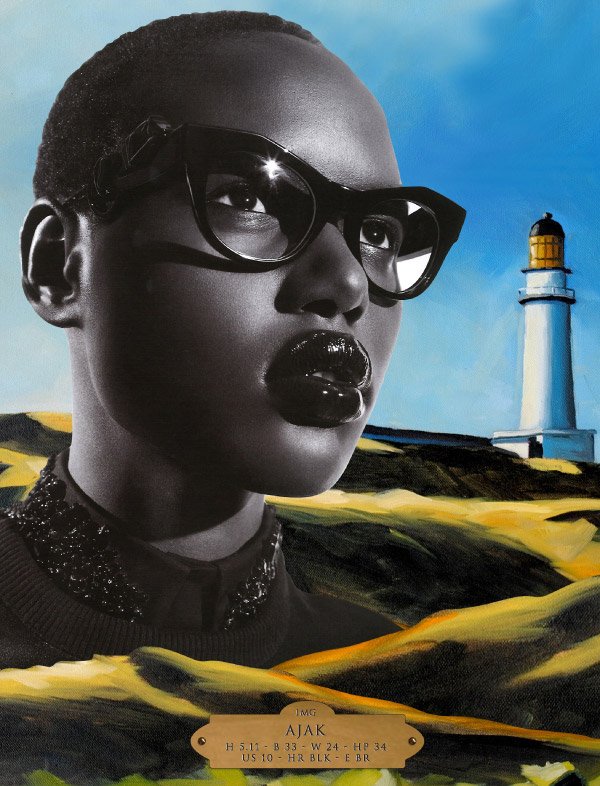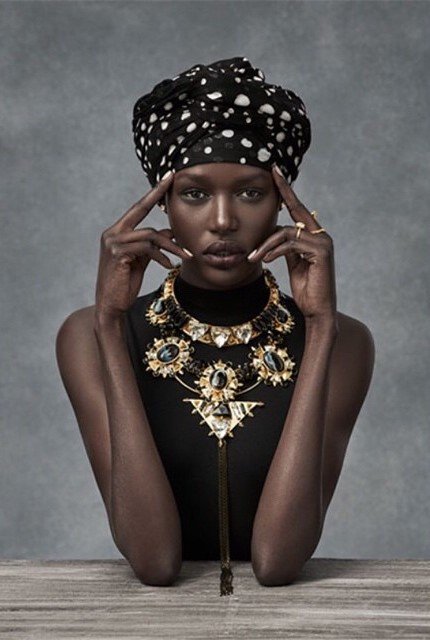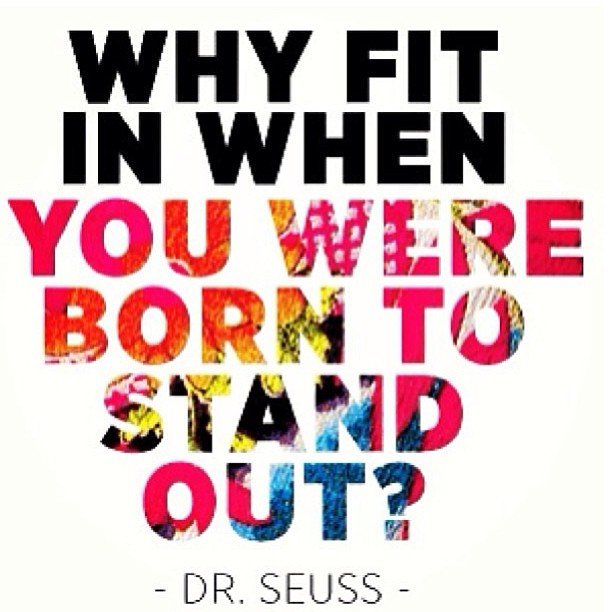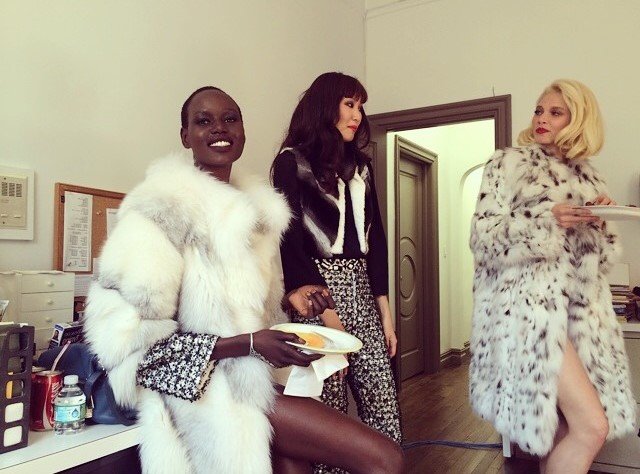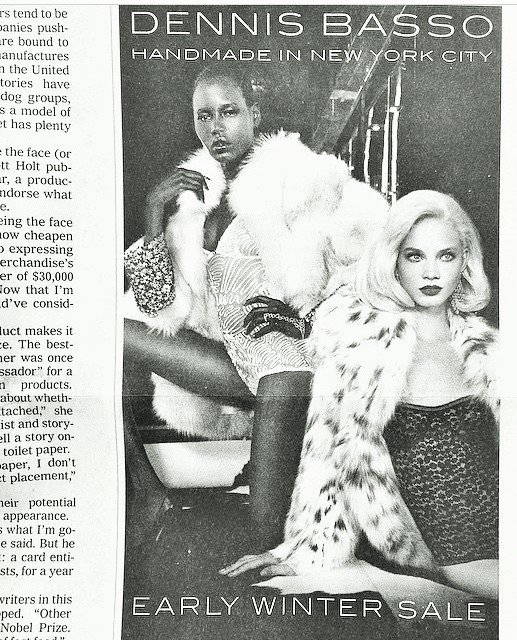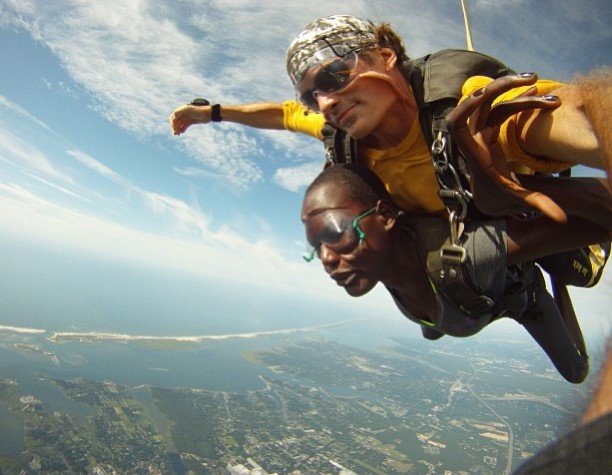 http://www.theage.com.au/articles/2009/03/21/1237526398764.html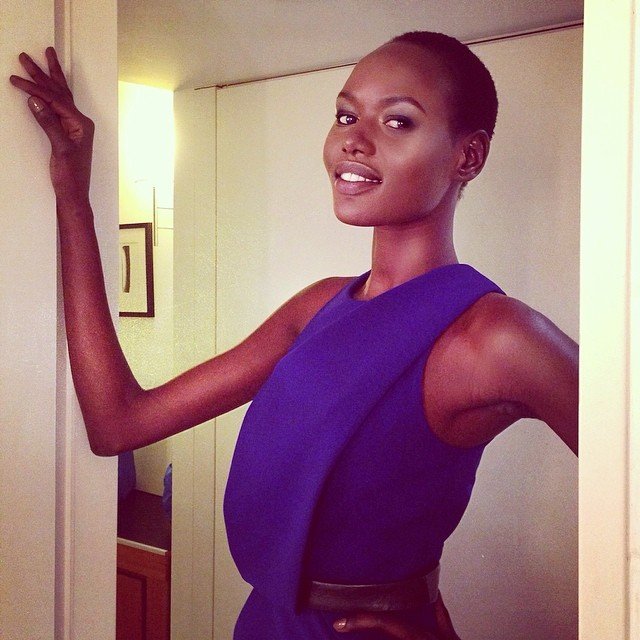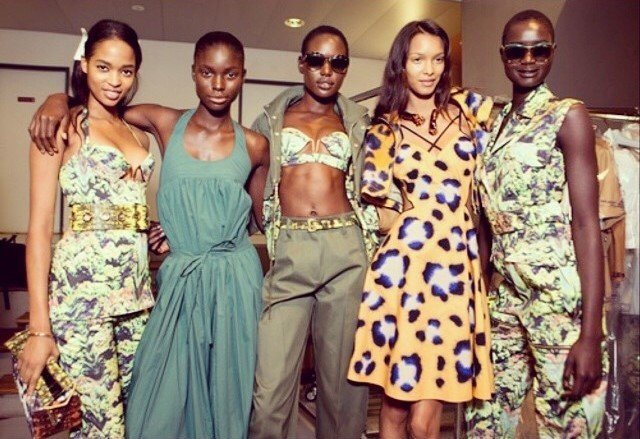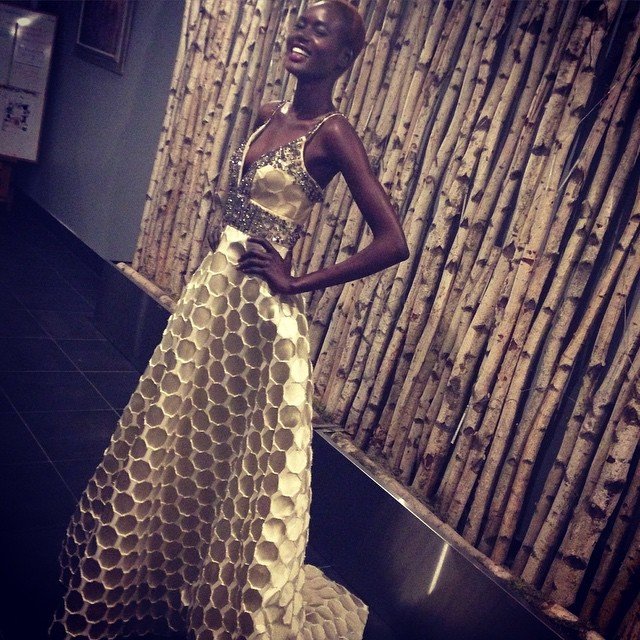 http://nymag.com/fashion/models/ajak/ajak/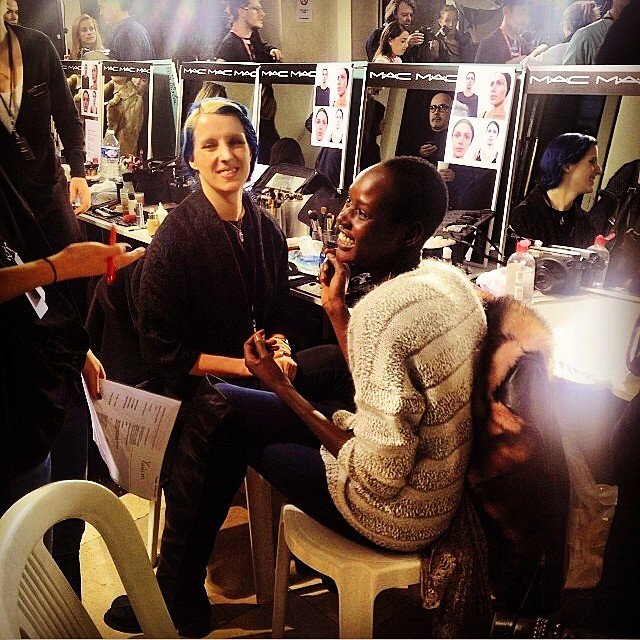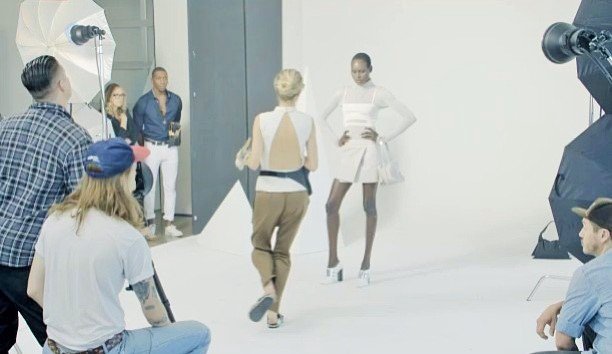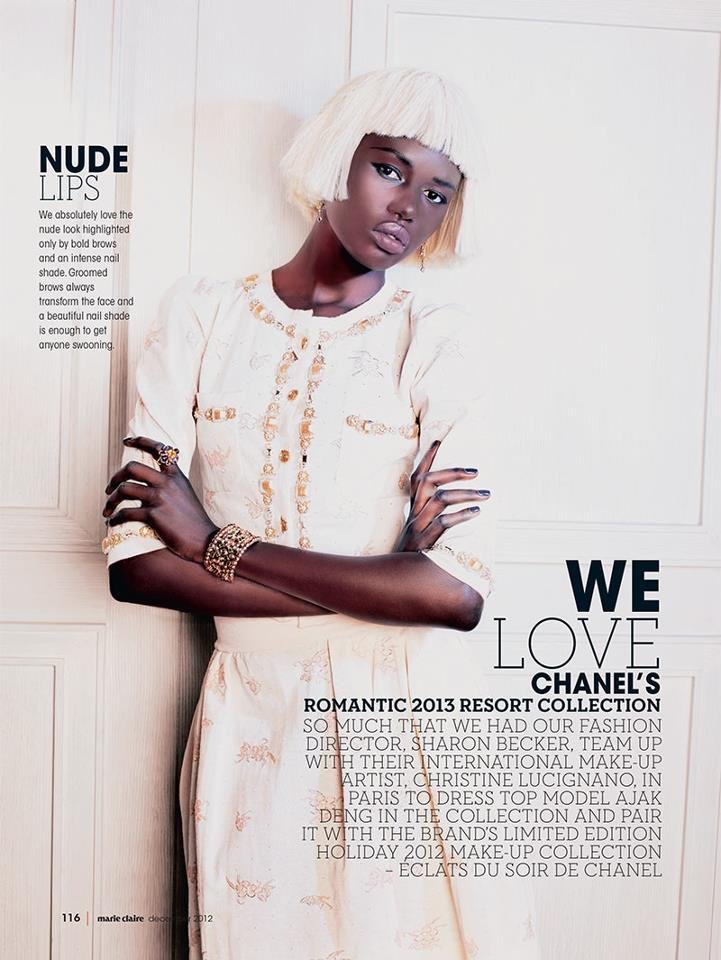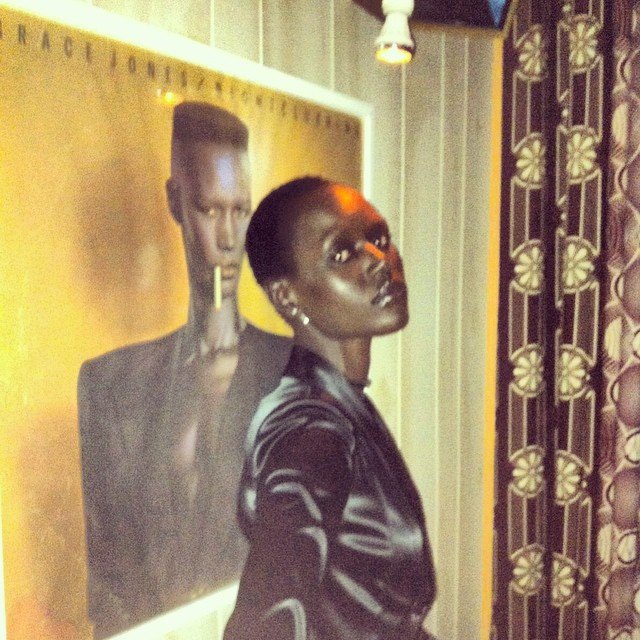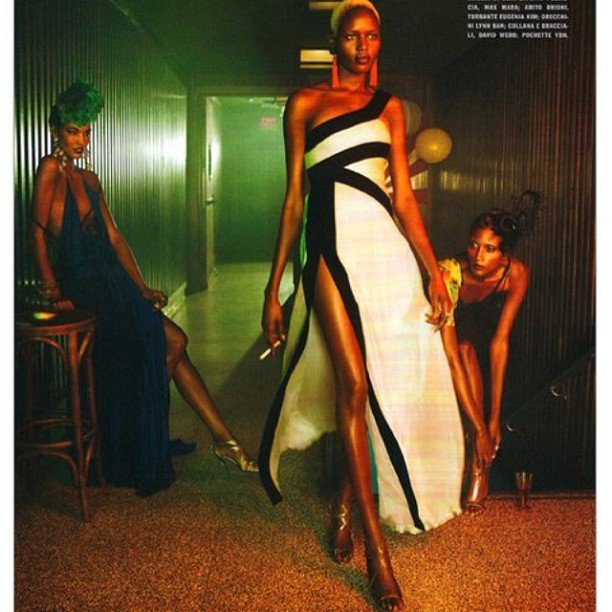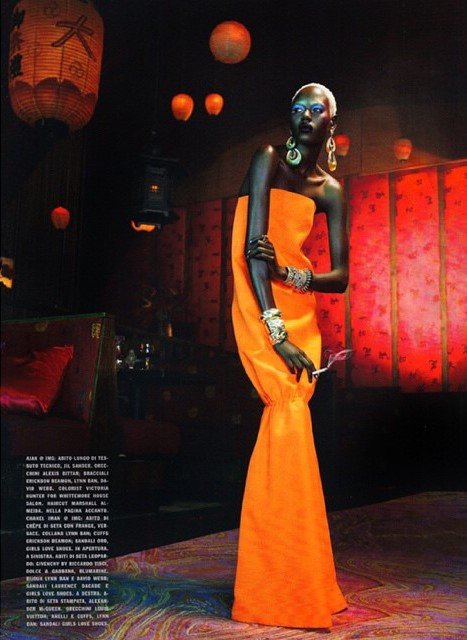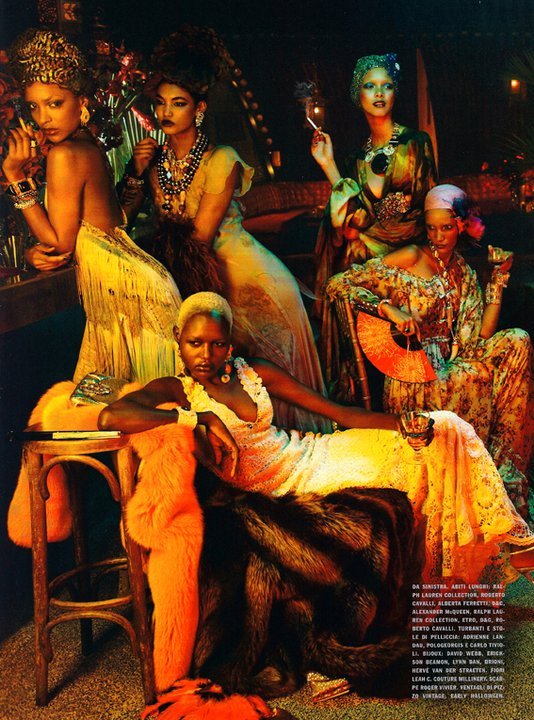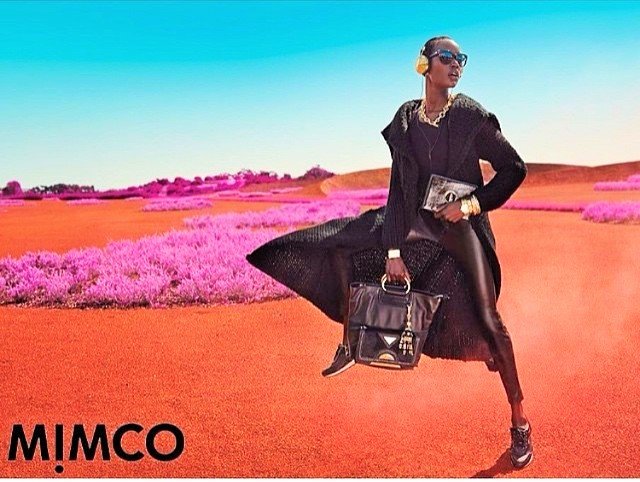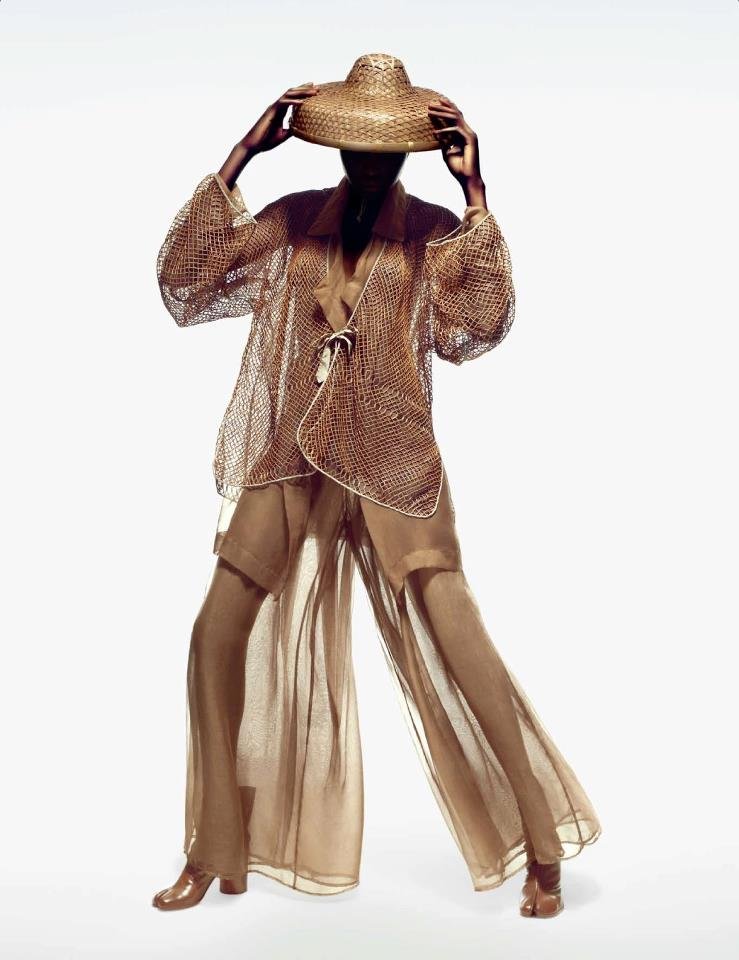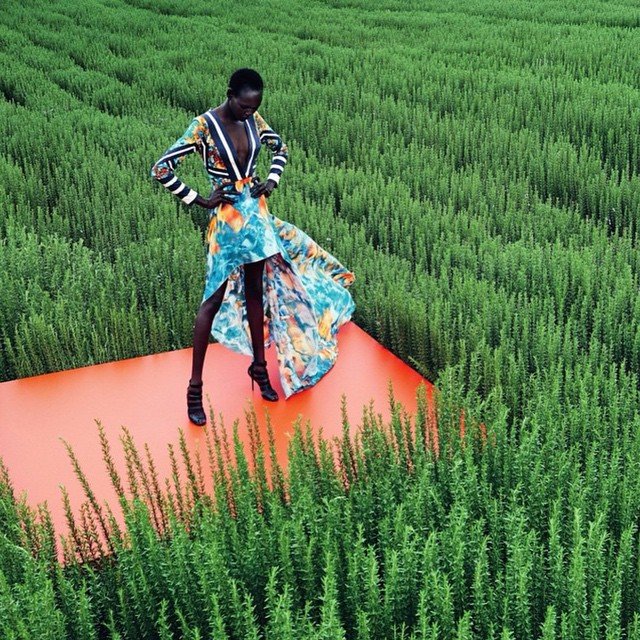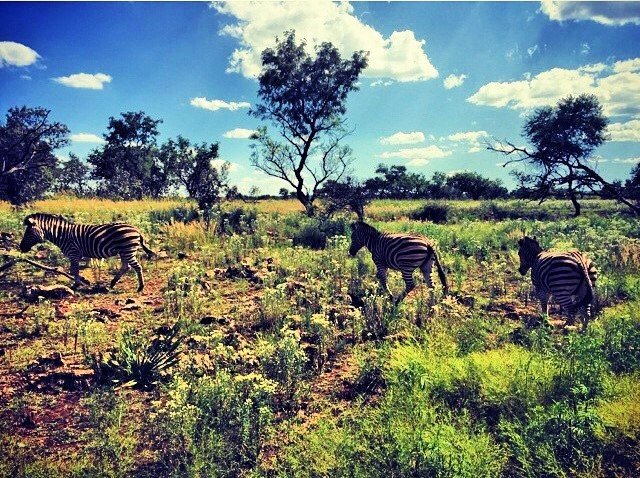 An artistic look at the model
Traveling the world
Tokyo, Japan
Paris, France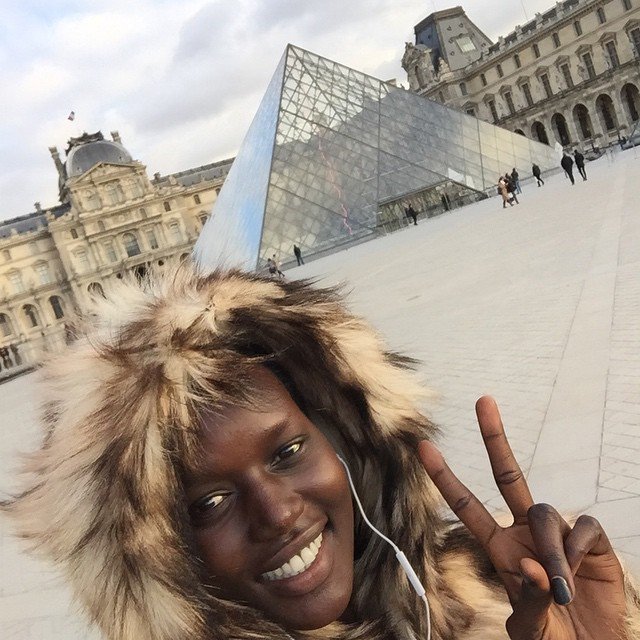 Rome, Italy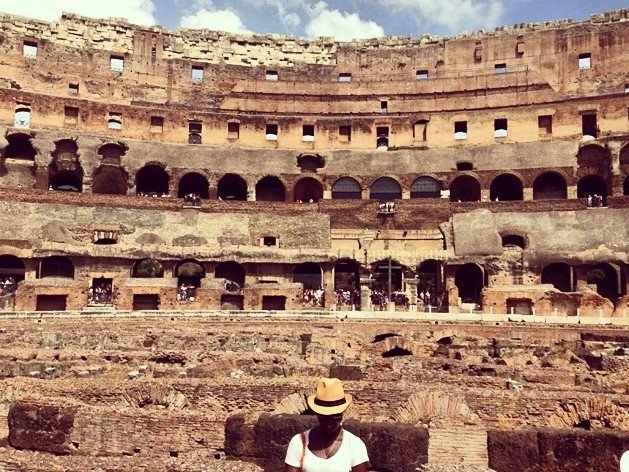 New York City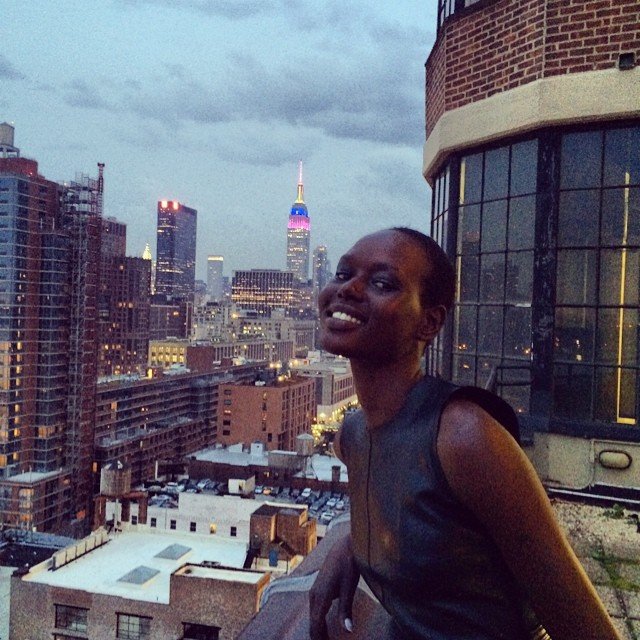 With her boyfriend below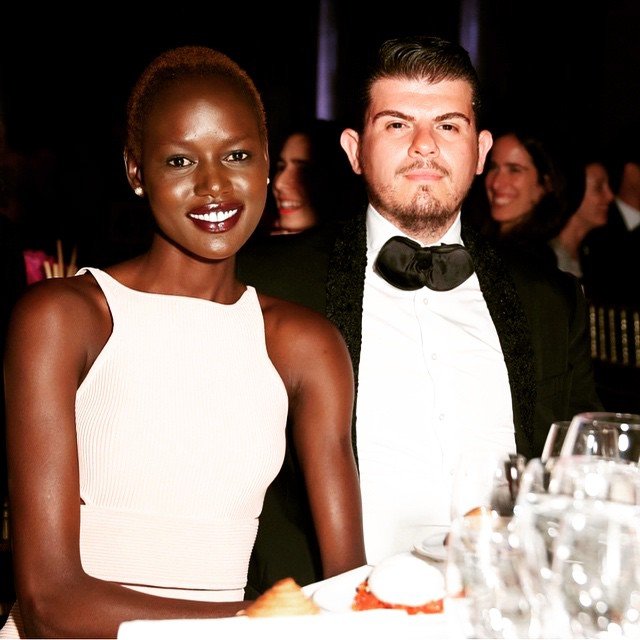 Her parents below