Nationality: American
Ethnicity: Caribbean Hispanic/Afro-Latina
Her father is of Dominican descent and her mother is Greek/Puerto Rican.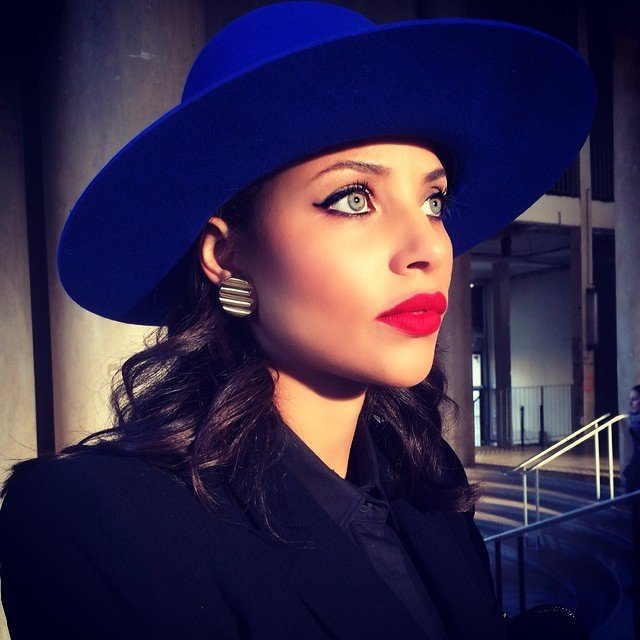 A Brooklyn native, Vasi signed to Ford Models at the age of 12.
Quote: For modeling they said I was too tiny, I wasn't Caucasian enough, I wasn't African enough, I wasn't Latina enough.  They kept saying no but I kept moving forward and fighting my way in everyone's door.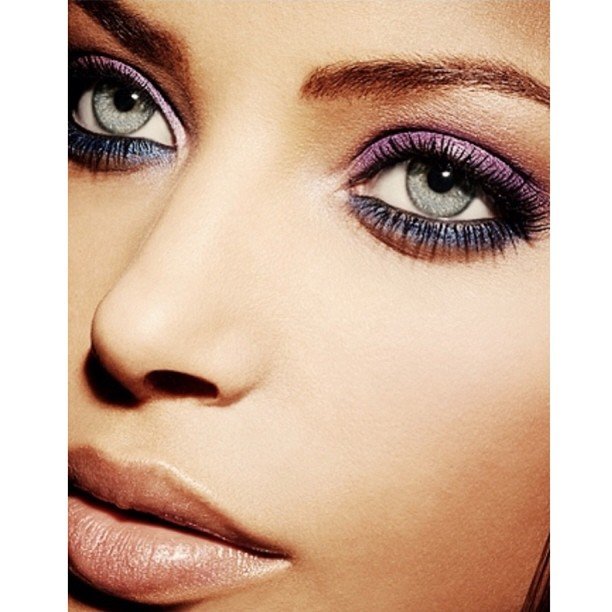 I knew I was great for beauty campaigns, so my focus was on hair and make-up. Know where you fit in and what your doing. Find people who believes in you.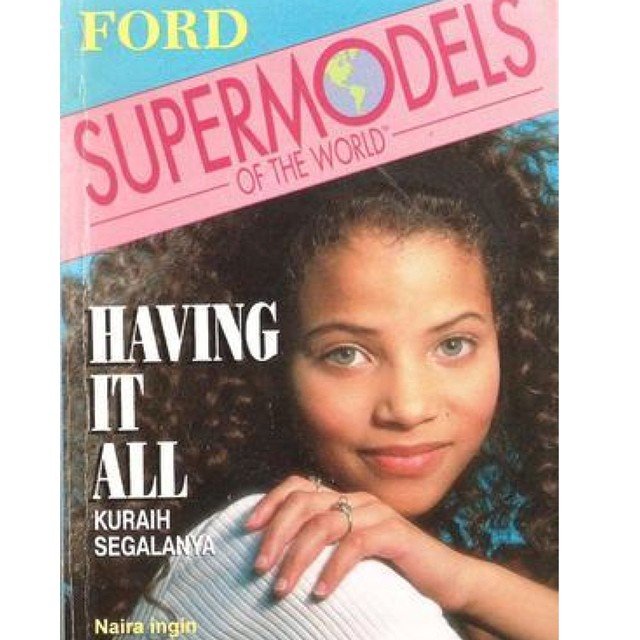 They said She's talented and beautiful. Every one was asking where is she from? because I had a Brooklyn accent and it didn't go with the way I look. I kept hearing no, no, no, so I went and fixed it.
The Caribbean is a region that consists of the Caribbean Sea, its islands, and the surrounding coasts. The region is southeast of the Gulf of Mexico and the North American mainland, east of Central America, and north of South America.
Ethnic groups: Afro-Caribbean, White Caribbean, Indo-Caribbean, Chinese Caribbean, Arawak (Kalinago, Taíno)
Population (2009) 39,169,962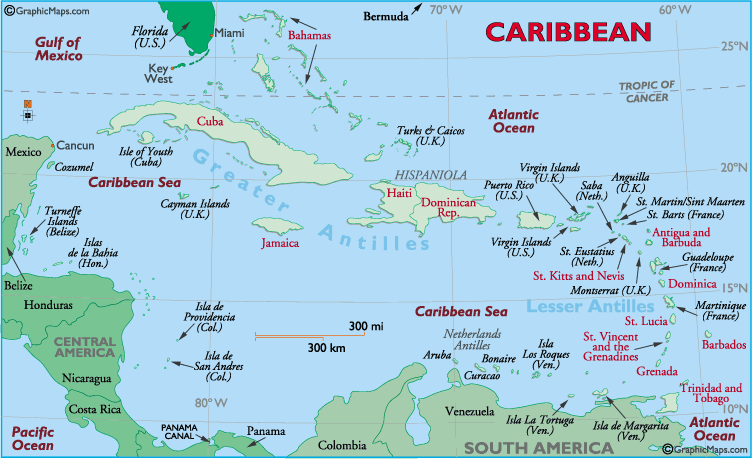 Languages: Spanish, English, French, Dutch, French Creole, English Creole, among others.
List of cities in the Caribbean
Dominican Republic Santo Domingo
Cuba Havana
Haiti Port-au-Prince
Dominican Republic Santiago de los Caballeros
Jamaica Kingston
Cuba Santiago de Cuba
Puerto Rico San Juan
Cuba Holguín
Haiti Cap-Haïtien
Martinique Fort-de-France
Trinidad and Tobago Port of Spain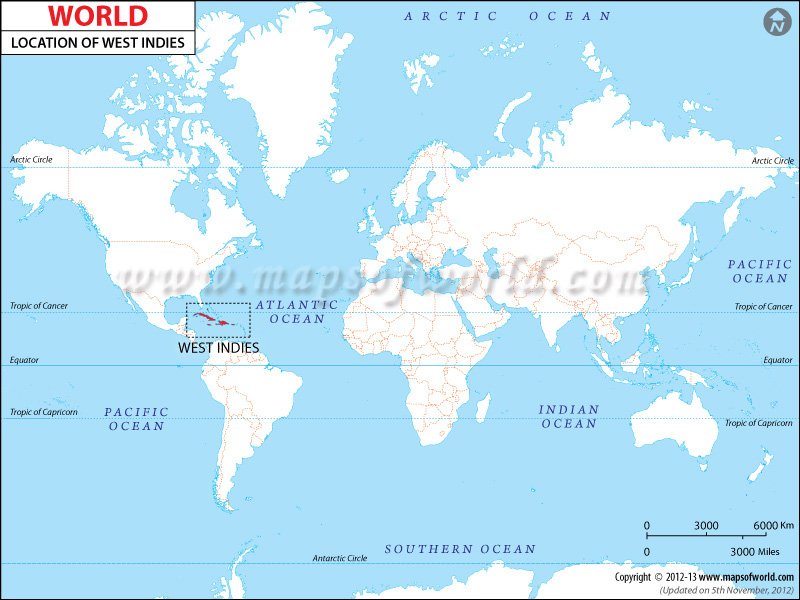 The region takes its name from that of the Caribs, an ethnic group present in the Lesser Antilles and parts of adjacent South America at the time of the Spanish conquest
She went on to grace the pages of international campaigns for ELLE, Marie Claire, GQ Italy and more.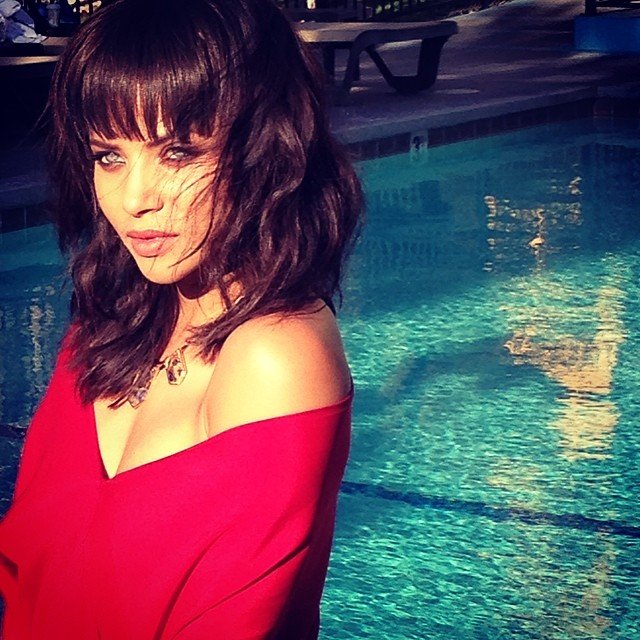 She appeared in numerous on-camera and print campaigns for leading cosmetic, hair care and fashion brands including Olay, Bobbi Brown, Dove, Urban Decay, M·A·C, L'Oreal, Target, Doll House, American Eagle, Republic and more.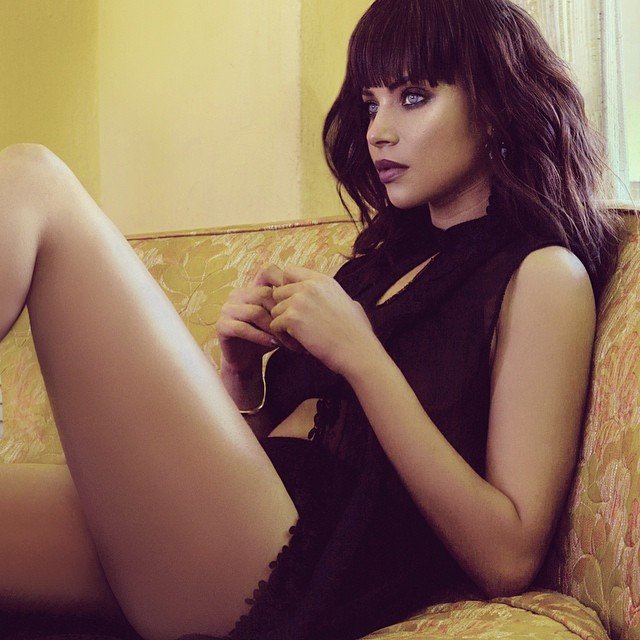 Her breakout role was in ABC's longstanding daytime soap opera "All My Children".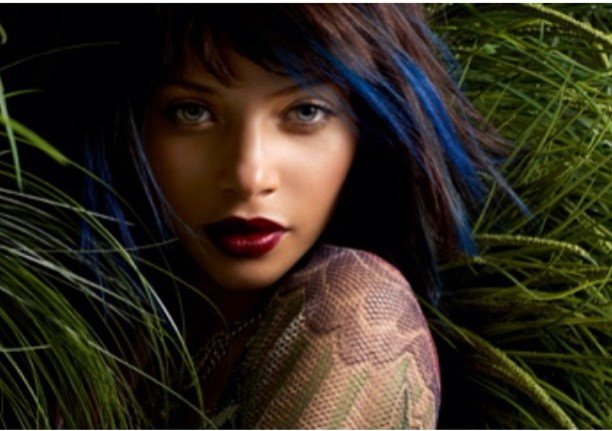 Vasi starred as Randi Morgan, former prostitute and wife of series veteran Frankie Hubbard from 2008-2011.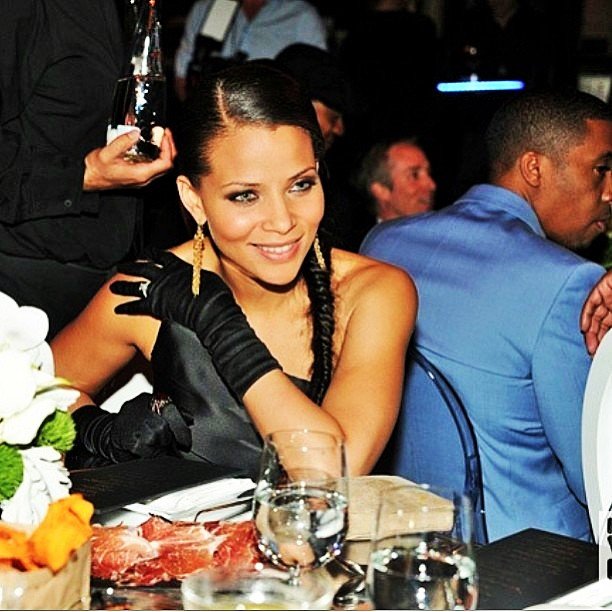 Vasi relocated with production from New York to Los Angeles.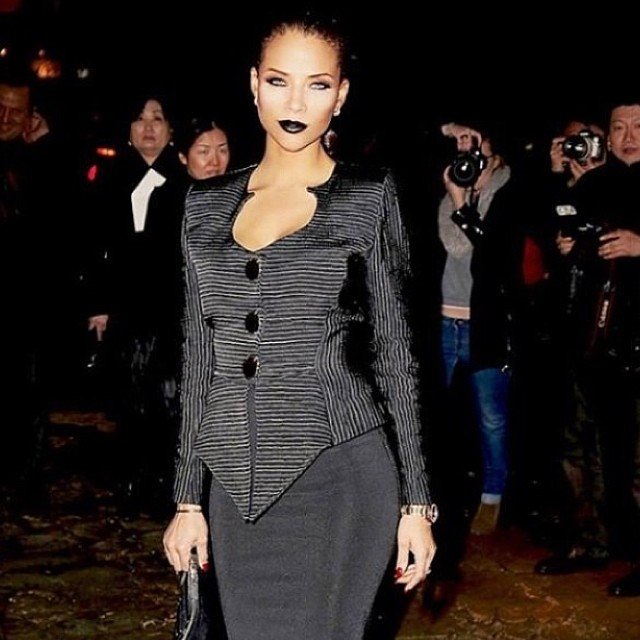 She was seen as Ruby in the critically acclaimed Steven Soderbergh-directed feature film Magic Mike, opposite Channing Tatum and Matthew McConaughey, and in Charles Murray's debut indie drama Things Never Said.
Vasi starred as smart, savvy, businesswoman, and leading lady Raquel Lancaster in VH1's hit, one-hour scripted series, "Single Ladies."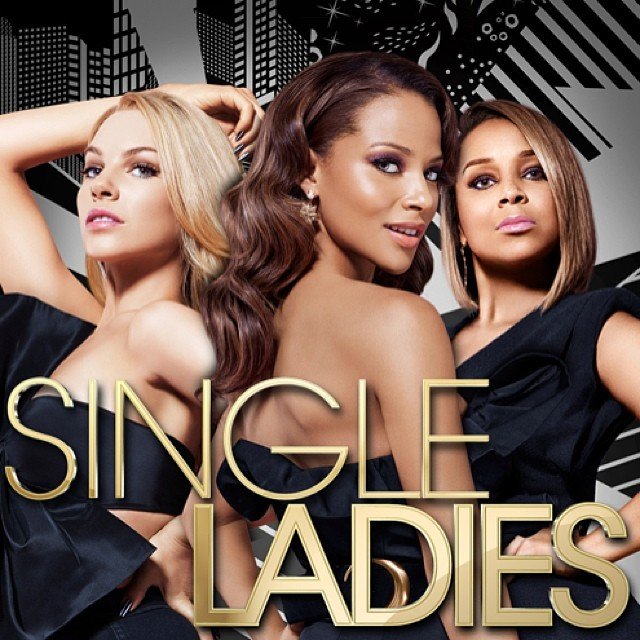 Which was produced for three seasons by Queen Latifah's Flavor Unit Entertainment, "Single Ladies" chronicles three friends and their take on love, dating and female friendship.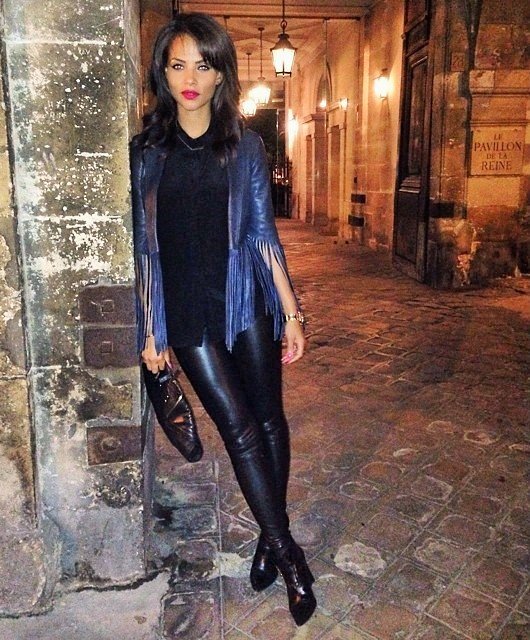 Vasi's additional credits include feature films "The Good Guy" opposite Alexis Bledel, and "What's Your Number?" opposite Anna Faris and Chris Evans, and roles on television shows "White Collar," "Law and Order: Criminal Intent," "The Protector," and "How To Make It In America."
Vasi's other interests include dance, fitness and philanthropy.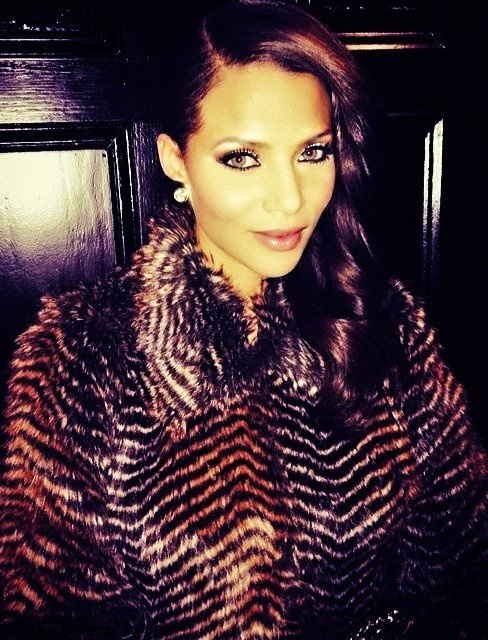 She helped raise over $800,000 for addiction recovery as co-chairman of Caron Renaissance's "Save A Life Event." Vasi resides in Los Angeles.
Denise Vasi's beautiful home in Los Angeles, California.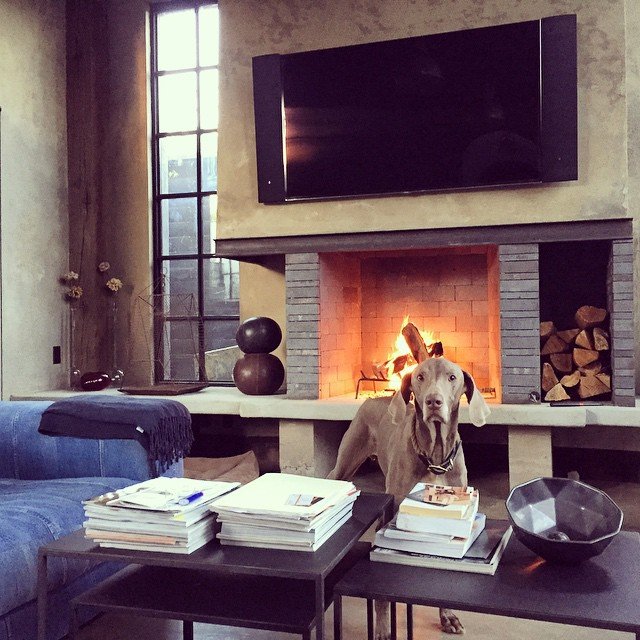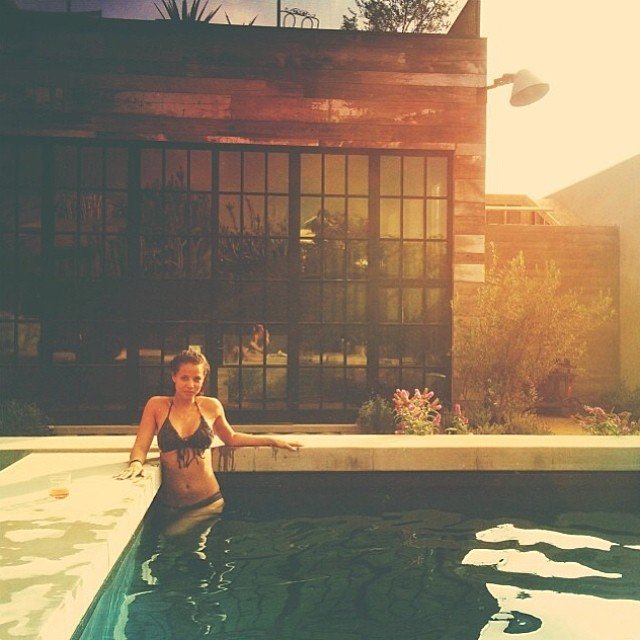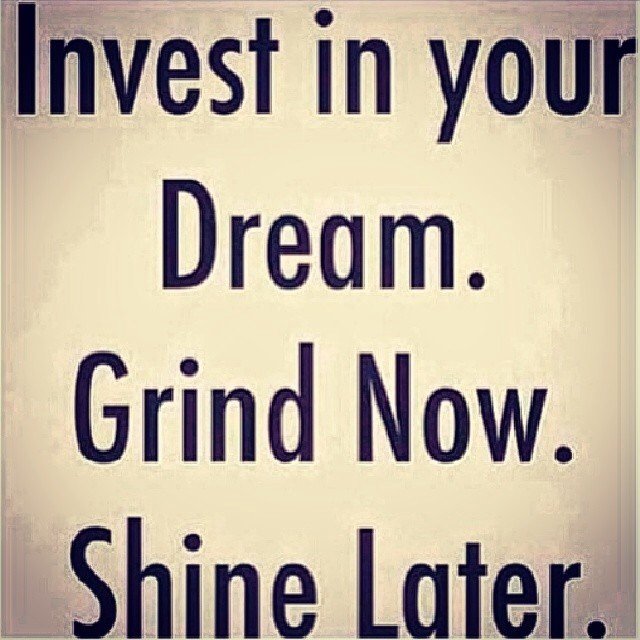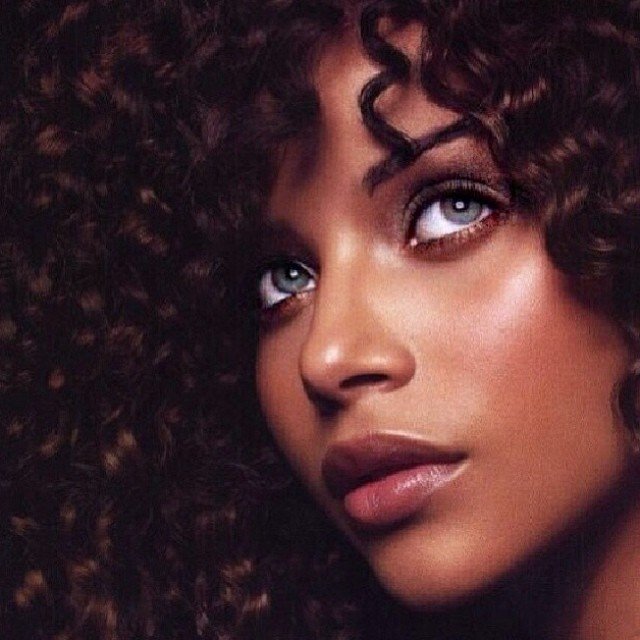 A fan of her beauty tattooed her image/likeness on his body.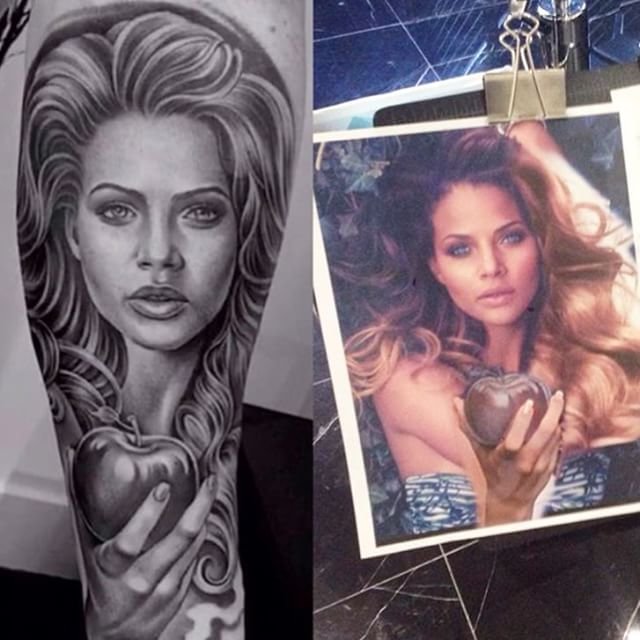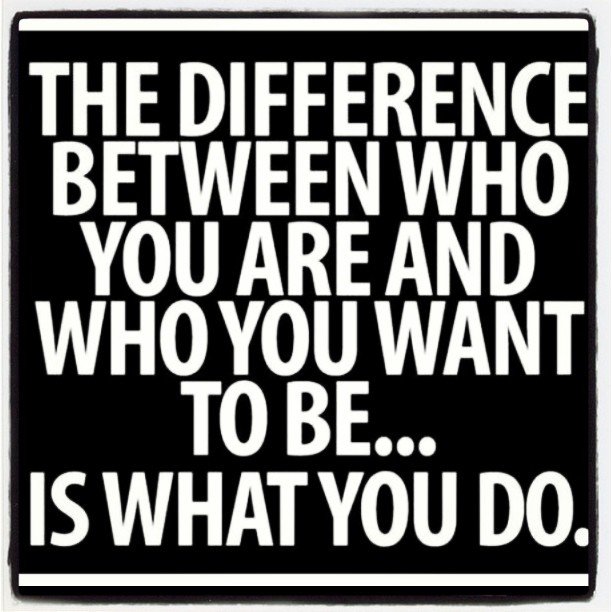 Traveling with a love for animals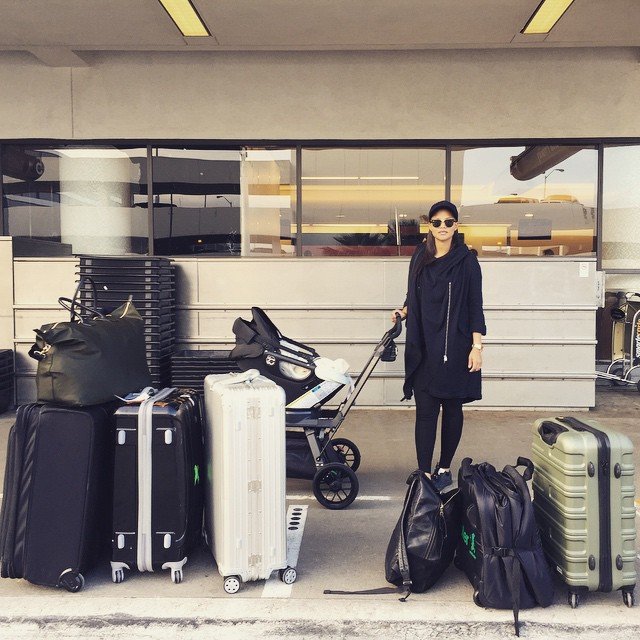 Singapore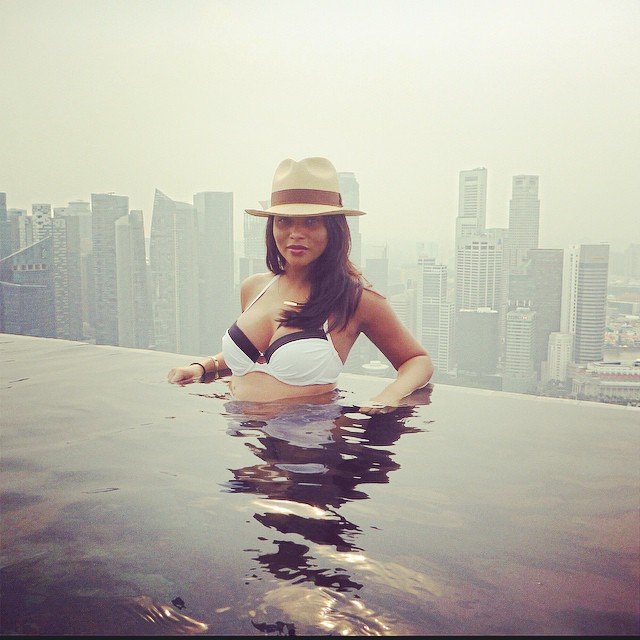 Morocco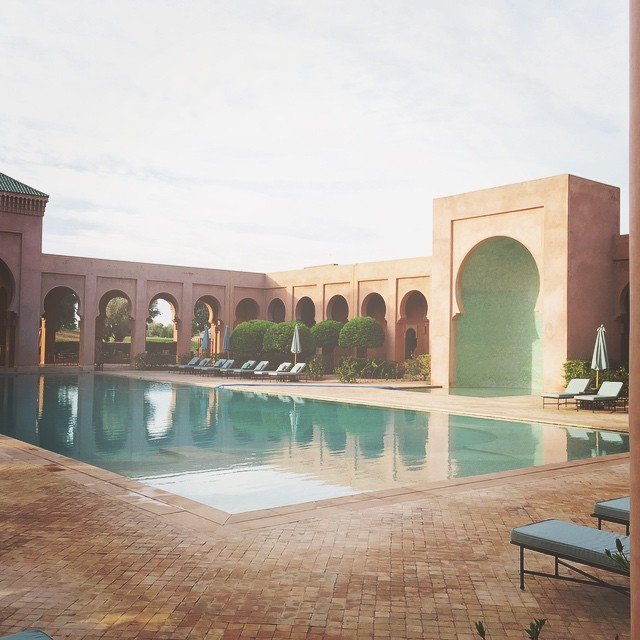 Paris Fashion Week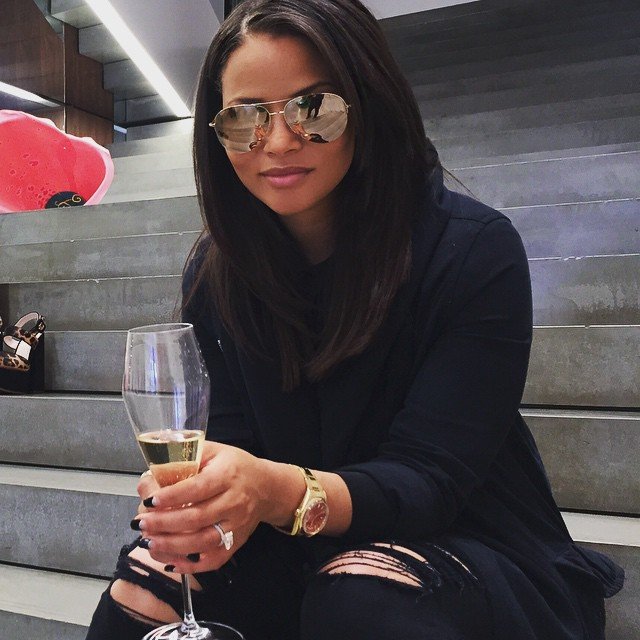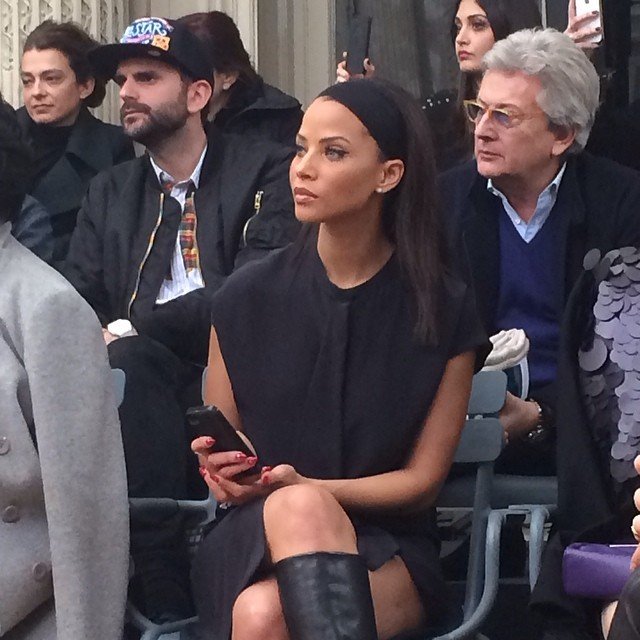 Shopping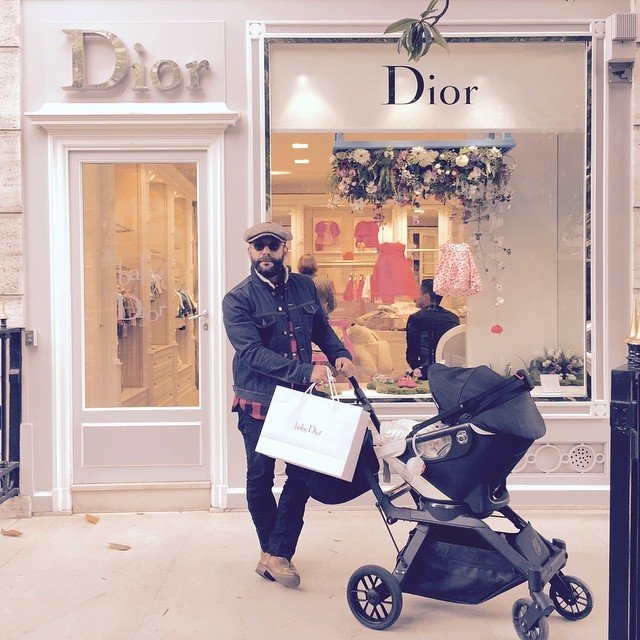 Africa
Island Life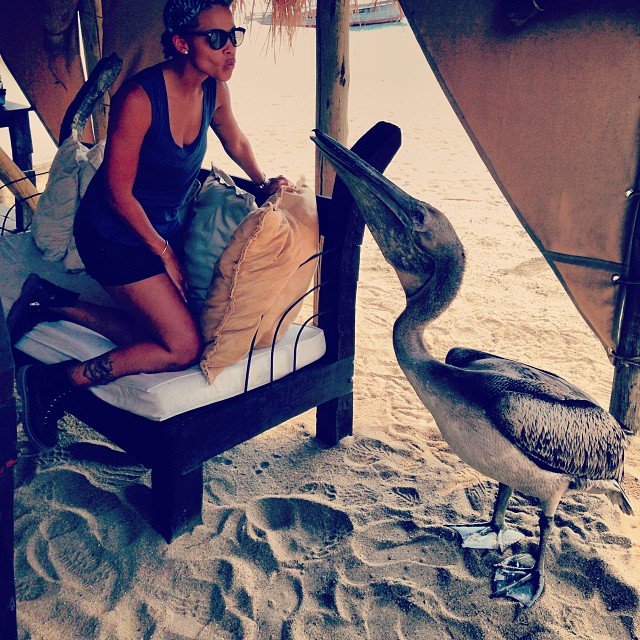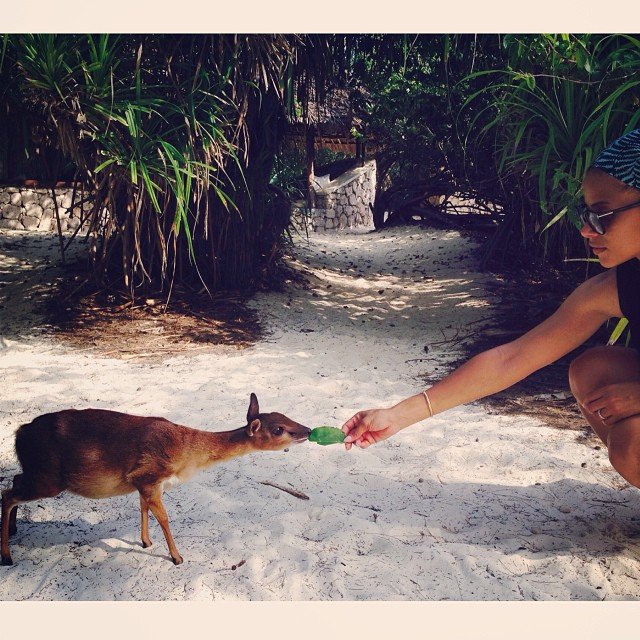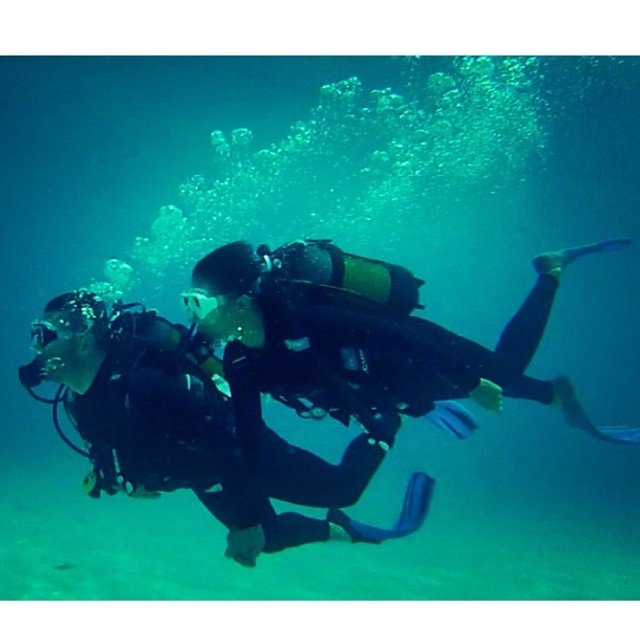 On set
Creative nails
Her wedding Day
Denise Vasi's husband is
Anthony Mandler is an American film director, music video director, television commercial director and photographer. As a music video director, his most notable and frequent collaborator is Rihanna. The two have worked on sixteen music videos together throughout her career, beginning with "Unfaithful" in 2006 and most recently "Diamonds" in 2012. He has also written and directed music videos for many other prominent artists including Jay Z, Beyoncé, Eminem, Usher, Shakira, Taylor Swift, The Killers, Selena Gomez, Justin Bieber, 50 Cent, Ne-Yo, Nicki Minaj, Drake, Snoop Dogg, Lenny Kravitz, Cheryl Cole, M.I.A., Mary J. Blige, fun. and Lana Del Rey.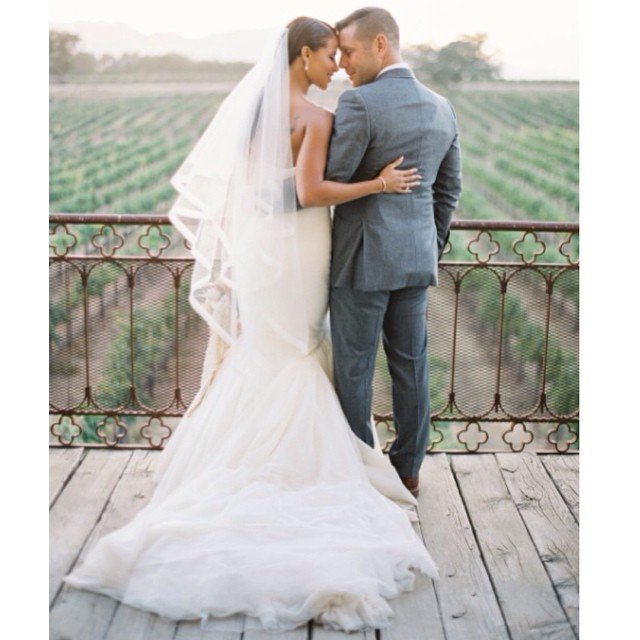 Awards: BET Award for Video Director of the Year
Nominations: MTV Video Music Award for Best Direction, BET Hip Hop Award for Best Video Director of the Year.
Beautiful pregnant photo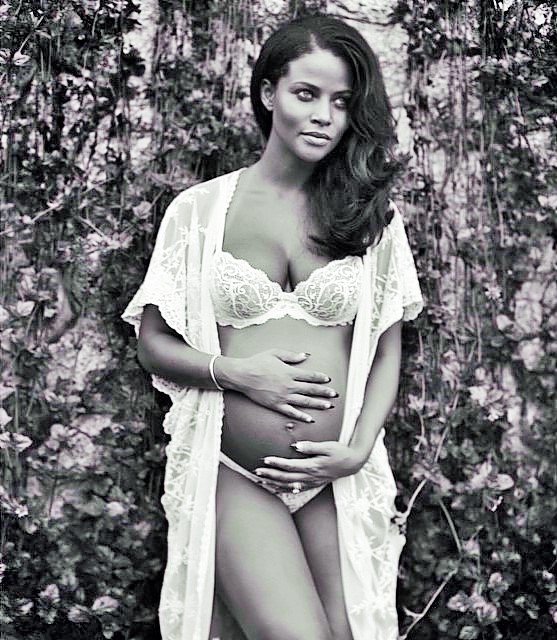 Mommy and Baby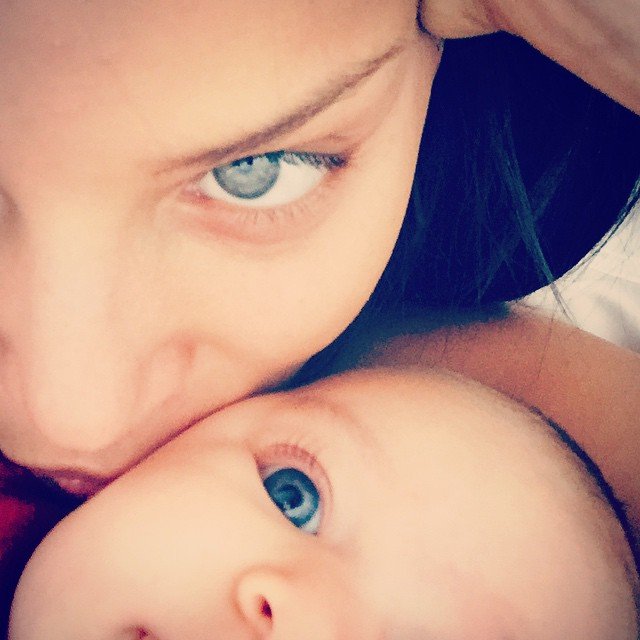 Her younger self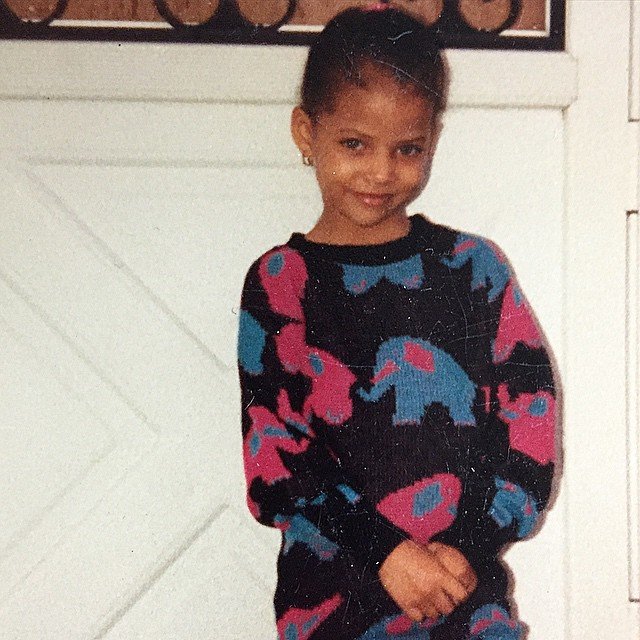 Her beautiful Mother below