Nationality: Bermudian
Ethnicity: African descent.
She won Miss Bermuda World 2014.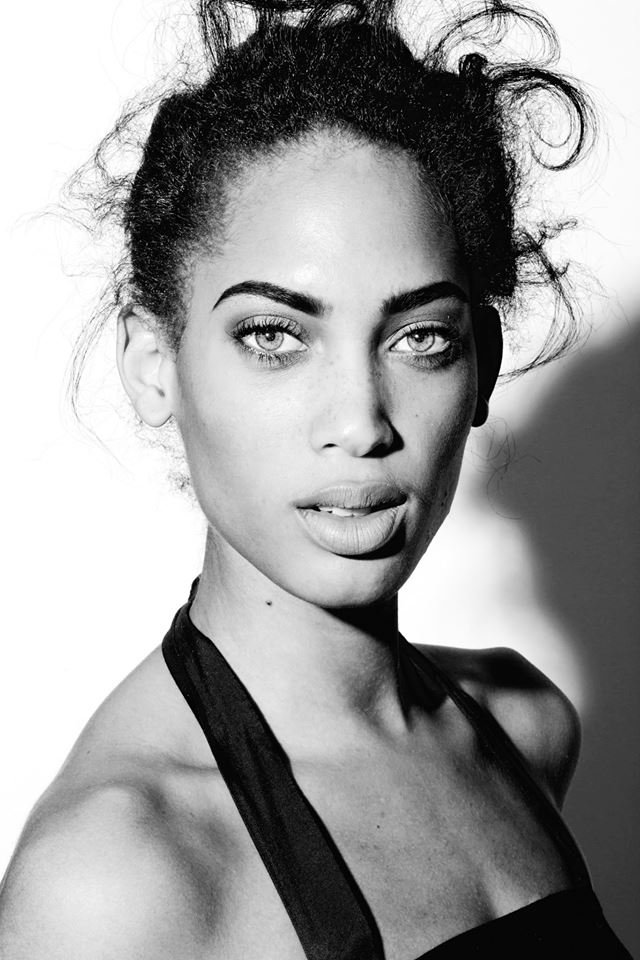 Bermudan babe Lily was scouted on the streets of NYC by agents from APM while she was in town to see agencies. Currently working on building her book, when this Caribbean queen isn't modeling she spends her time writing poetry, painting and reading. Hazel eyes, a scattering of freckles and perfect proportions – this girl is classic.
source: models.com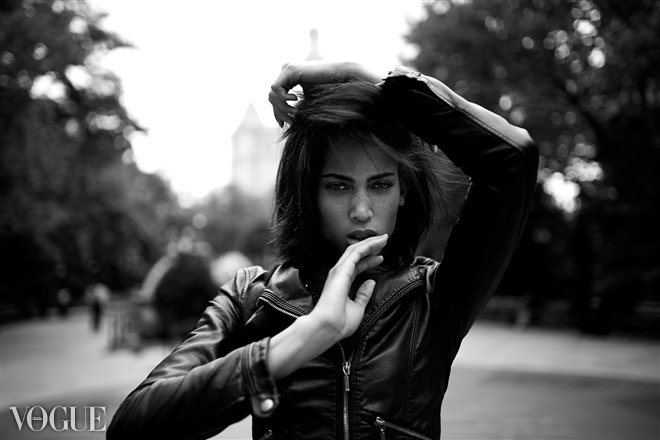 Bermuda is a British island territory in the North Atlantic, off the eastern U.S., known for its distinctive blend of British and American culture and pink-sand beaches such as Elbow Beach and Horseshoe Bay.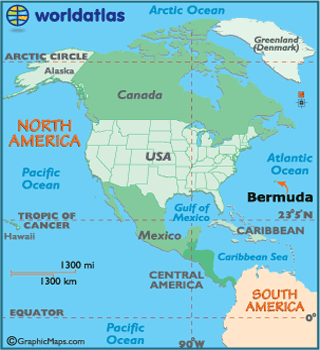 Its massive Royal Naval Dockyard complex combines modern attractions like the interactive Dolphin Quest with a look at maritime history at the National Museum of Bermuda.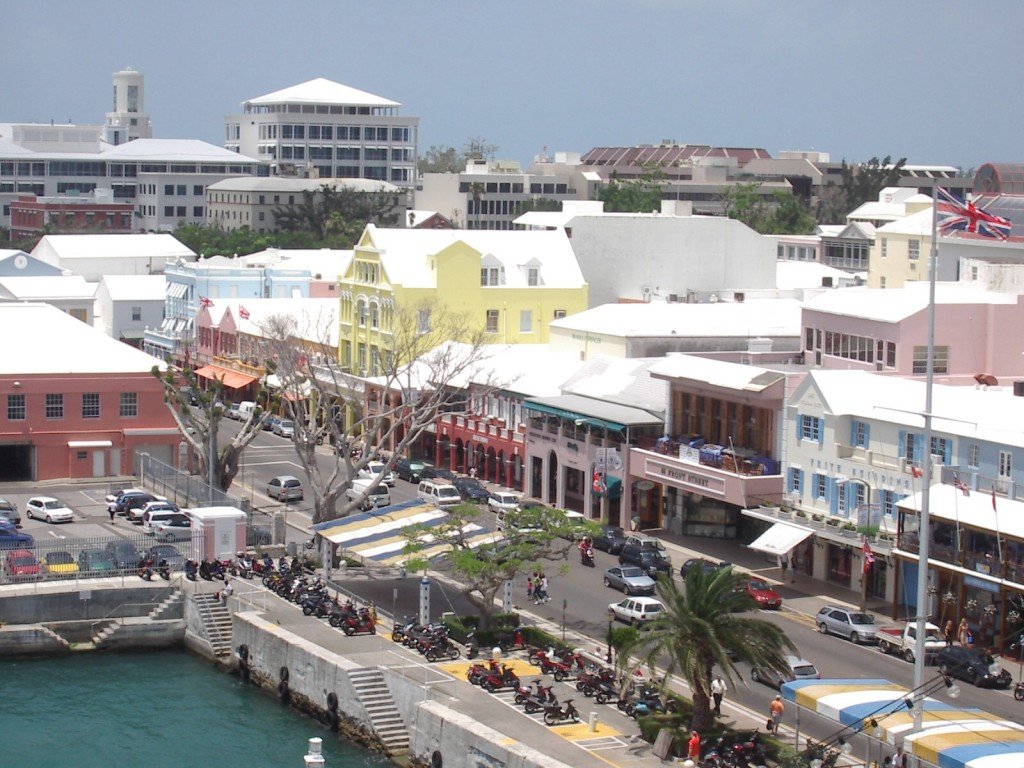 Young beauty Lillian Lightbourn has hit the modelling jackpot and landed a spot in popular make-up and beauty retailer Sephora's ad campaign.
The 22-year-old is featured in posters at store locations around North America; her image is also used in print ads and can be seen in next month's issue of 'Glamour'.
The former Berkeley Institute student said she was overwhelmed by her career success of the past year, but believes she could have a greater purpose in life.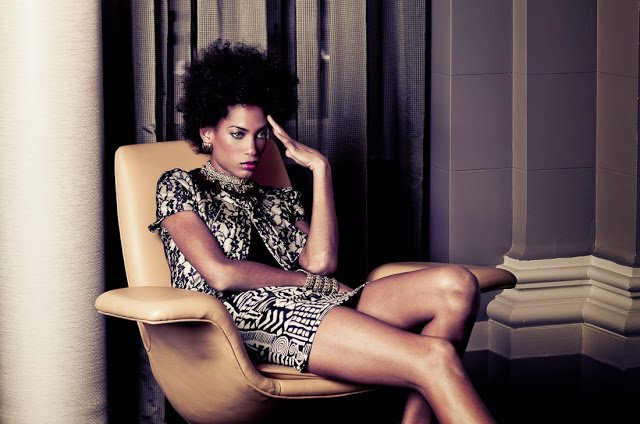 The newly devoted Christian is working to set up a model ministry at her New York church, The Rock.
She said: "A lot of models are going through a lot of pain and dealing with insecurities because it is a very cut-throat industry.
"But I want [this ministry] to bring about a healing process where you come to God, do things together and tap into things that are hurting us and pray about things that are happening in the industry that we want changed.
"It will be a time to share and connect."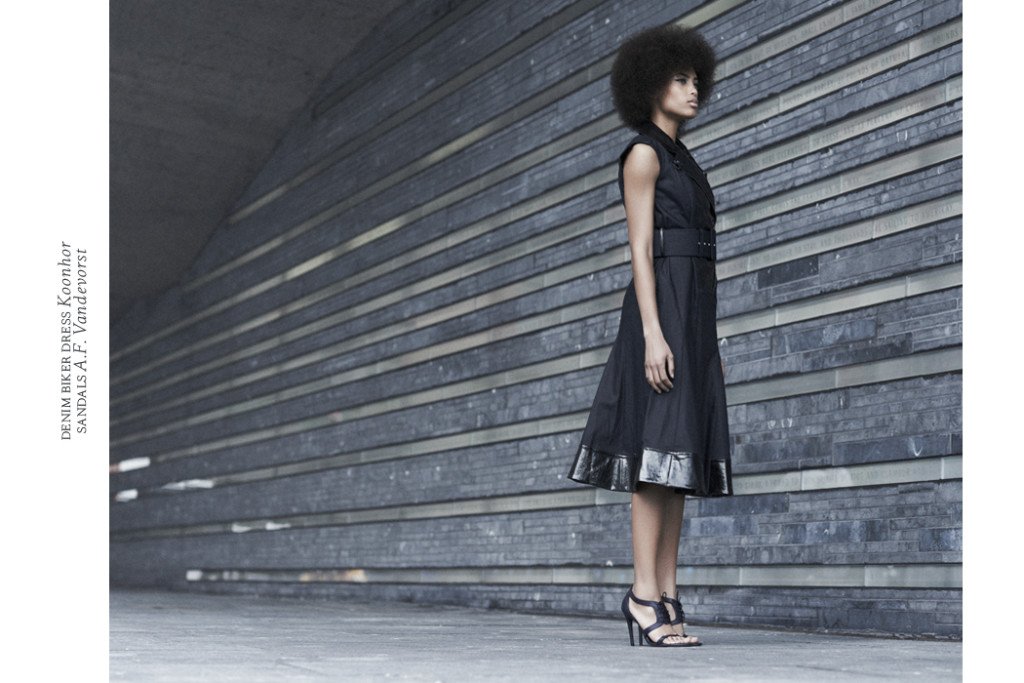 The natural beauty first modelled in a high school fashion show at age 17.
She didn't like it she was nervous as none of her friends were involved.
However, by the end of the event she had started to get the hang of it. Family and friends were impressed and the teenager caught the modelling bug.
She said: "I graduated from high school and went to Bermuda College for about a year and didn't know what I wanted to study, but I knew I wanted to pursue modelling.
"I was supposed to go with friends [to New York] originally, but they had to cancel. I really wanted to go and get signed to a [modelling] agency out here, so I went on my own."
A family friend supported her by driving her around to different appointments. She was eventually signed by APM Model Management New York.
Ms Lightbourn said she was "excited" to be chosen for Sephora's latest campaign.
"It feels great, but I feel there is so much more for me," she said.
"I feel God doesn't want to let this [immediate success] fulfill me too much because there is so much more he wants me to do."
Ms Lightbourn said she didn't become devoted to her faith until leaving the Island and meeting friends who were "driven and had a relationship with God".
"My whole mindset became different after that," she said. "Sometimes we have to just leave your comfort zone and see what else is out there and you never know how it will manifest. Now I am really into [building a deeper relationship with] God and seeing how he will use me."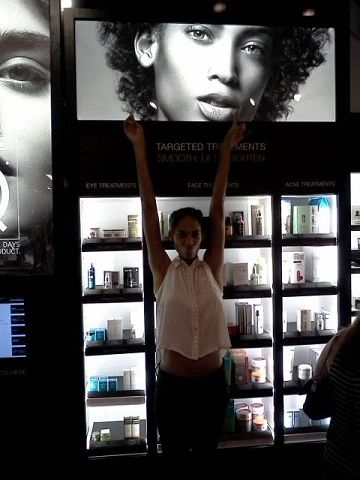 At some point this year she is hoping to get her model ministry up and running so that people in the industry have a spiritual environment where they can start talking about God and take part in Bible study groups.
She said: "I was thinking about it for a long time and the ladies at my church said I should do it. I was looking into the same thing, but needed a push something or someone to say 'right now it's time'."
She featured in a StyleBermuda fashion shoot and in other fashion magazines. Her ultimate dream would be to travel to London, Paris or Milan for fashion week.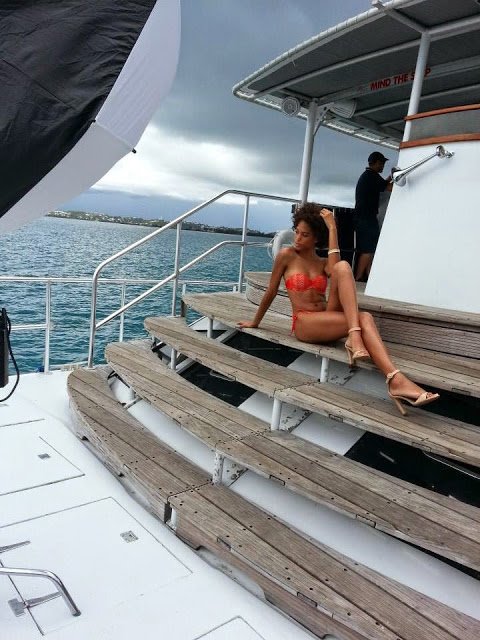 "I want to do a lot more travelling, a lot more editorial spreads and campaigns. I also want the ministry to expand and to give God the glory. I feel like right now I am actually doing what my calling is and I see God blessing that."
She said it wasn't really challenging maintaining a balance between her faith and her career in modelling.
She uses prayer as a resource to help her navigate through difficult circumstances.
She said: "I have booked more work than ever this year because I feel I have chosen this path. I work for me now, but before it was a struggle to pay rent and buy food, but I see God show up because I have put him first in the industry.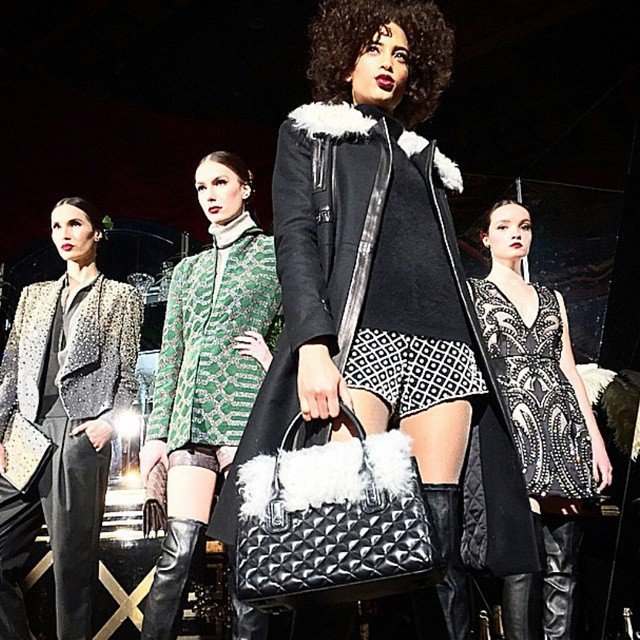 "There are so many distractions in this industry and I have heard about a lot of people getting into negative situations."Ms Lightbourn was confident that all her recent success was serving to get her name out there. "People may now recognise me because I have done this and that," she added.
Source: royalgazette.com
Quote: 
Usually during fashion week I am one of 2 or 3 black models…but tonight the entire show was all black models!! And it was truly beautiful.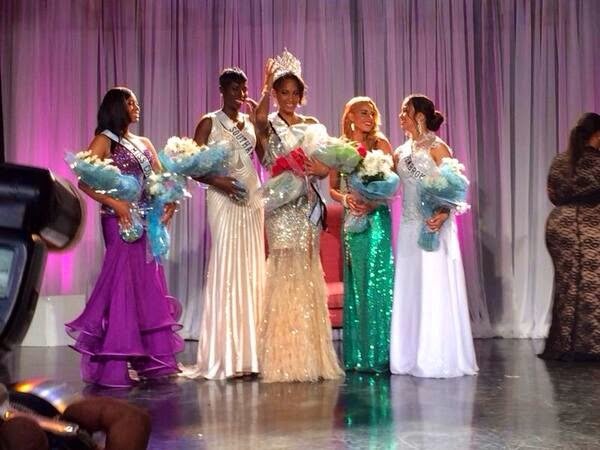 Won Miss Bermuda World 2014.