Nationality: American
Ethnicity:Her father is Italian and mother is African American.
She was crowned Miss San Francisco in 1997.
Her mother worked for Lucasfilm.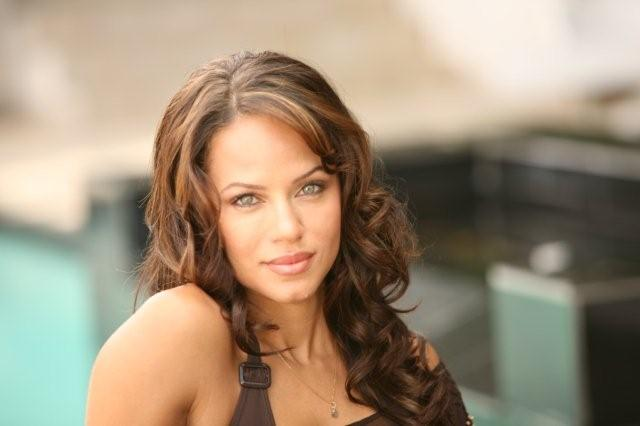 Her father is Italian and her mother is black.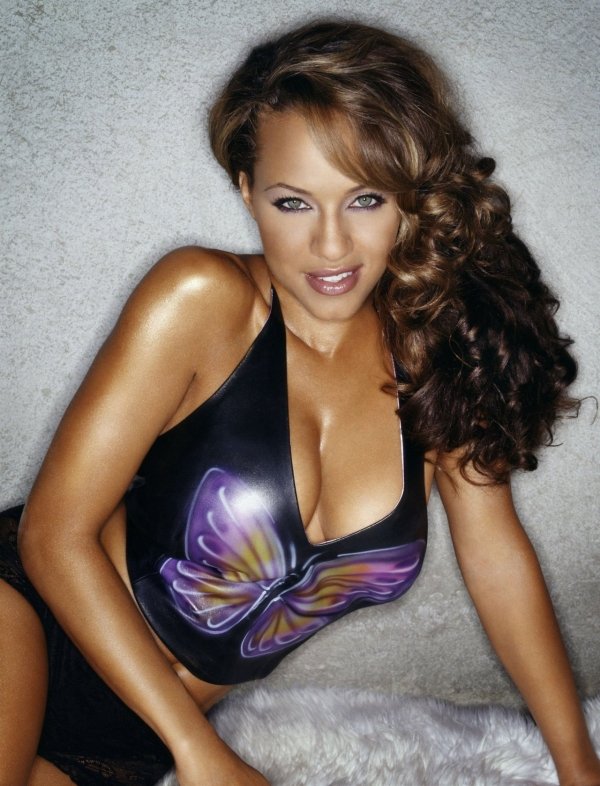 Parents divorced when she was 2; she was raised by her mother.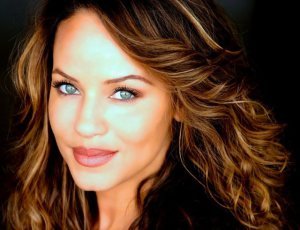 Became a cheerleader in Junior High School to overcome intense shyness.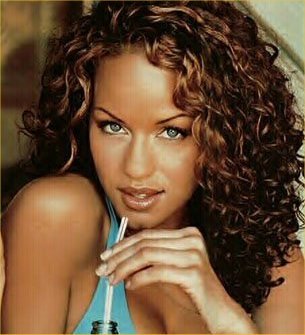 Was a real tomboy and active in sports such as swimming, volleyball, basketball, football, rock climbing, and kick boxing.
She worked in San Francisco as a graphic designer, photography assistant, and make-up artist.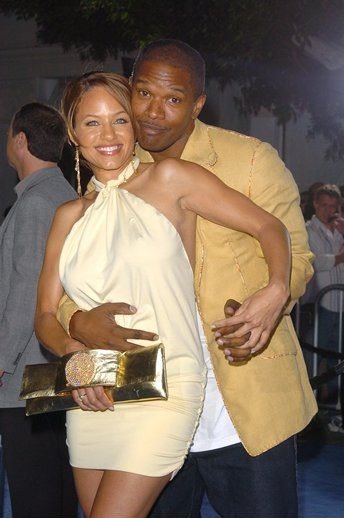 She started a publishing business at age 22.
Named #65 on the Maxim magazine Hot 100 of 2005 list.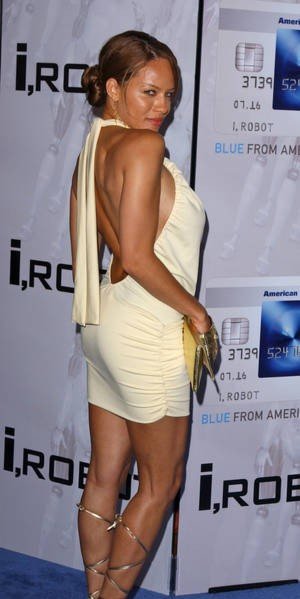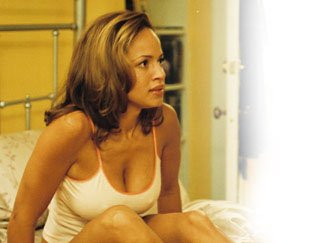 Reprised her role as Jordan King from xXx (2002) in that movie's DVD featurette The Final Chapter: The Death of Xander (V). Xander Cage was played by Khristian Lupo, Vin Diesel's stunt double. > Leila Arcieri – IMDb
Won the Best Actress award at Brooklyn International Film Festival 2009 for her work in Buffalo Bushido.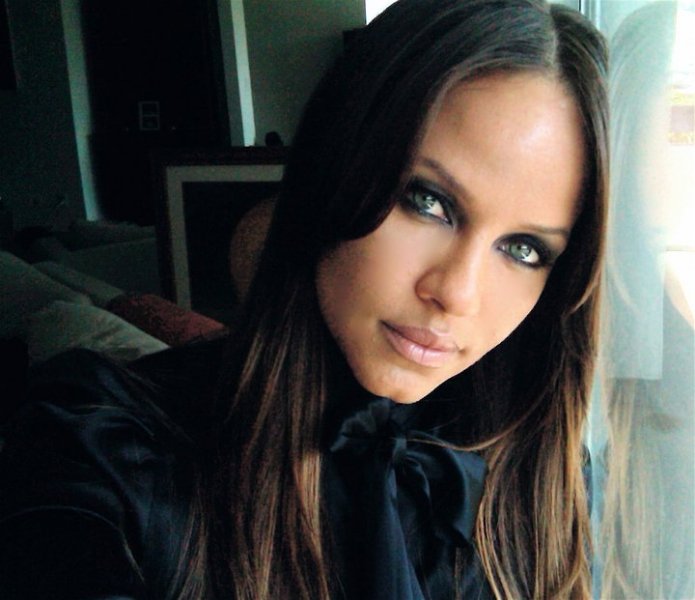 This Q-tip video below helped jump start her career