Nationality: Israeli
Ethnicity: (Ethiopian) African
Place of birth: born in Beer-sheva, Israel

Israela was born in Beer-sheva, Israel, a country she inherited her name and her liveliness from. From Ethiopian origins, she has a beautiful, smooth skin and a perma-smile that makes casting directors faint. Israela loves shopping, hanging out with friends, relaxing after a long working day and of course good movies.
Source:justwm.com/book.aspx?tl=index&m=58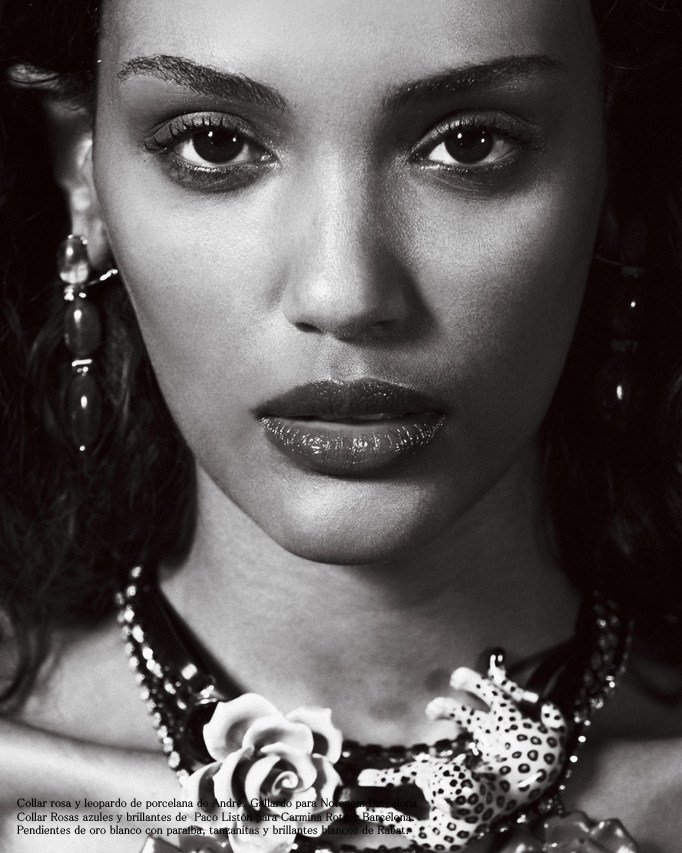 Ethiopian-born Israeli model Israela Avtau left Israel when she couldn't get any modeling jobs because of the color of her skin.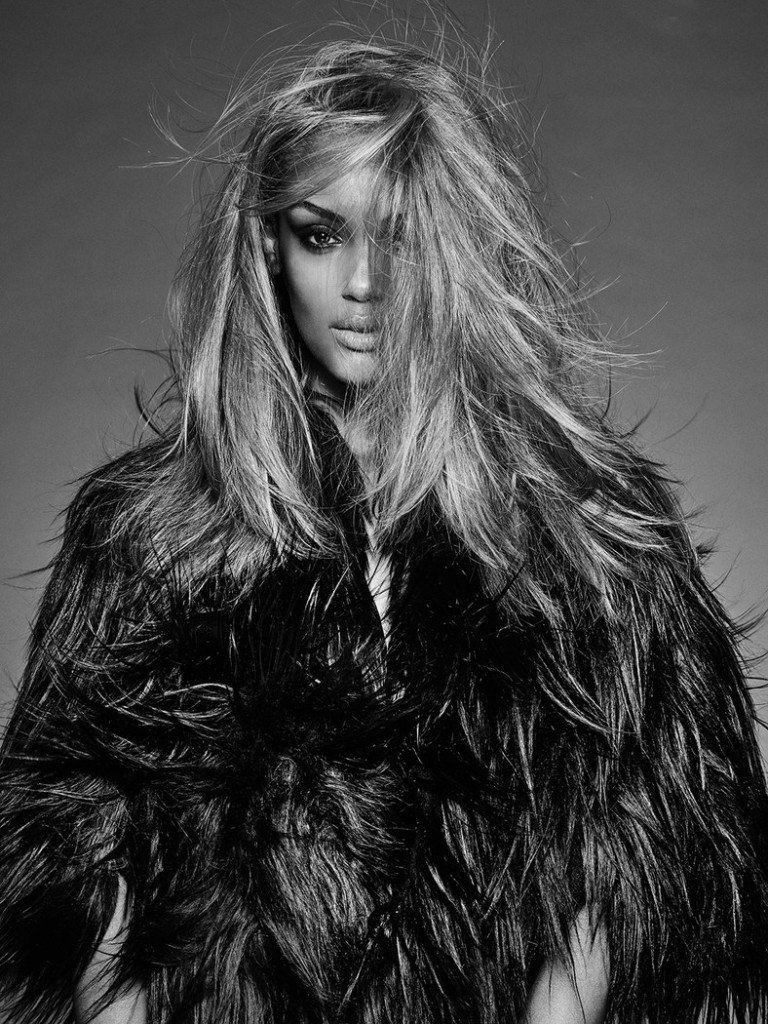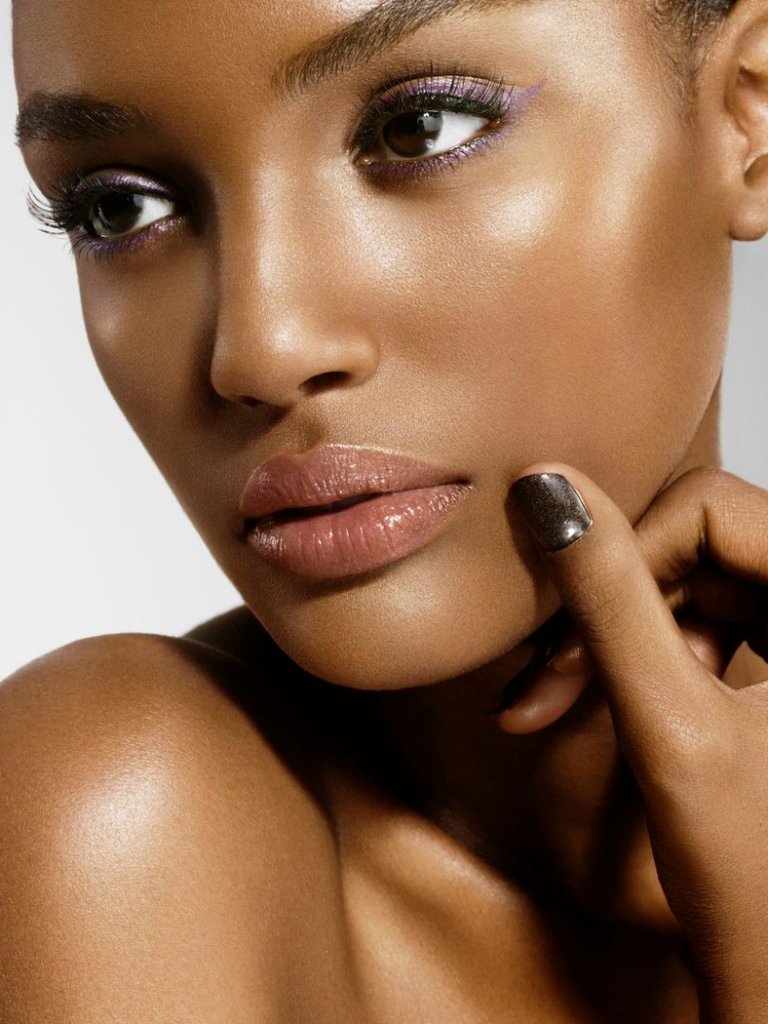 She ended up heading to Europe, where she has appeared on magazine covers for Elle Germany and in campaigns for Clinique and designer Ralph Lauren.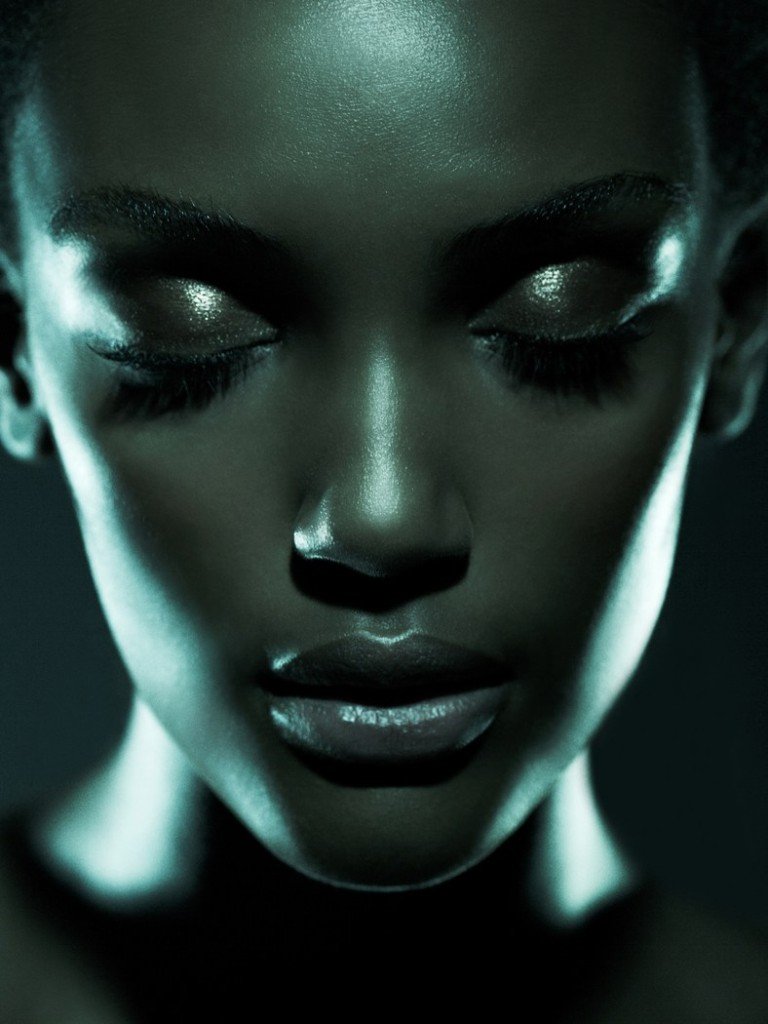 "It's funny because abroad, I'm the Israeli model, and here I'm the Ethiopian model who succeeded abroad," she told Guy Pines. "I do well because of who I am, not because they need a black model."

Source: