Twenty years after her death, somebody smashed her statues, took a chisel and attempted to erase the pharaoh's name and image from history.
But who did it? And why? Kate Narev investigates Hatshepsut's history for clues to this ancient puzzle.
A daughter of King Thutmose I, Hatshepsut became queen of Egypt when she married her half-brother, Thutmose II, around the age of 12.
Upon his death, she began acting as regent for her stepson, the infant Thutmose III, but later took on the full powers of a pharaoh, becoming co-ruler of Egypt around 1473 B.C.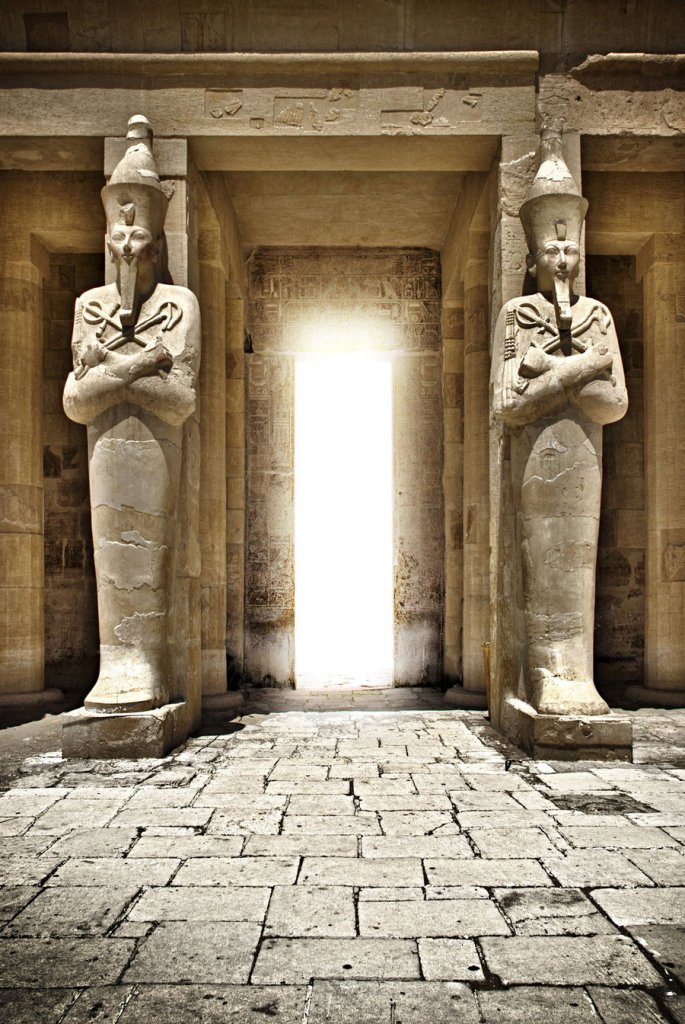 As pharaoh, Hatshepsut extended Egyptian trade and oversaw ambitious building projects, most notably the Temple of Deir el-Bahri, located in western Thebes, where she would be buried.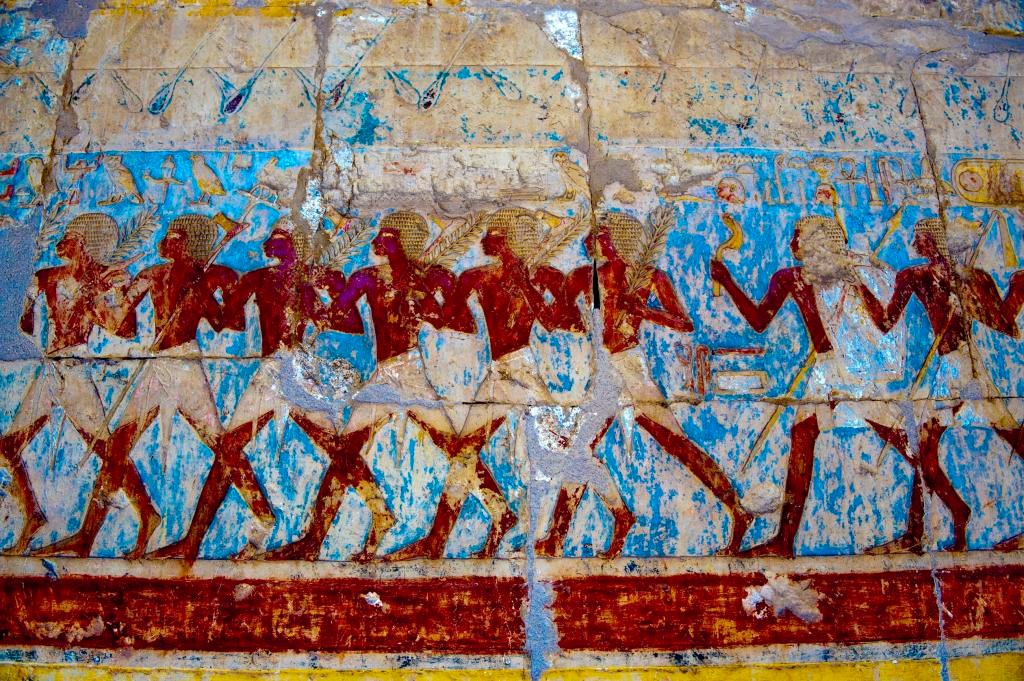 Depicted (at her own orders) as a male in many contemporary images and sculptures, Hatshepsut remained largely unknown to scholars until the 19th century.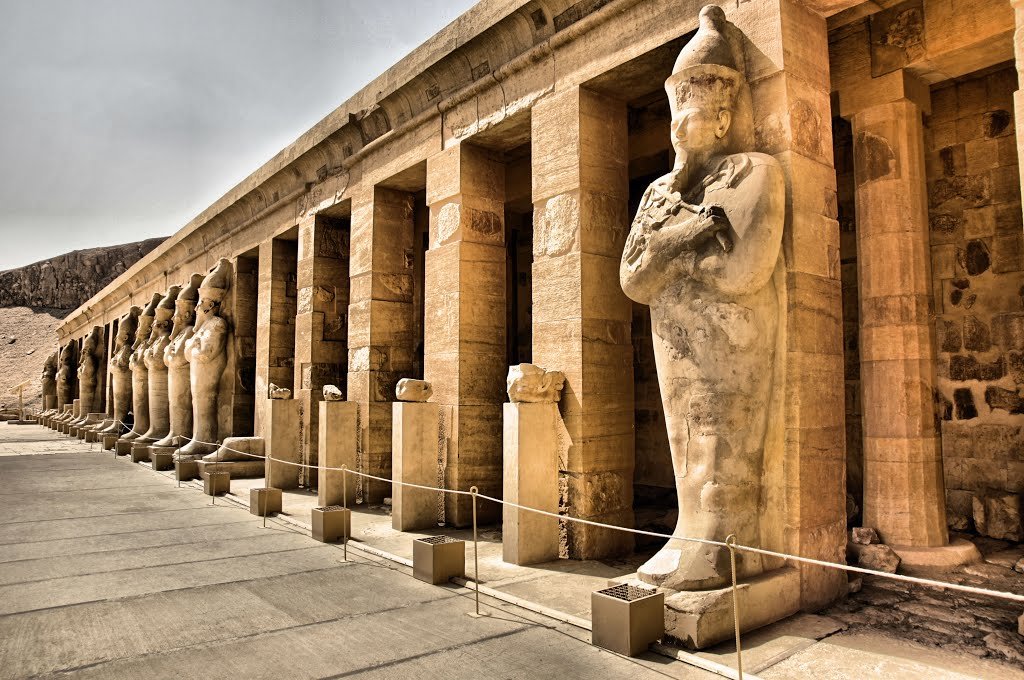 Hatshepsut was only the third woman to become pharaoh in 3,000 years of ancient Egyptian history, and the first to attain the full power of the position. Cleopatra, who also exercised such power, would rule some 14 centuries later.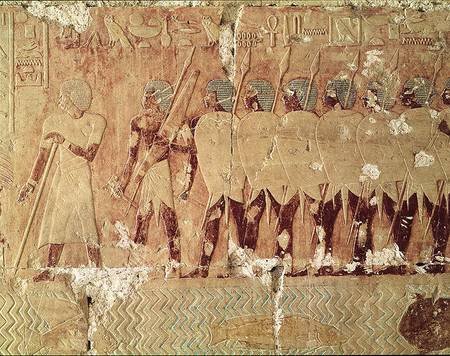 Read More: Hatshepsut – Ancient History – HISTORY.com