According to researchers, this particular ancient man had a combination of African and European genes that led to dark skin and light eyes.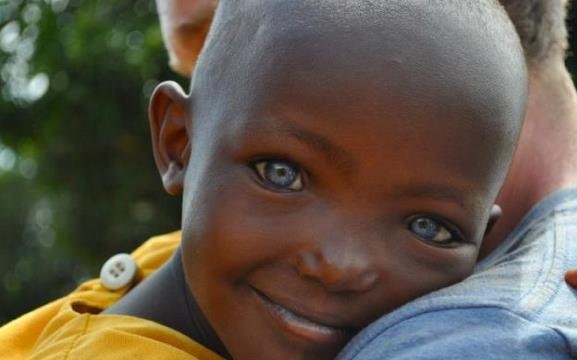 Surprise! Ancient European had dark skin and blue eyes …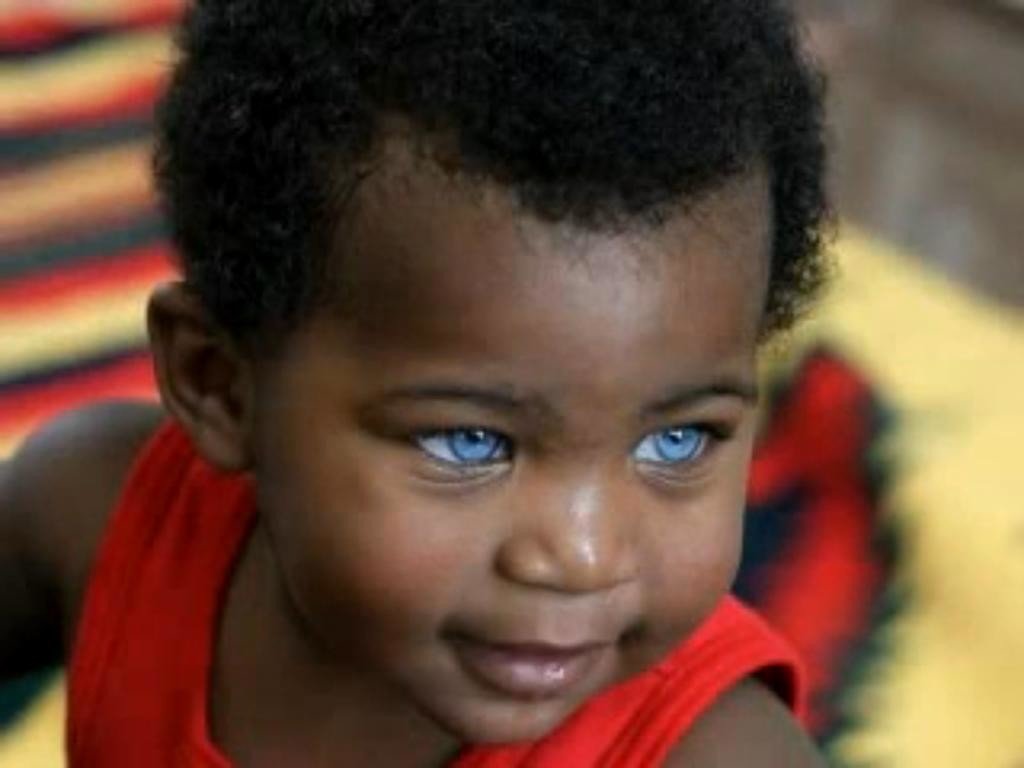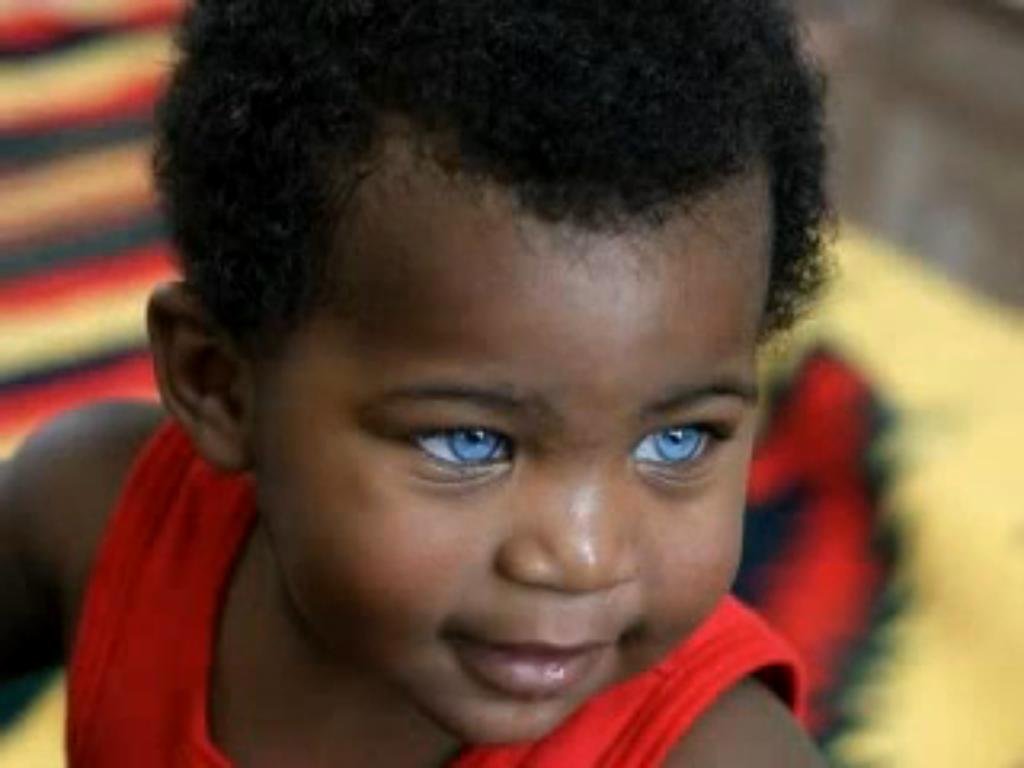 Sunlight changes
Many scientists have believed that lighter skin gradually arose in Europeans starting around 40,000 years ago, soon after people left tropical Africa for Europe's higher latitudes.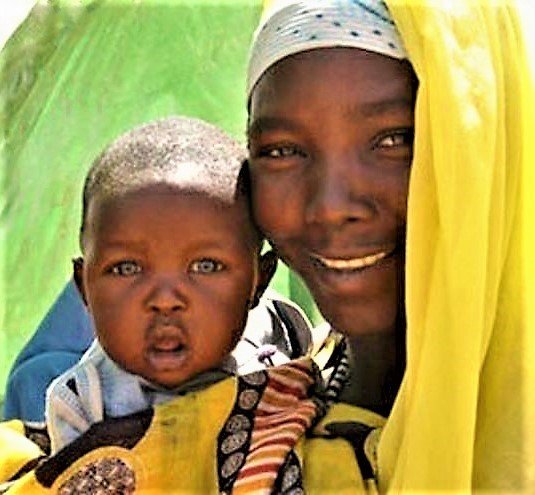 –Mother & Baby from Chad, Africa by The Pan African
The hunter-gatherer's dark skin pushes this date forward to only 7,000 years ago, suggesting that at least some humans lived considerably longer than thought in Europe before losing the dark pigmentation that evolved under Africa's sun.
"It was assumed that the lighter skin was something needed in high latitudes, to synthesize vitamin D in places where UV light is lower than in the tropics," Lalueza-Fox told LiveScience.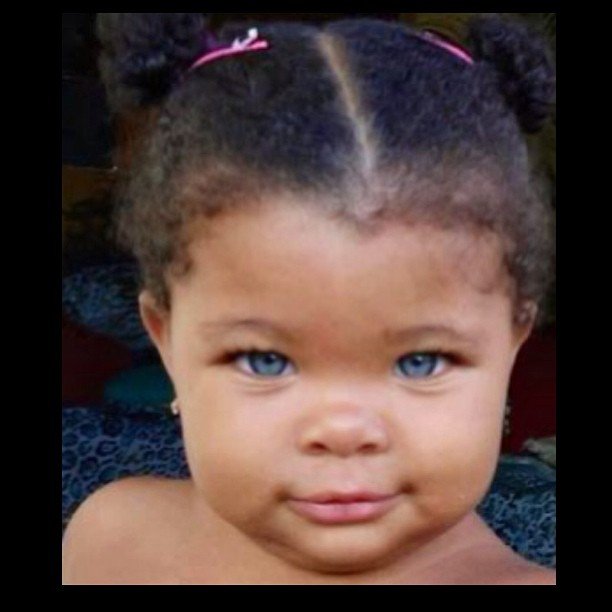 Scientists had assumed this was true because people need vitamin D for healthy bones, and can synthesize it in the skin with energy from the sun's UV rays, but darker skin, like that of the hunter-gatherer man, prevents UV-ray absorption.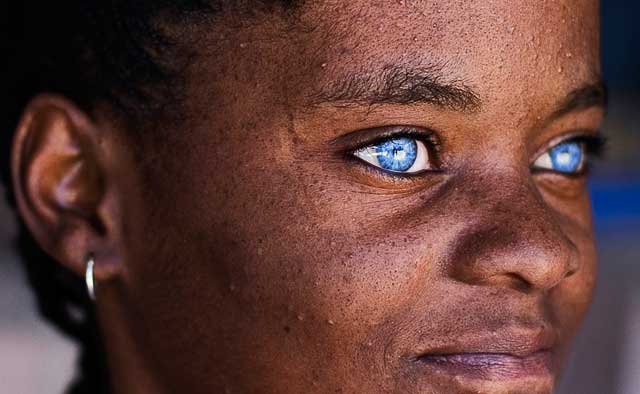 But the new discovery shows that latitude alone didn't drive the evolution of Europeans' light skin. If it had, light skin would have become widespread in Europeans millennia earlier, Lalueza-Fox said.
The photo is not altered at all. Here is a comment from the photographer herself:
To all of you DOUBTING THOMAS'S out there who distrust the originality of this photograph: It is NOT Photoshopped. I was in the local communal lands looking for my lost Dalmatian dog, and I stopped to ask his mother if she had seen it. While I was talking to her, her son, who was playing with his siblings and friends nearby, caught my eye. I asked her if I could photograph him, and this is the first picture that I took of him – it was possibly his first interaction up close with a white person, and his fascination in me, or in the camera, is plainly evident. I took a few photos of him at the time, and a few more later on a follow-up. An ophthalmologist friend had this to say about his unusual eyes:
[quote]"The picture of the little boy with the blue eyes and dark skin probably represents Ocular Albinism or Nettleship-Falls albinism, or Juvenile uveitis. Both conditions cause the pigment of the iris to be less dense."[/quote]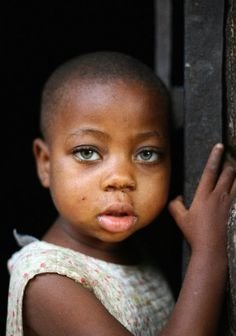 Source: European Gene for Light Skin Evolved Much Later Than …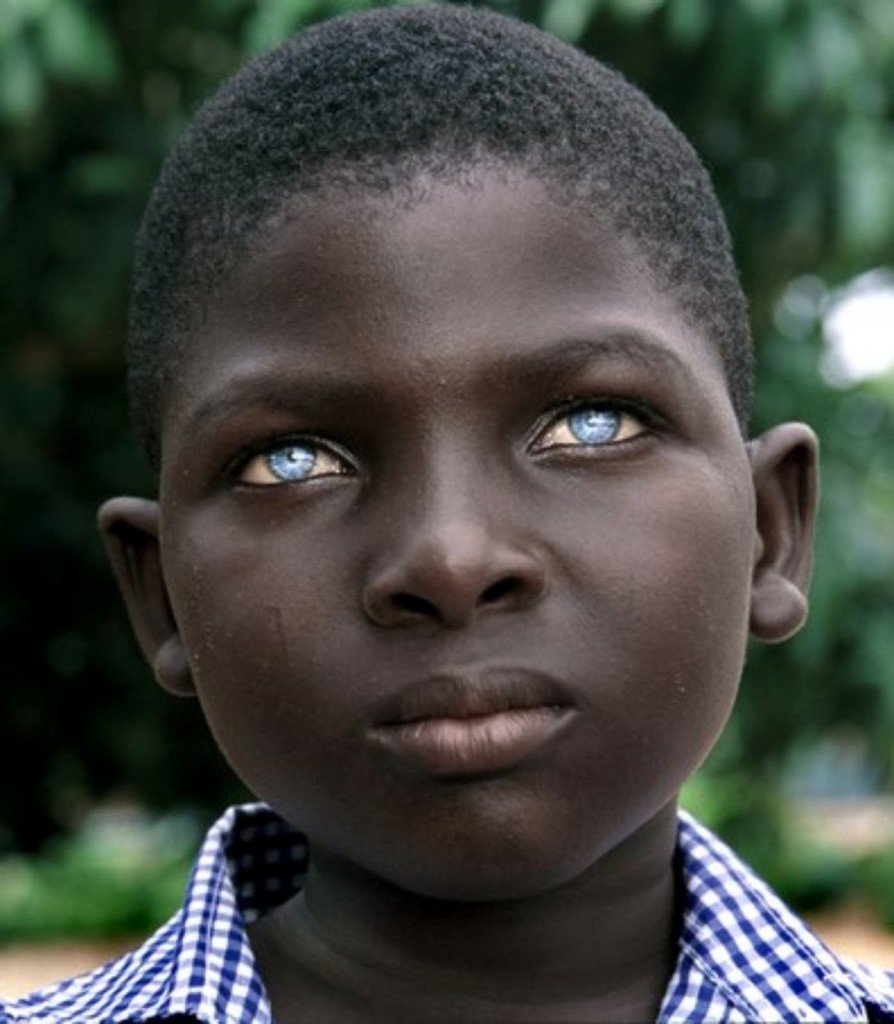 DNA shows ancient hunter had blue eyes, dark skin

The research, led by the Institute of Evolutionary Biology in Barcelona, Spain, is published in the journal Nature.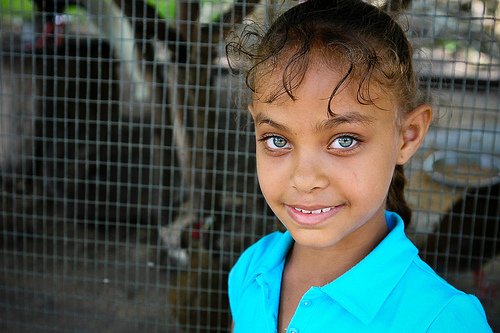 Hunter-gatherer European had blue eyes and dark skin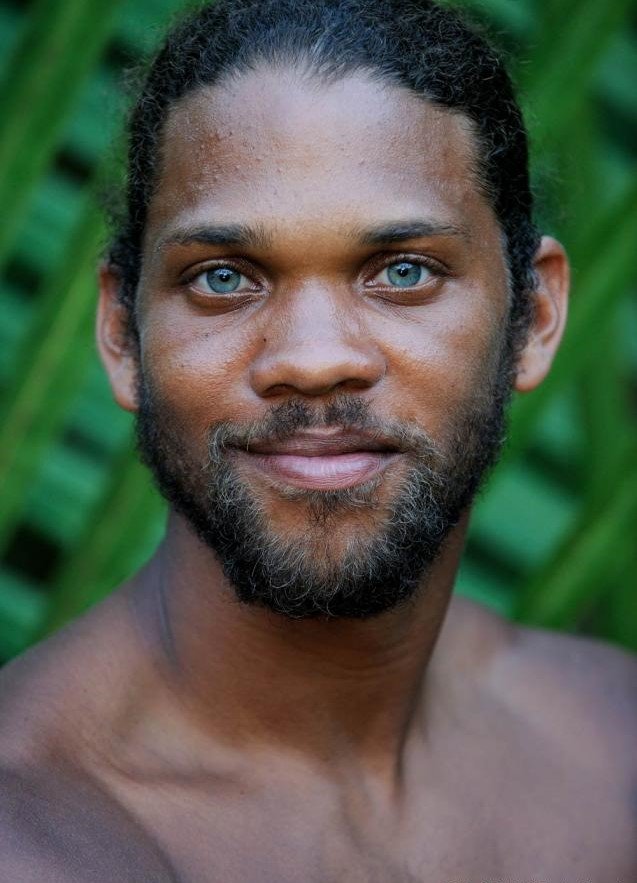 dailymail.co.uk/sciencetech/article-2610571/How-man-left-Africa-130-000-years-ago-Humans-arrived-Europe-multiple-waves-earlier-previously-thought-researchers-claim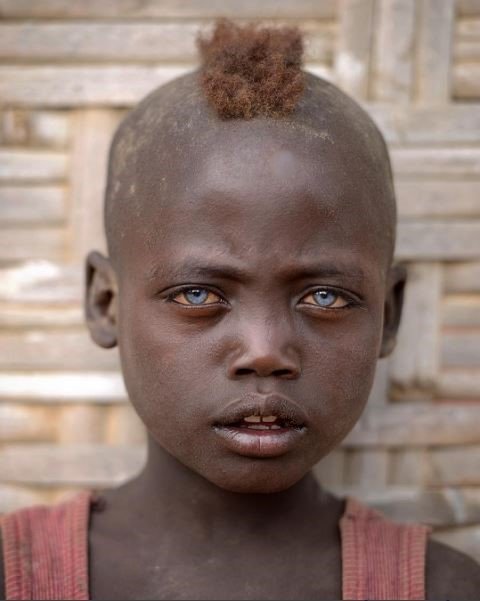 –cassiano cruz Menino de Jinka – Etiópia, 2016 / Jinka Boy – Ethiopia, 2016.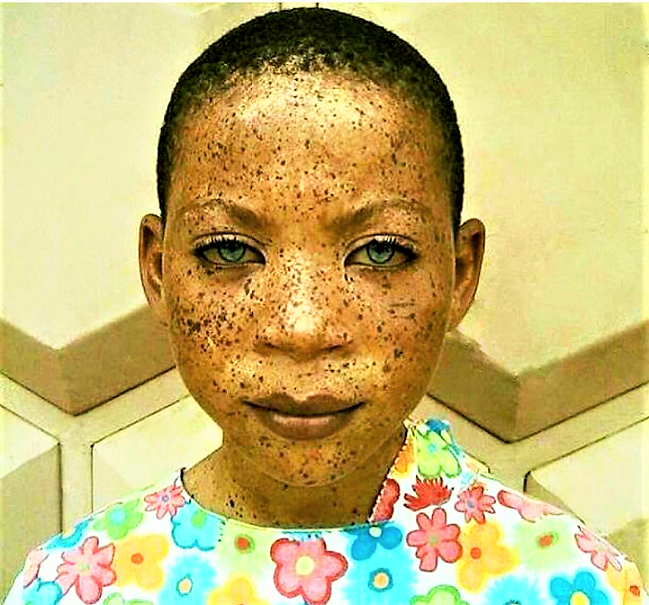 –This is Lumiere. She was born in Cameroon, West Africa. She's an orphan & was born deaf. – The Pan-African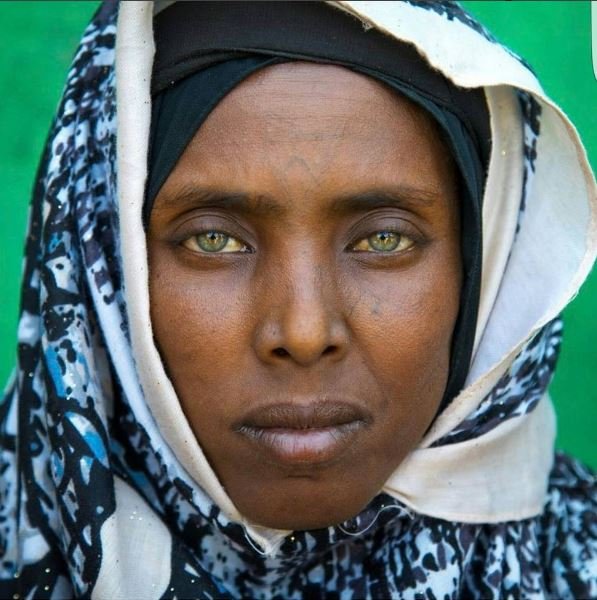 -Photographer Eric Lafforgue.  Afar woman from Ethiopia, Africa.
 An inventor who had a Ph.D in biology, Homer did a little research and quickly realized the potential of the idea: a study in the 1980's had shown that underneath every brown eye is a blue eye. And that brown layer, Homer discovered, appeared to be superficial enough that it could, theoretically, be removed.
New Procedure May Turn Brown Eyes Blue : Discovery News
Queen Nefertiti's eyes are brown. 
The Nefertiti Bust is a 3,300-year-old painted limestone bust of Nefertiti, the Great Royal Wife of the EgyptianPharaoh Akhenaten, and one of the most copied works of ancient Egypt. Owing to the work, Nefertiti has become one of the most famous women of the ancient world, and an icon of feminine beauty. The work is believed to have been crafted in 1345 BC by the sculptor Thutmose.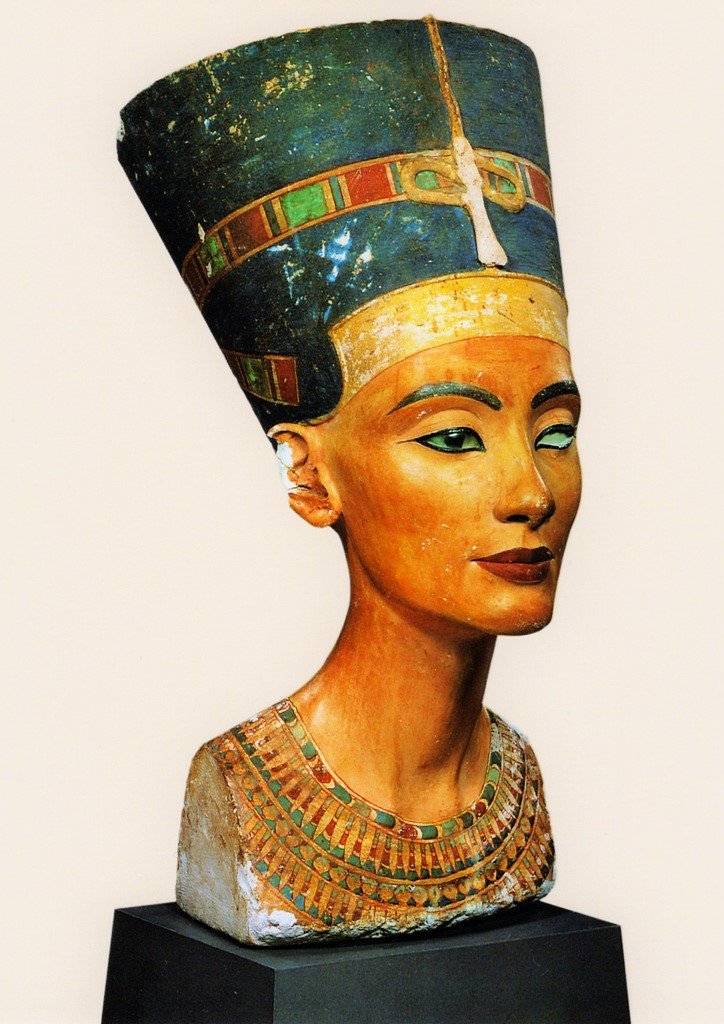 A German archaeological team led by Ludwig Borchardt discovered the Nefertiti bust in 1912 in Thutmose's workshop in Amarna, Egypt. It has been kept at several locations in Germany since its discovery, including a salt mine inMerkers-Kieselbach, the Dahlem museum (then in West Berlin), the Egyptian Museum in Charlottenburg and the Altes Museum. It is currently on display at the restored and recently re-opened Neues Museum in Berlin, where it was displayed before World War II.
 EGYPT, AFRICA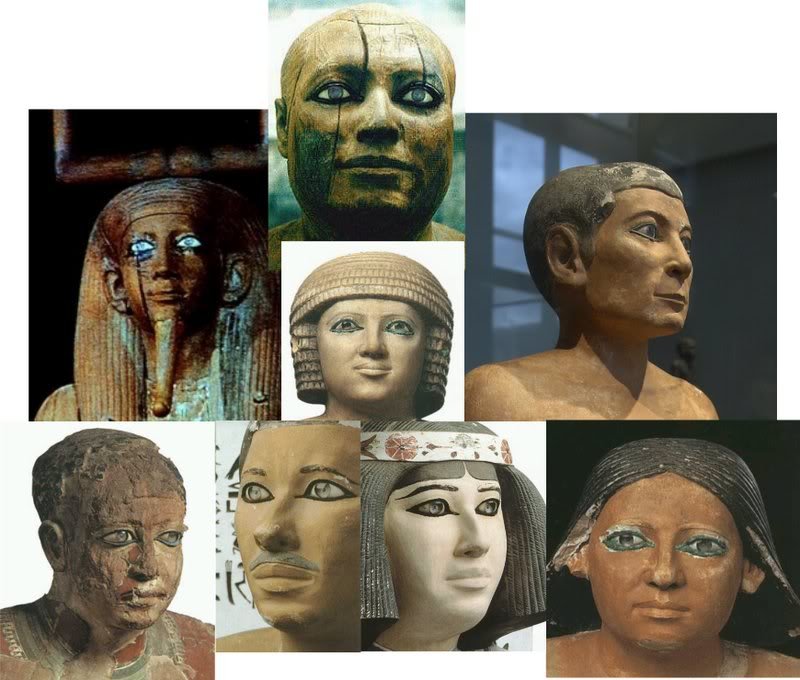 Dr. Homer quote: "The fundamental principle is that under every brown eye is a blue eye," he told CNN. "The only difference between a brown eye and a blue eye is this very thin layer of pigment on the surface. If you take that pigment away, then the light can enter the stroma—the little fibers that look like bicycle spokes in a light eye—and when the light scatters it only reflects back the shortest wavelengths and that's the blue end of the spectrum."
Peru, South America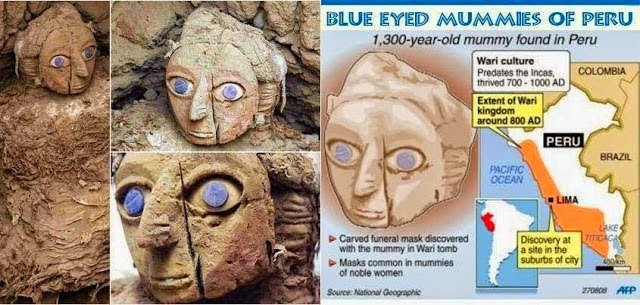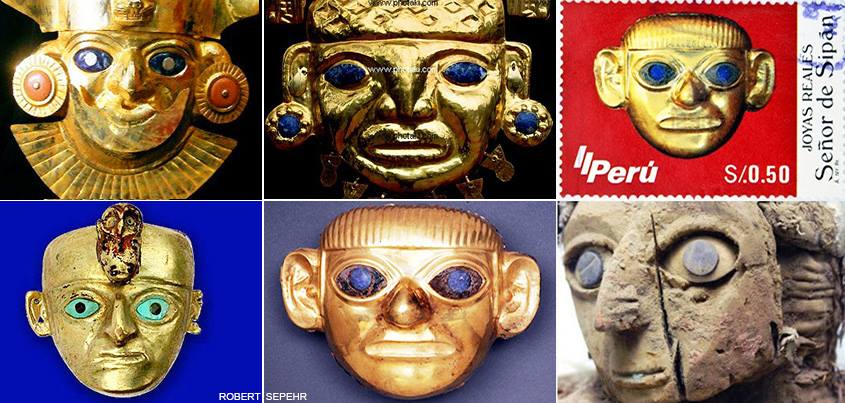 SOLOMON ISLANDS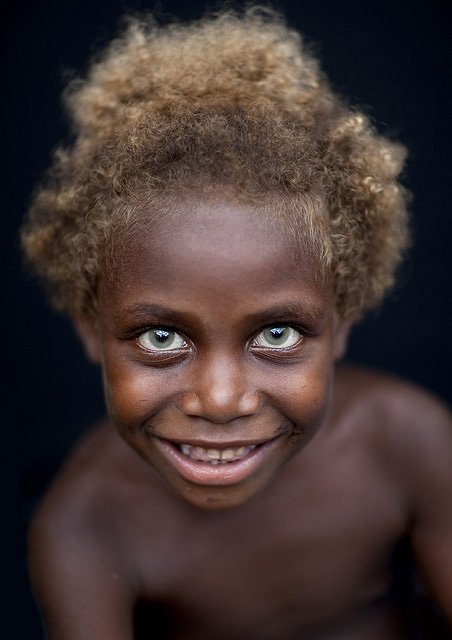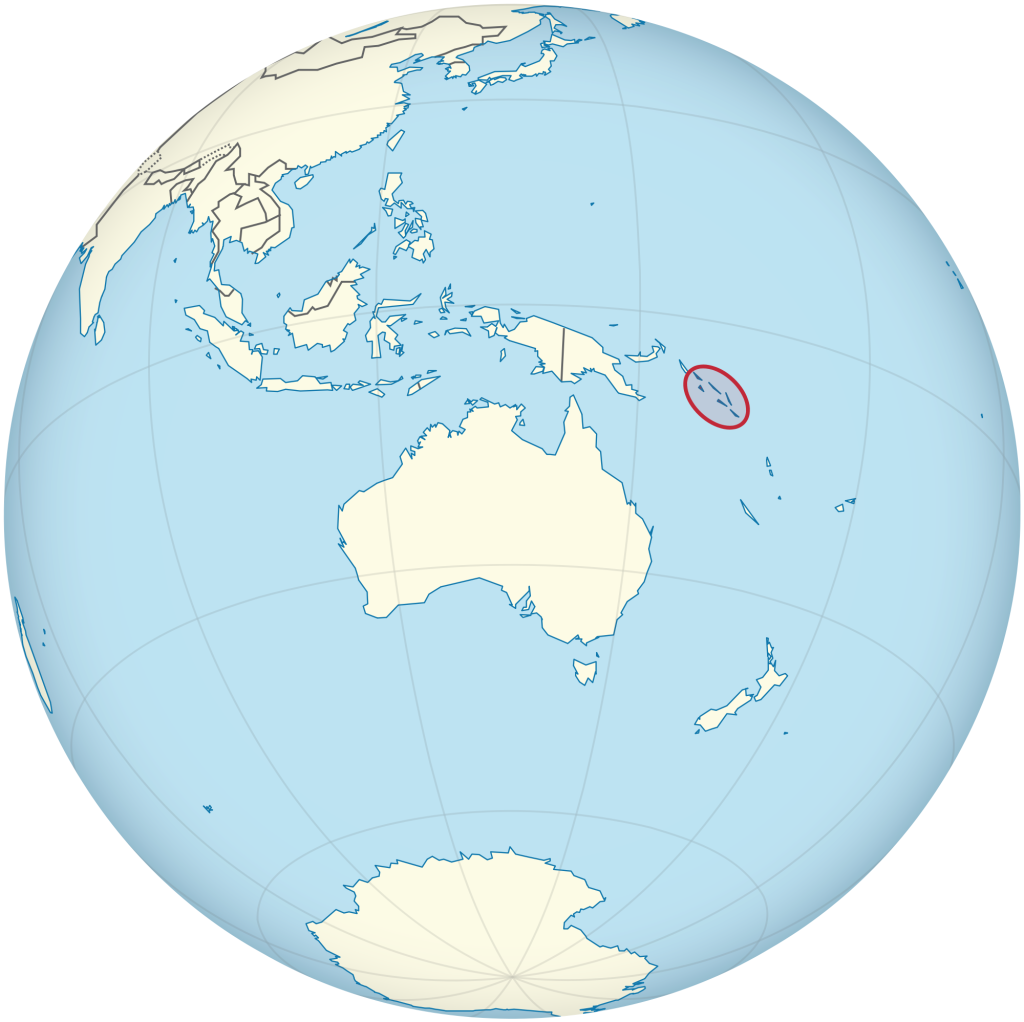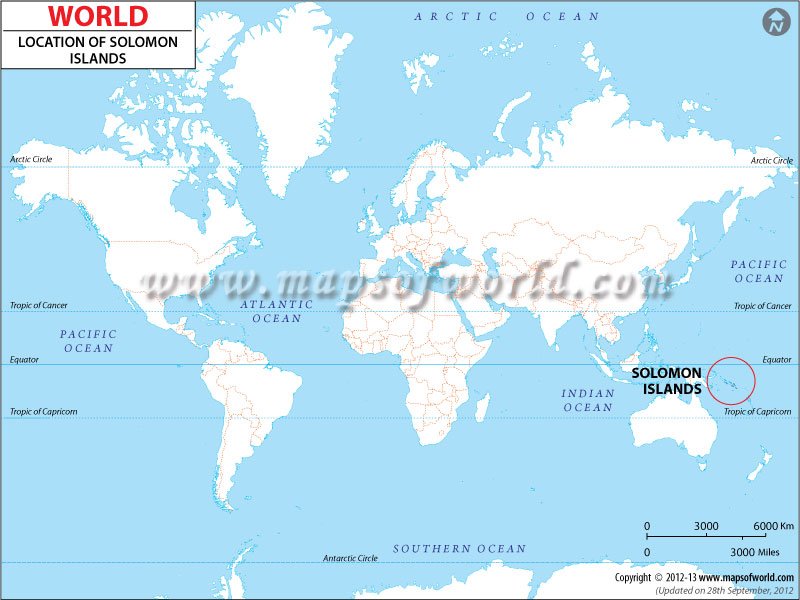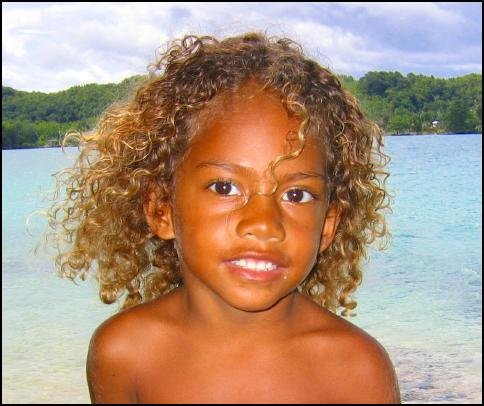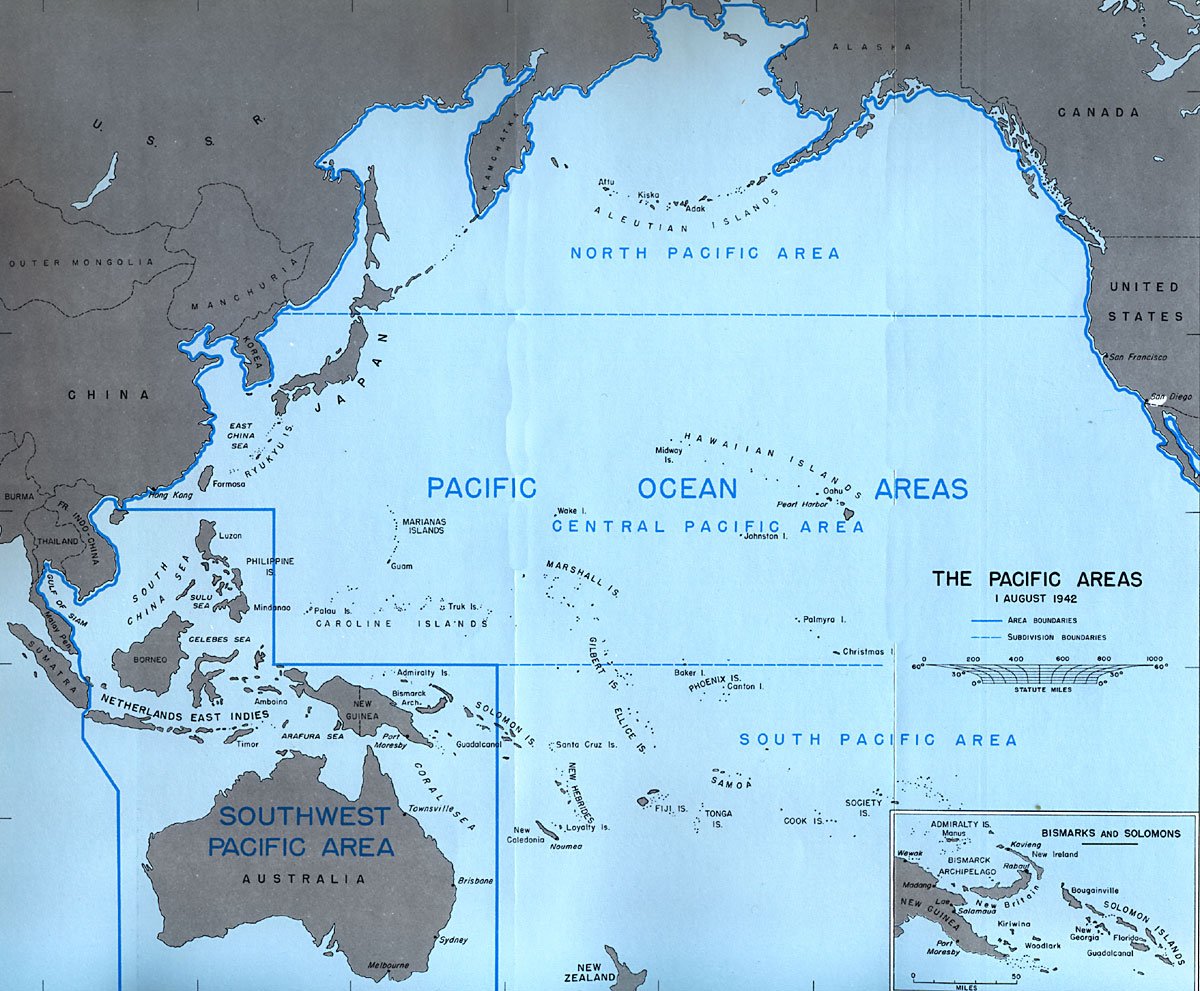 Solomon Islands is a sovereign country consisting of a large number of islands in Oceania lying to the east of Papua New Guinea and northwest of Vanuatu and covering a land area of 28,400 square kilometres.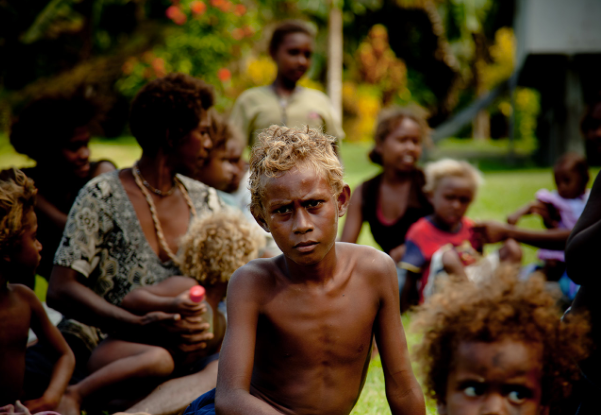 Riddle of Solomon solved: Scientists find South Sea …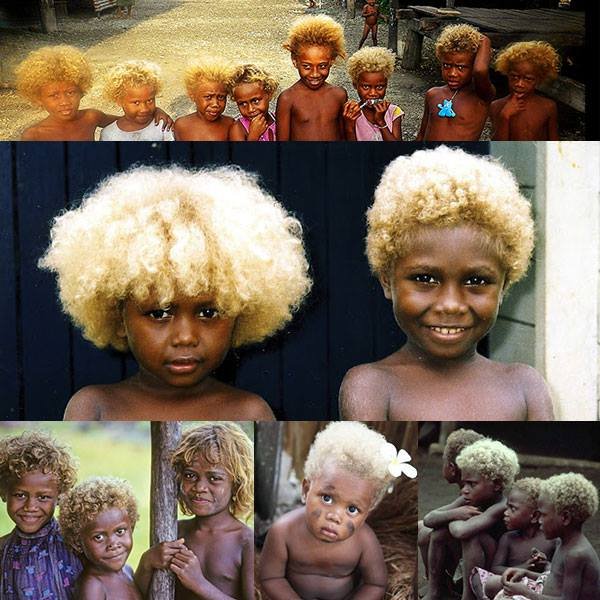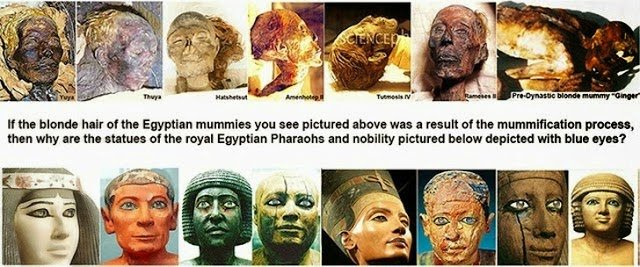 Genetics