Professor Joann Fletcher explores what it was like to be a woman of power in ancient Egypt. Through a wealth of spectacular buildings, personal artefacts and amazing tombs, Joann brings to life four of ancient Egypt's most powerful female rulers and discovers the remarkable influence wielded by women, whose power and freedom was unique in the ancient world.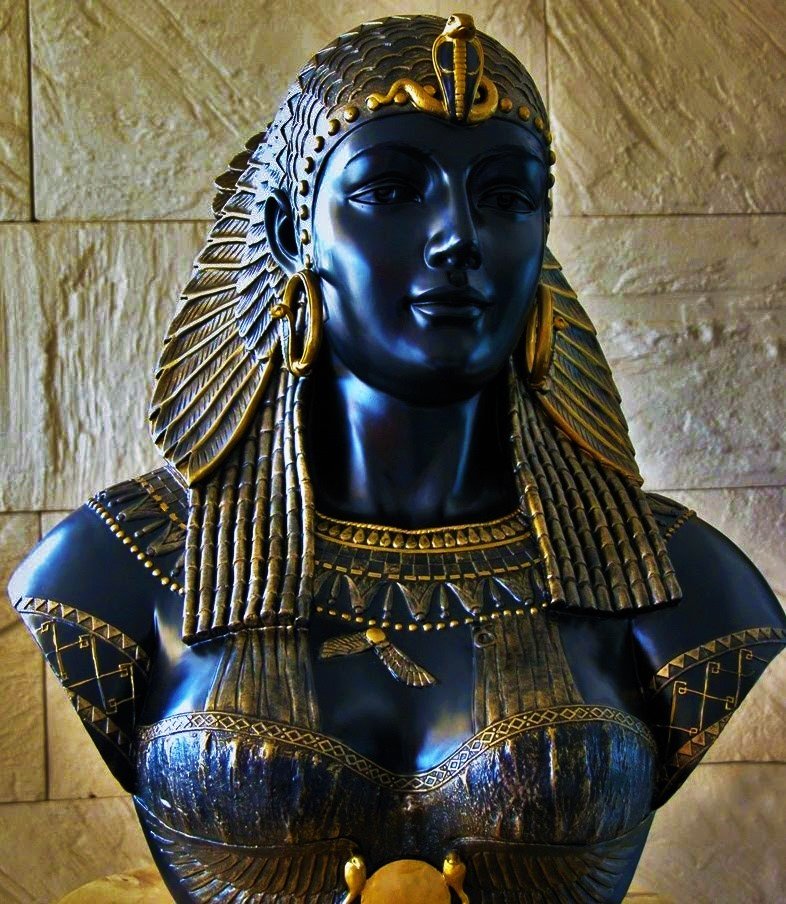 Throughout Egypt's history, women held the title of pharaoh no fewer than 15 times, and many other women played key roles in running the state and shaping every aspect of life.
Joann Fletcher puts these influential women back at the heart of our understanding, revealing the other half of ancient Egypt.
The Nile River
The Nile River is an international river that flows through 11 countries that include Rwanda, Burundi, Tanzania, Uganda, Democratic Republic of Congo, Kenya, Ethiopia, Eritrea, South Sudan, Sudan and Egypt.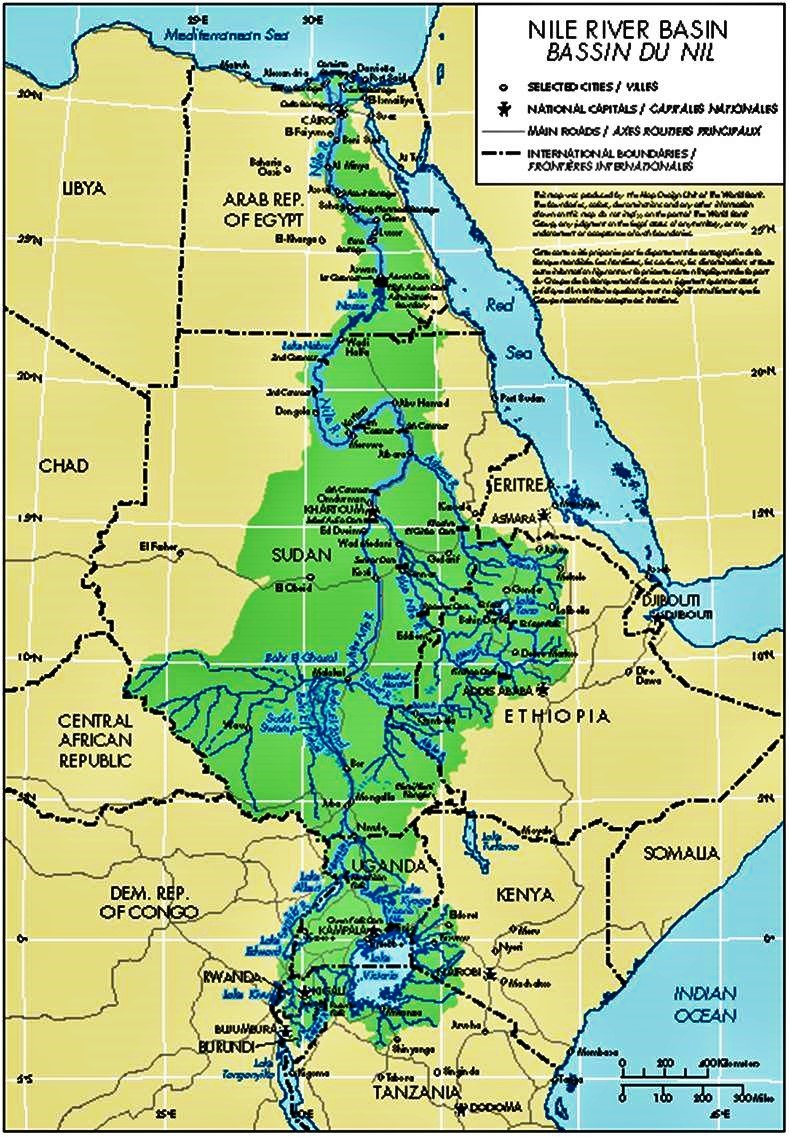 This international river flows northward across much of the Sahara Desert. There are two major tributaries, the White Nile and Blue Nile, that work together to form the Nile River.
Most of the documentaries and movies are based on male rulers. Why are women forgotten?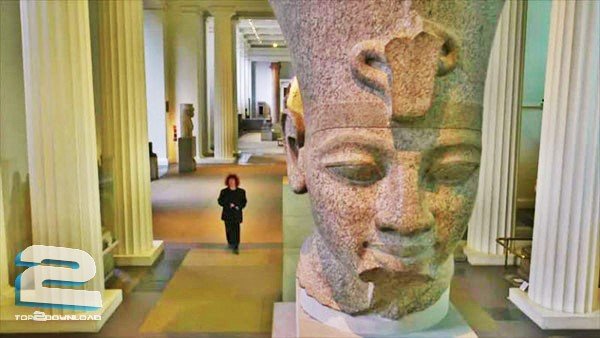 The information contained on this site is intended for educational purposes only.
"Copyright Disclaimer Under Section 107 of the Copyright Act 1976, allowance is made for "fair use" for purposes such as criticism, comment, news reporting, teaching, scholarship, and research. Fair use is a use permitted by copyright statute that might otherwise be infringing. Non-profit, educational or personal use tips the balance in favor of fair use.