Nationality: American
Ethnicity: Mother is Cherokee & African American & Father Dutch or German descent.
Her surname Kitt is said to be of Dutch or German origin.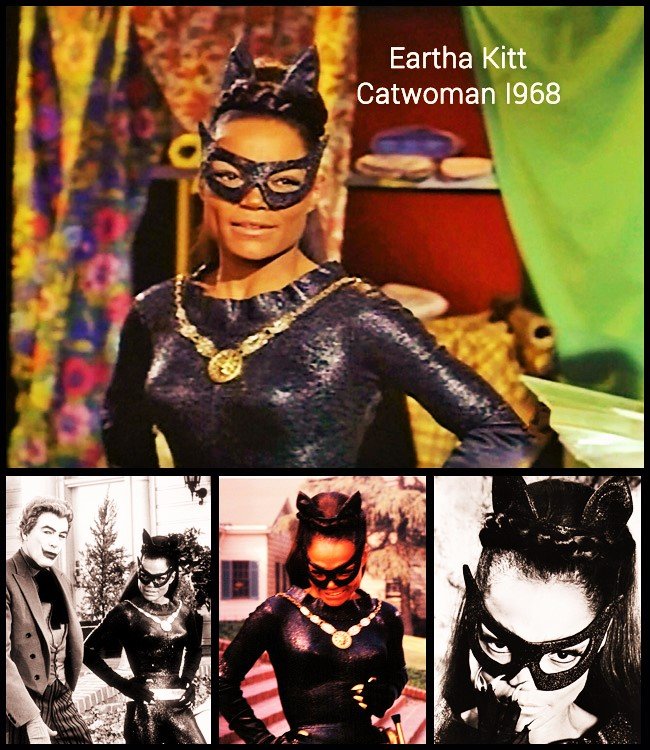 In the late 1960s, Batman featured recurring villain Kitt as Catwoman after Julie Newmar had left the role, in season 3.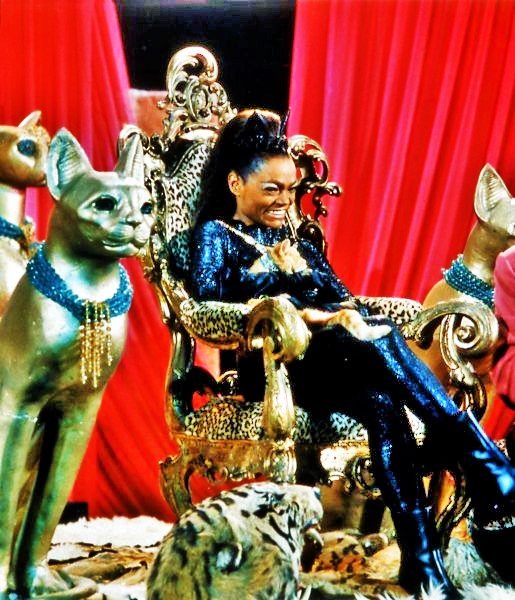 She had sung and danced her way out of poverty and into the spotlight: performing with the Katherine Dunham Dance Troupe on a European tour, soloing at a Paris night club and becoming the toast of the Continent.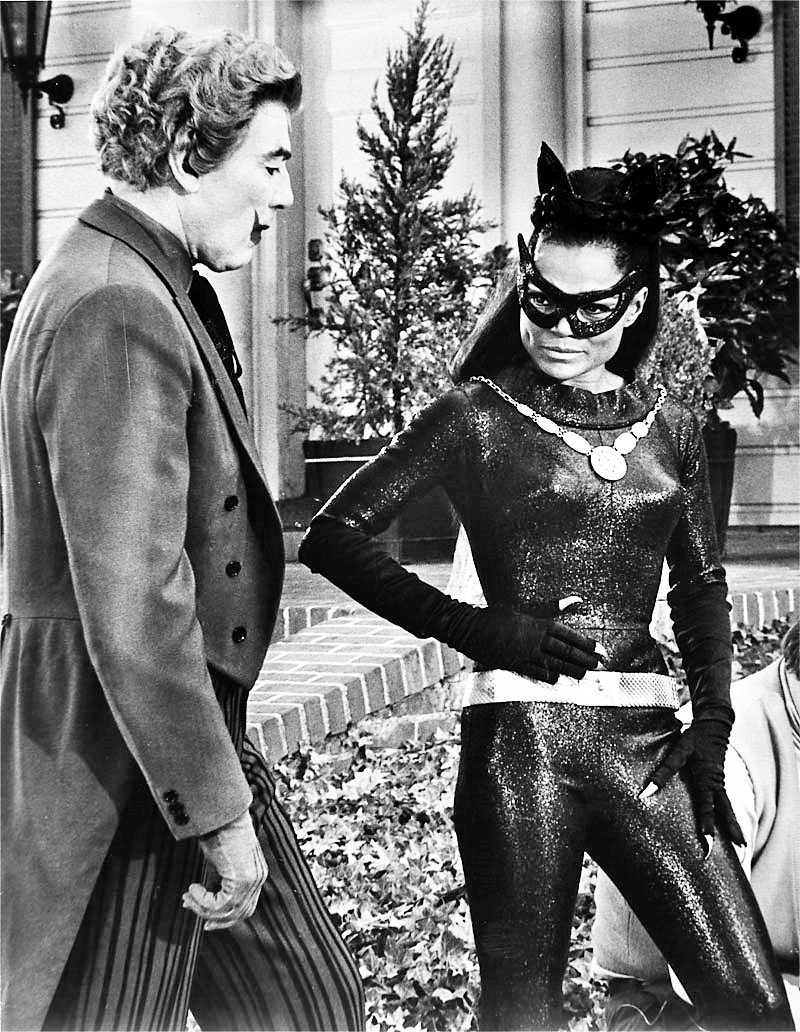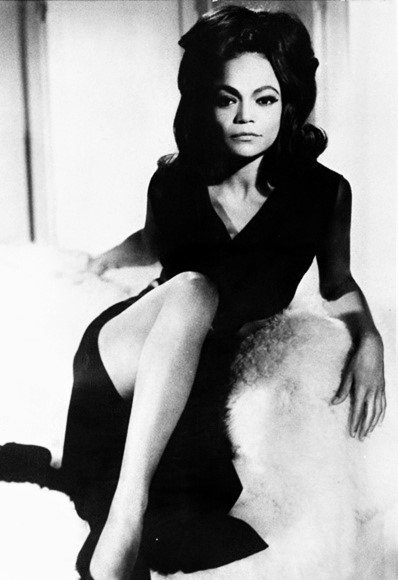 Orson Welles called her "the most exciting girl in the world".
Eartha Kitt was born in the cotton fields of South Carolina. She arrived in Harlem at age nine, and at 15 she quit high school to work in a Brooklyn factory. As a teenager, Kitt lived in friends' homes and in the subways.
Among her liaisons with wealthy men included Charles Revson, the Revlon cosmetics founder, and actor Orson Welles, who spotted her in a Paris nightclub and cast her in his Paris stage production of "Faust".
She has won countless awards for her Singing and Acting.
She was awarded the Hollywood Star on the Walk of Fame at 6656 Hollywood Boulevard for her contributions to the Recording Industry in 1960.
Became fluent in French during her long years performing in Europe.
She has stated that in her childhood she was often made fun of because of her light skin while growing up in the South.
Well-known for her recordings of "Santa Baby" in the 50s and 60s. She died on Christmas Day.
Personal Quotes:
I have a great need for affection from an audience. I don't know whether this is because I had such a tough life when I was a child.
[on her friendship with James Dean] Jamie and I were like brother and sister. He told me, in fact, he thought of me as a sister. Our relationship was strictly platonic and spiritual.
The thing that hurts, that became anger, was when I realized that if you tell the truth – in a country that says you're entitled to tell the truth – you get your face slapped and you get put out of work.
I don't carry myself as a black person but as a woman that belongs to everybody. After all, it's the general public that made me – not any one particular group. So I don't think of myself as belonging to any particular group and never have.
I'm an orphan. But the public has adopted me and that has been my only family. The biggest family in the world is my fans.
A man has always wanted to lay me down but he never wanted to pick me up.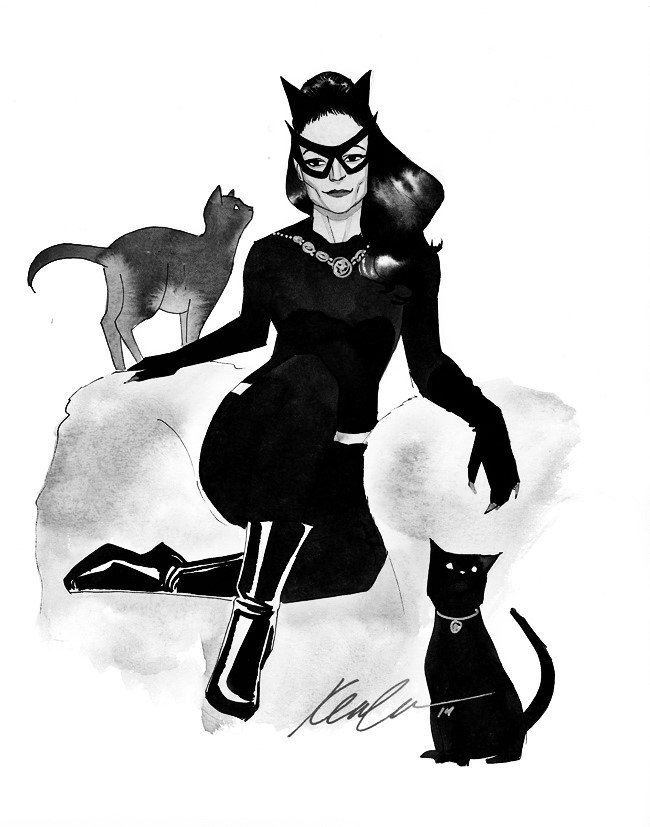 Eartha Kitt – Catwoman HeroesCon 2014 sketch Based off a classic glamor shot of Eartha.
Source:
unamusaenmitetera.blogspot.com