Nationality: (St. Petersburg) Russian
Ethnicity: Russian, Angolan and Portuguese roots.
She was born in Uzbekistan.
She speaks Russian and English.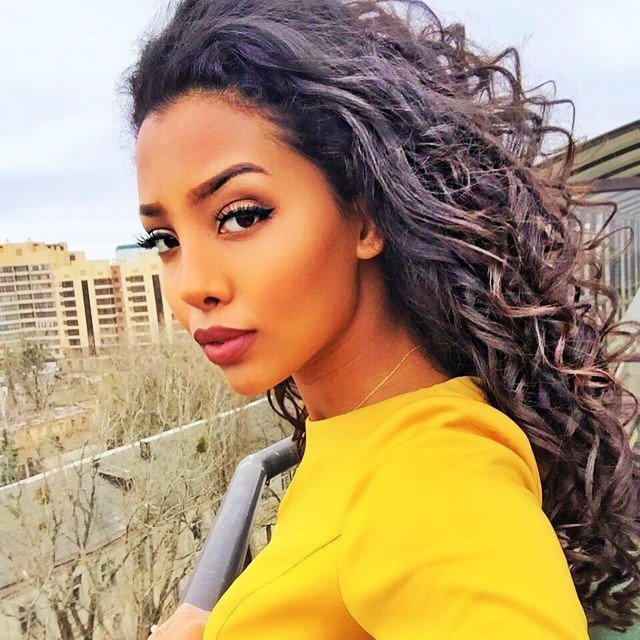 Quote:
I love travelling, and I think the happiest person – is the one who travel…and who travel with the one she loves:)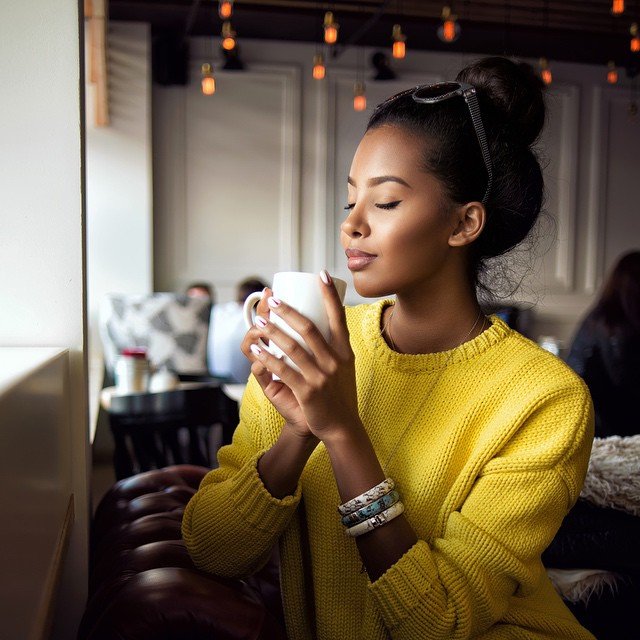 A few travel destinations
Dubai, United Arab Emirates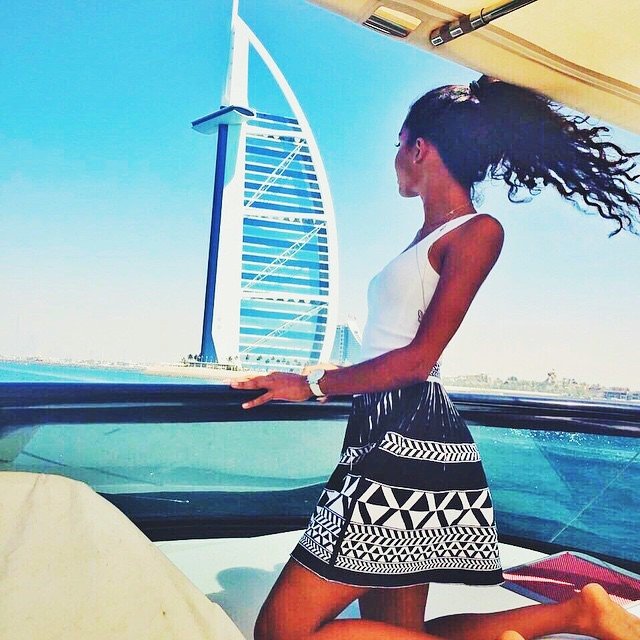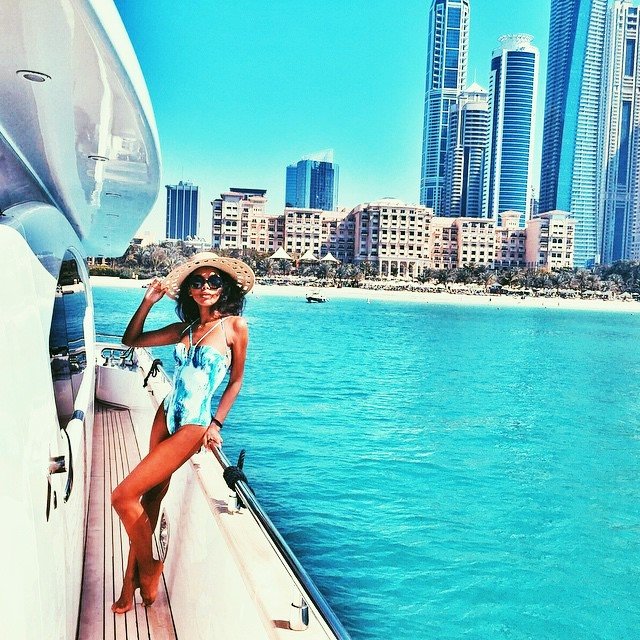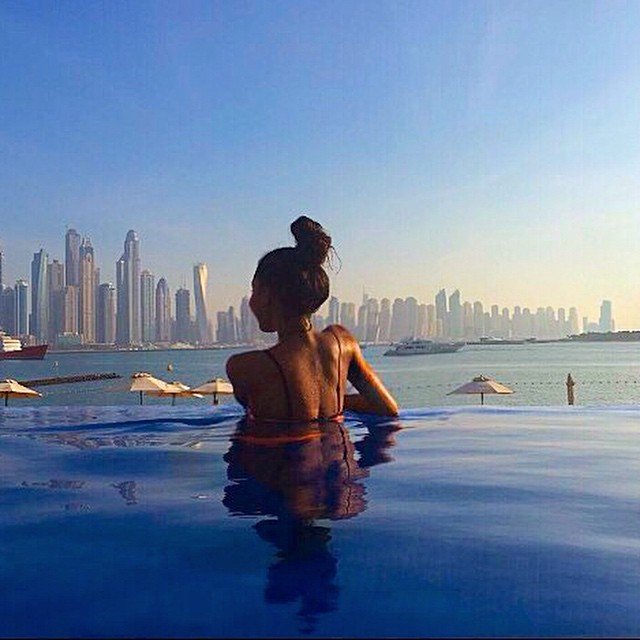 Paris, France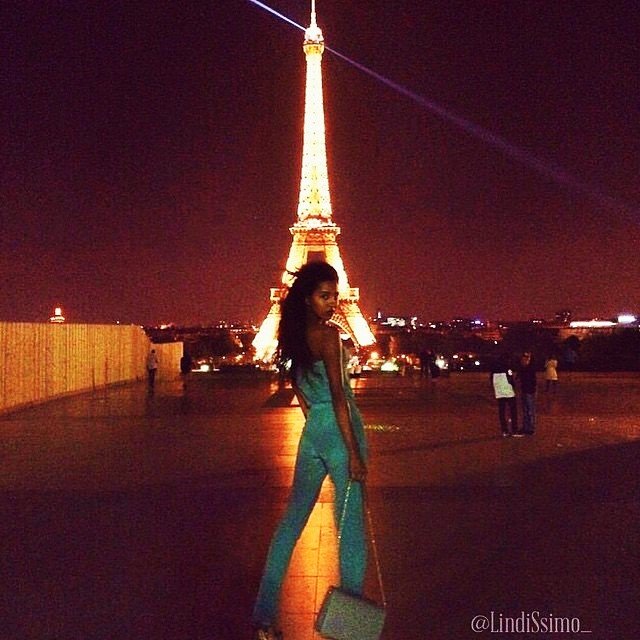 Russia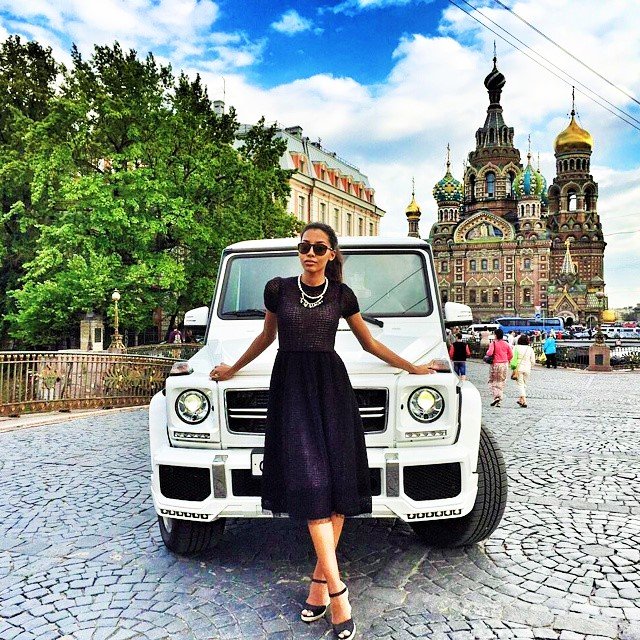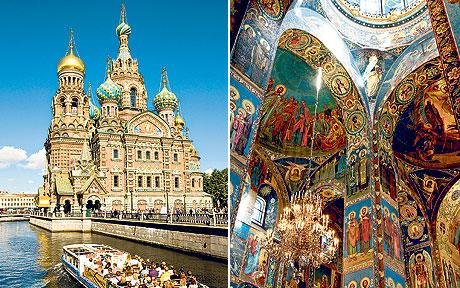 St. Petersburg is a Russian port city on the Baltic Sea. Founded in 1703 by Peter the Great, it was the imperial capital for 2 centuries, and it remains the country's cultural center, with venues like the hypermodern Mariinsky Theatre hosting opera and ballet, and the Russian Museum showcasing Russian art, from Orthodox icon paintings to abstract works by Kandinsky.
Population: 4.991 million (2012) UNdata
Her new obsession is MakeUp and anything beauty releated!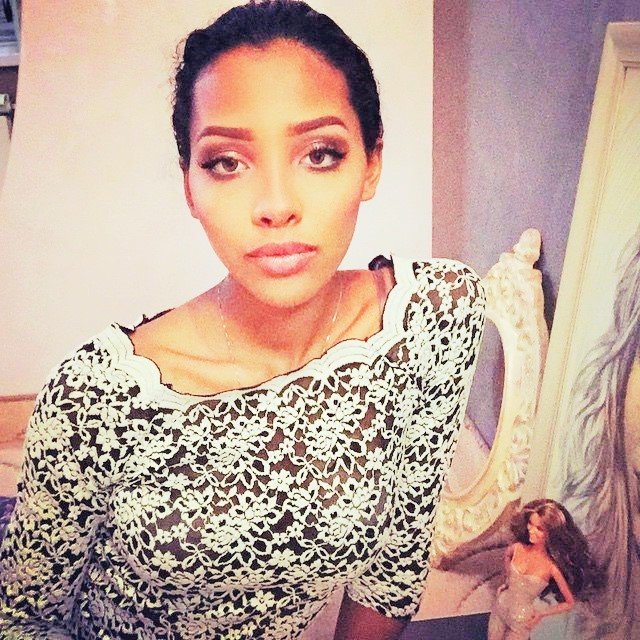 Привет! Добро пожаловать на мой канал!
Меня зовут Линда, отсюда и ник, который я придумала для себя "Линдиссимо".
У меня русские, ангольские и португальские корни. Я родилась в Узбекистане. Вот уже 10 лет я живу в России. Я врач – стоматолог.
Люблю путешествовать и, считаю, самый счастливый тот, кто путешествует, и не один, а с любимым человеком!
Моё новое увлечение – мейкап, и все что связано с индустрией красоты!
Надеюсь, Вам понравится! Спасибо!
Beautiful Flowers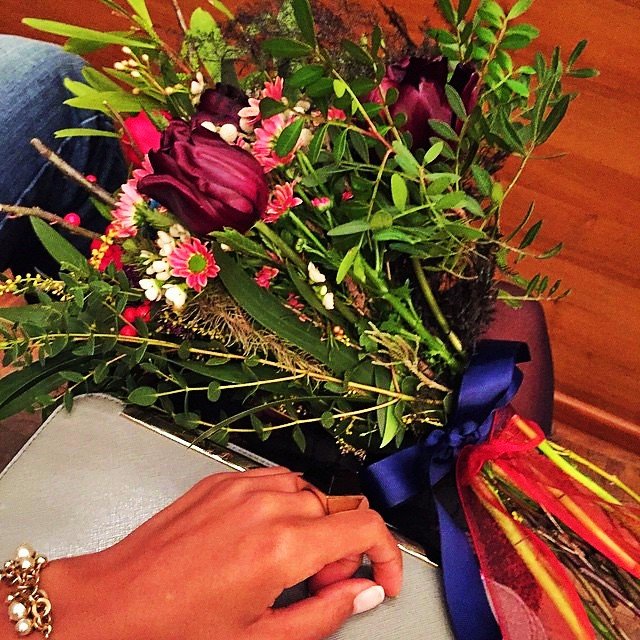 Enjoying a cup of coffee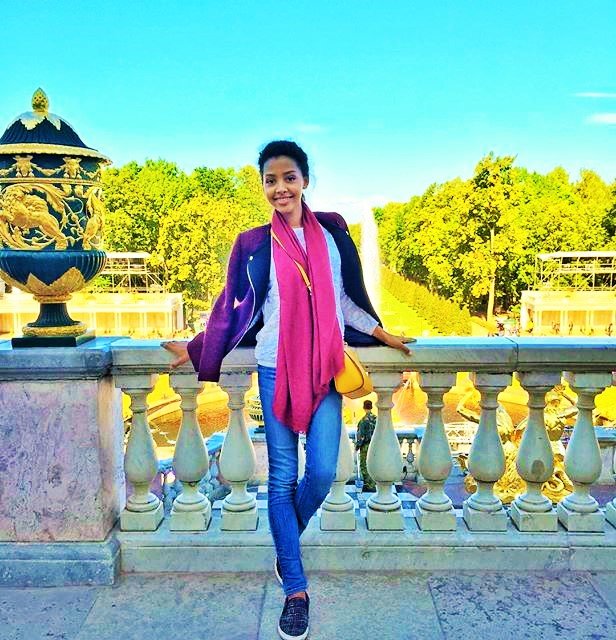 Art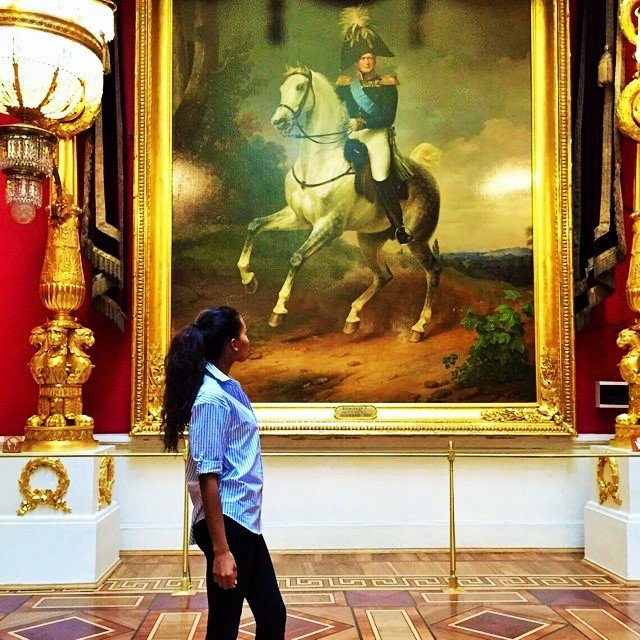 Beautiful Crystal Decor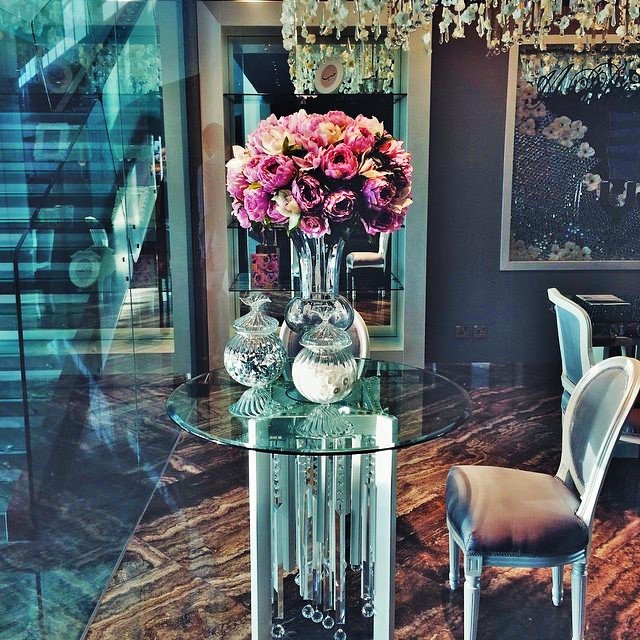 At work as a dentist