My personal beauty tips: If you can't get an appointment or just don't have the time, Home Spas are great! I personally use Dead Sea Salt from the Middle East. It's great for baths.
(It's between Israel and Jordan, which lies some 1,300 feet (400 meters) below sea level—the lowest elevation and the lowest body of water on the surface of the Earth).
Lavender sea salts mixed with different combinations for exfoliating the skin, Brown sugar mixed with honey is a great scrub combination too and last but not least Epson salt is great for soaking also.
If your standing all day at work, you can buy a Foot Spa that also has the little gadgets to message your feet, put some Epson salt in it (or any other foot soak product) sit down on a chair and relax for 30mins to 1 hour.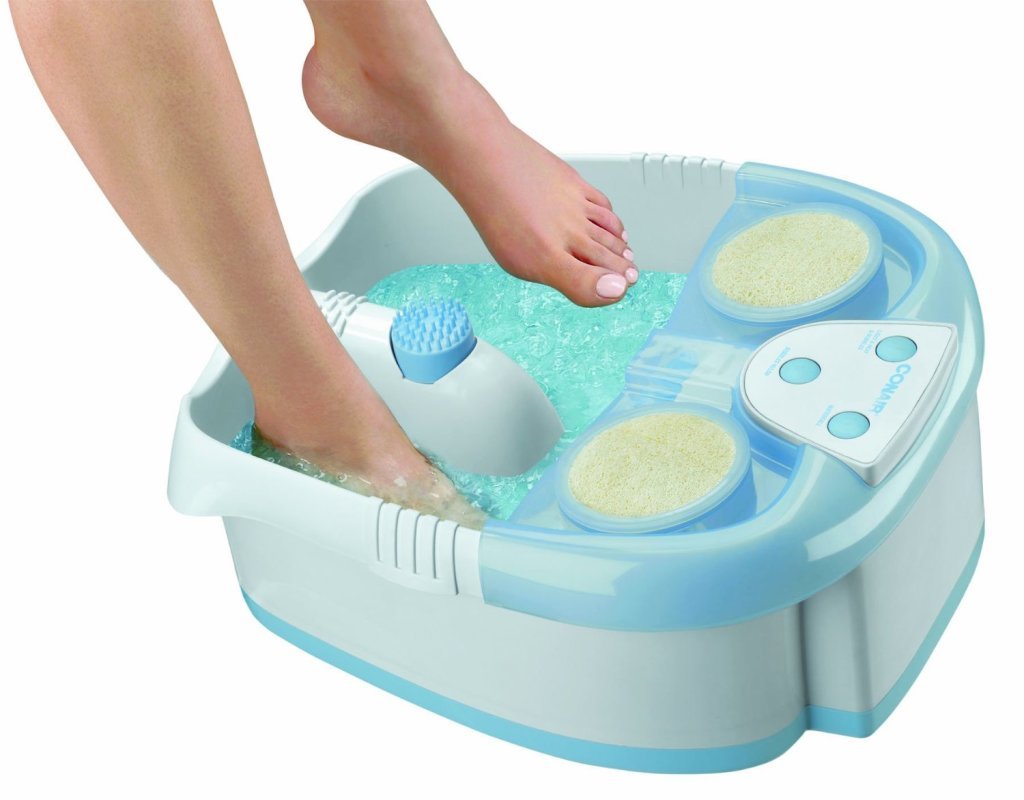 These are some options that you can do while you soak. Take a nap, read a book/magazine, watch T.V. and chat with girlfriends on your smart phone 😉
Foot spas vary in prices from $40 to $200. At the end of the day its all about your health and relaxation. – Sola