An example of an interesting cuneiform collection is the Amarna Letters. These letters were found in Upper Egypt at Amarna and there are 382 known tablets in total. The letters are mostly diplomatic correspondence between the Ancient Near East and Egypt and contain a structure for the first known diplomatic system.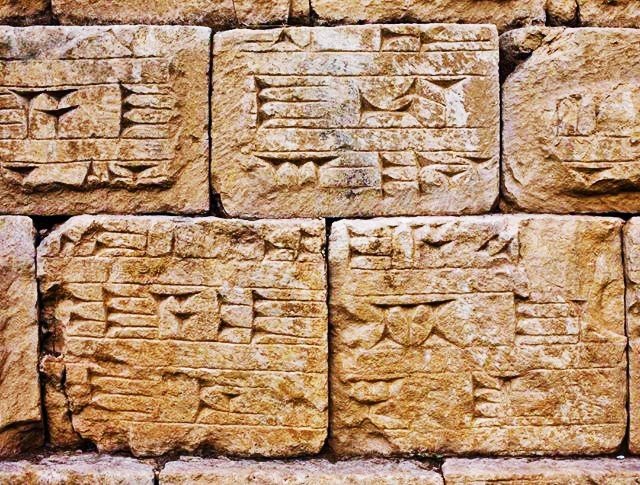 Cuneiform is considered the single most significant legacy of the ancient Sumerians of Mesopotamia. It was developed c. 3500-3000 BCE, is considered the first written language created, and was used for well over 1000 years. The oldest-dated cuneiform tablets mostly contain records of business transactions.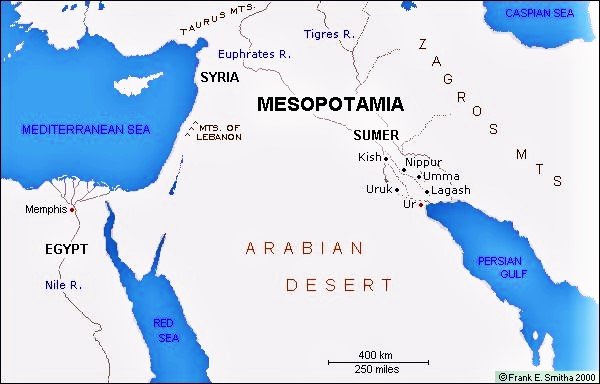 However, over the centuries, cuneiform tables covered various different topics such as affairs of state, religion, magic, history, contracts, and were used for personal and professional communication (letters)
(Article by Jade Koekoe) http://etc.ancient.eu/2016/02/04/cuneiform-amarna-letters/
-Ancient History Encyclopedia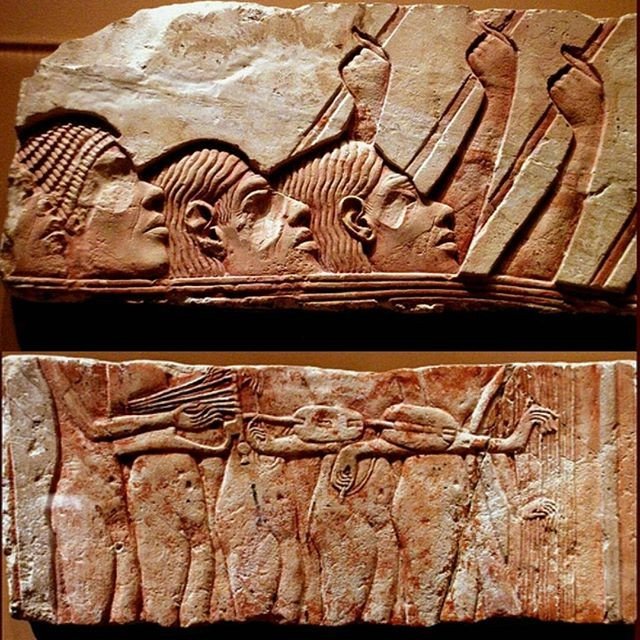 Amarna Art in the Metropolitan Relief Fragments Depicting Attendants of the Royal Family. Dynasty 18, Reign of Akhenaten. Circa 1353-1336 B.C. Painted limestone. Gift of Norbert Schimmel. Metropolitan Museum of Art, New York.
-HET-KA-PTAH