Nationality: American
Ethnicity: Caucasian Father, Native American Indian & African descent mother.
Currently in College.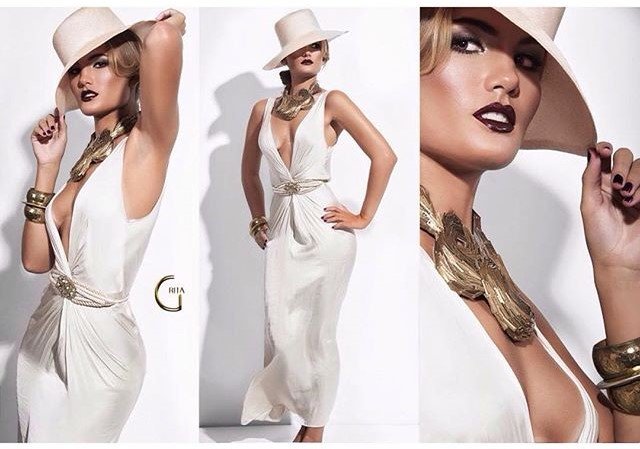 Casey, from Florida, shares her story and feelings about how people gave her a hard time because they didn't see her as the ethnicities she was and how her most important identity is her personal identity beyond race or ethnicity.
Questions:
1. What are you mixed with?
2. What ethnicity have you often been mistaken for?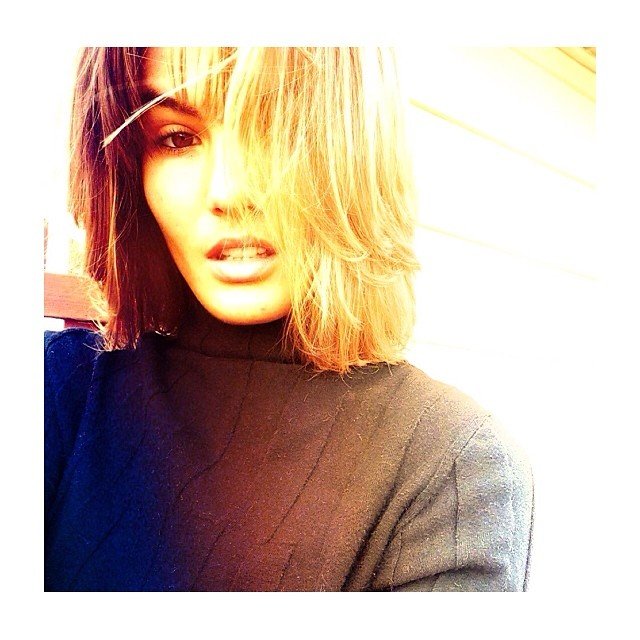 3. Is your hair curly or straight?
4. Was coming from different backgrounds challenging growing up?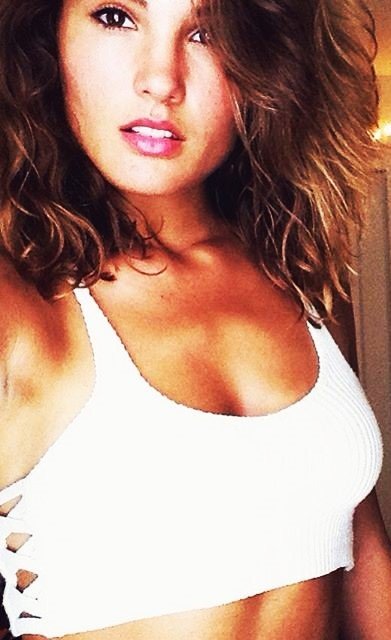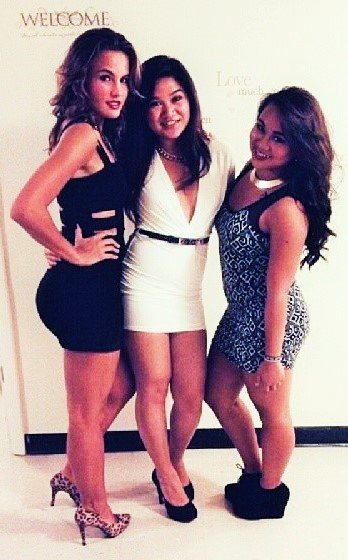 Traveling to Egypt, Africa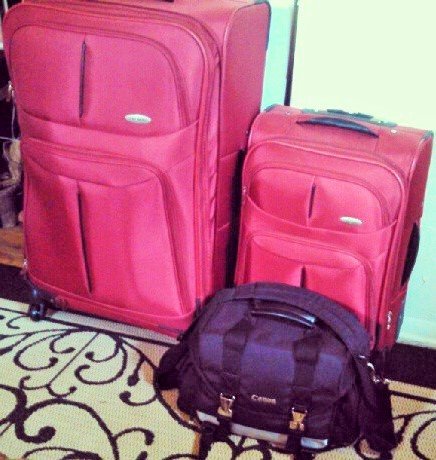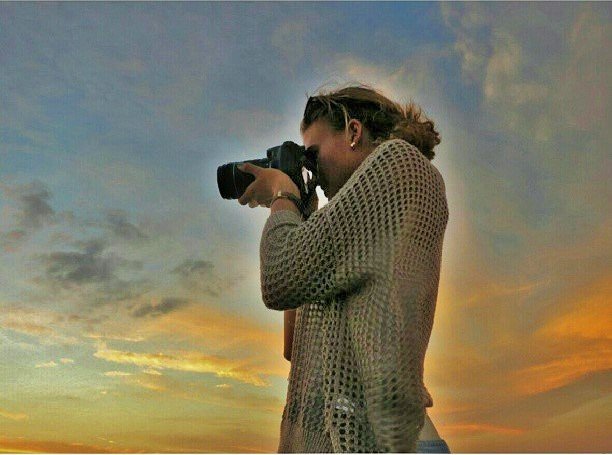 5. Which backgrounds do you embrace the most?
6. Have you ever been teased for being different?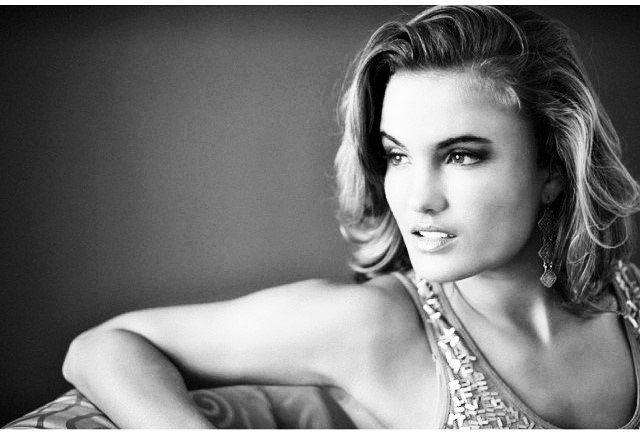 7. Have you ever been ashamed of being multi-racial?
8. Do you feel that being mixed has its benefits?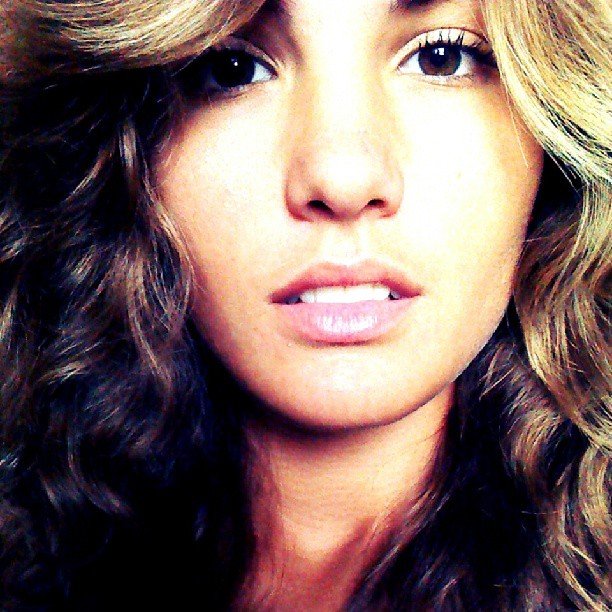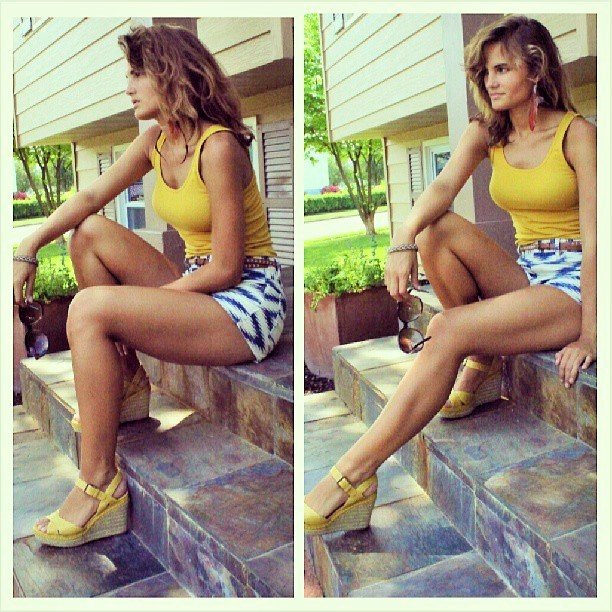 9. What makes being multiracial a beautiful thing?
10. Any advice to someone who struggles with their multiracial identity?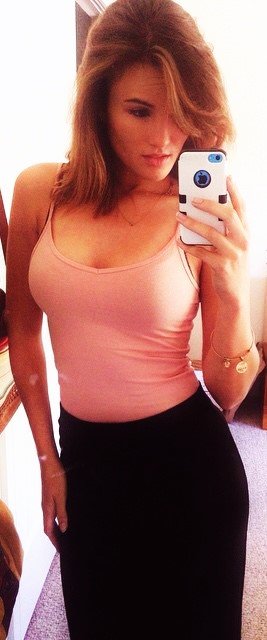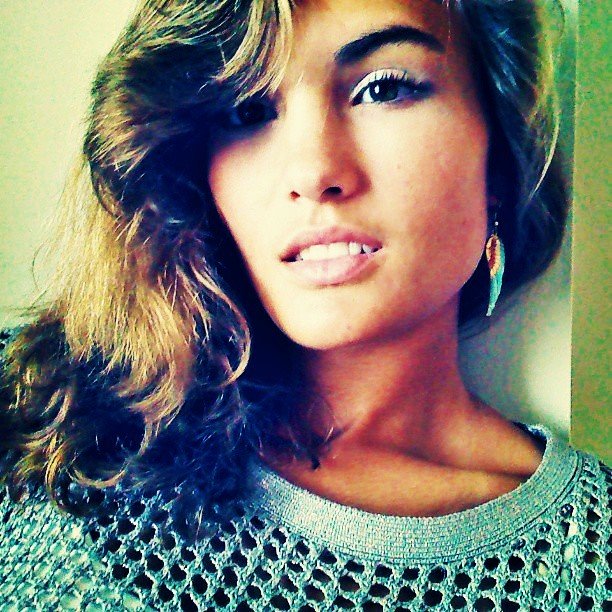 With her Pretty Girl Crew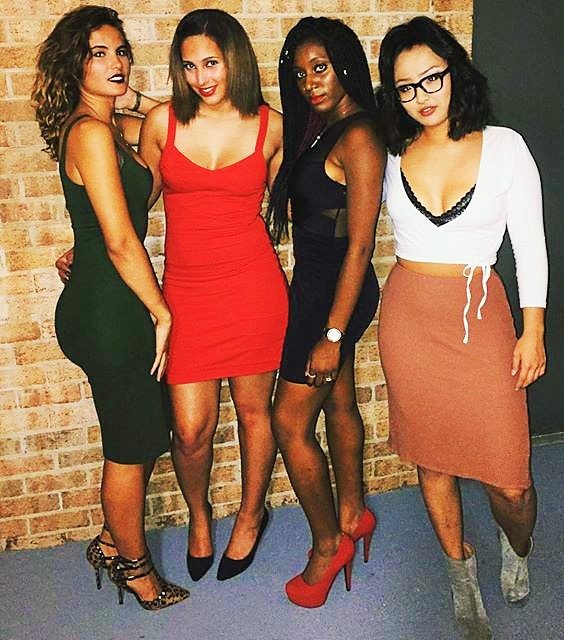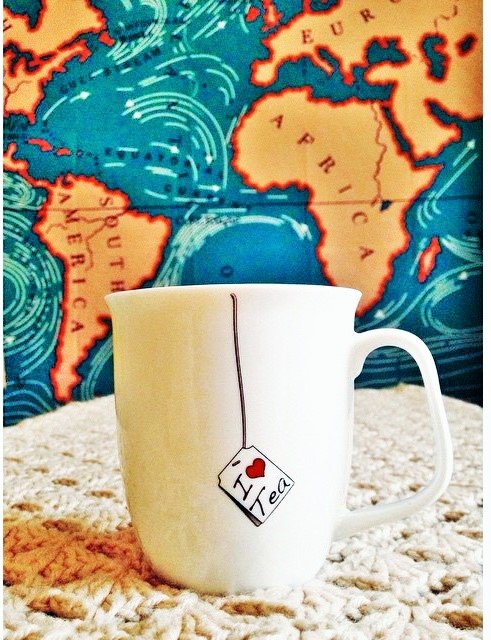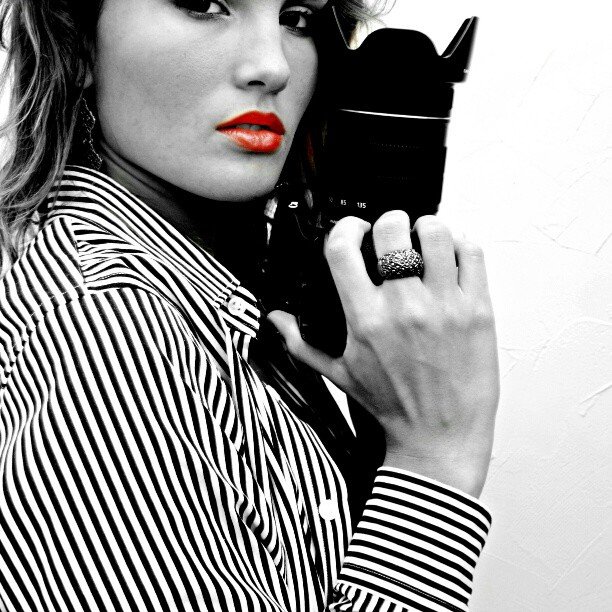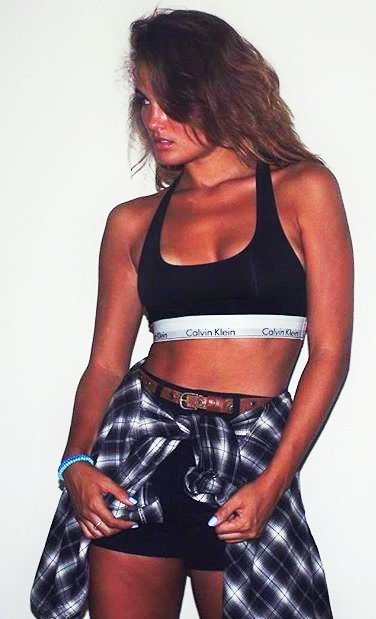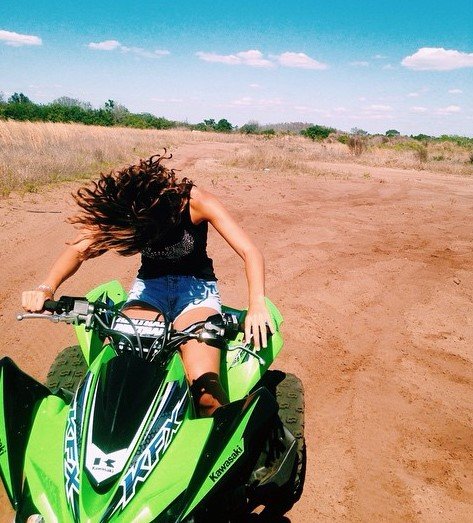 With her handsome brother below
Her beautiful Mother and Grandmother below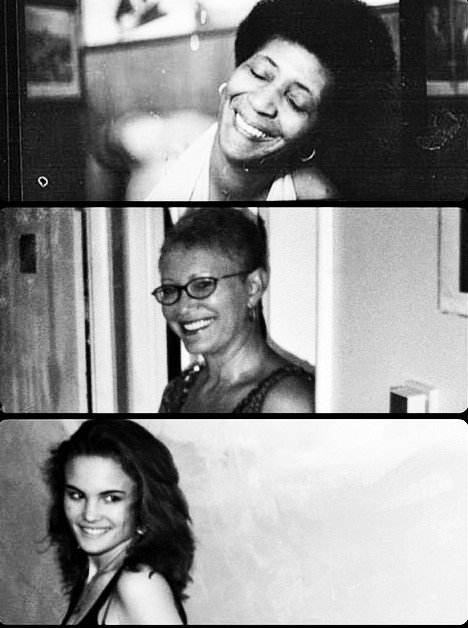 Three generations of Beauty