One overlooked fact is that Sudan has more pyramids than Egypt, in places like Nuri and Bijrawiyah, though they are smaller and not as old.
Meroe was often ruled by queens, known by the title "kandake," and boasts scores of pyramids similar in shape to the one exhibited on a one-dollar bill.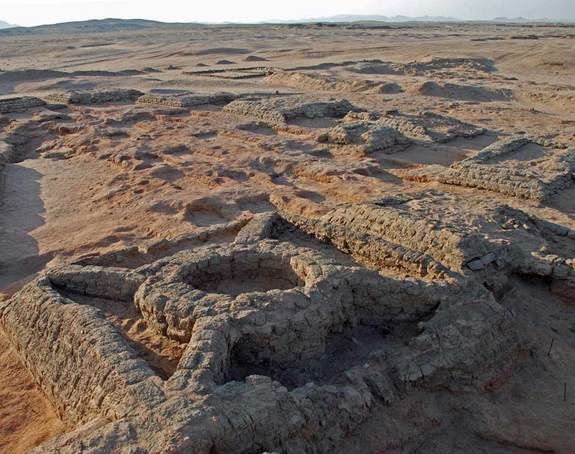 "I discovered a Nubian city in Dukki Gel with original African architecture from around 1500 B.C., and in a cache we found 40 pieces of seven monumental statues of black pharaohs," Mr. Bonnet said. In late 2012, he found what he believes are the city's walls.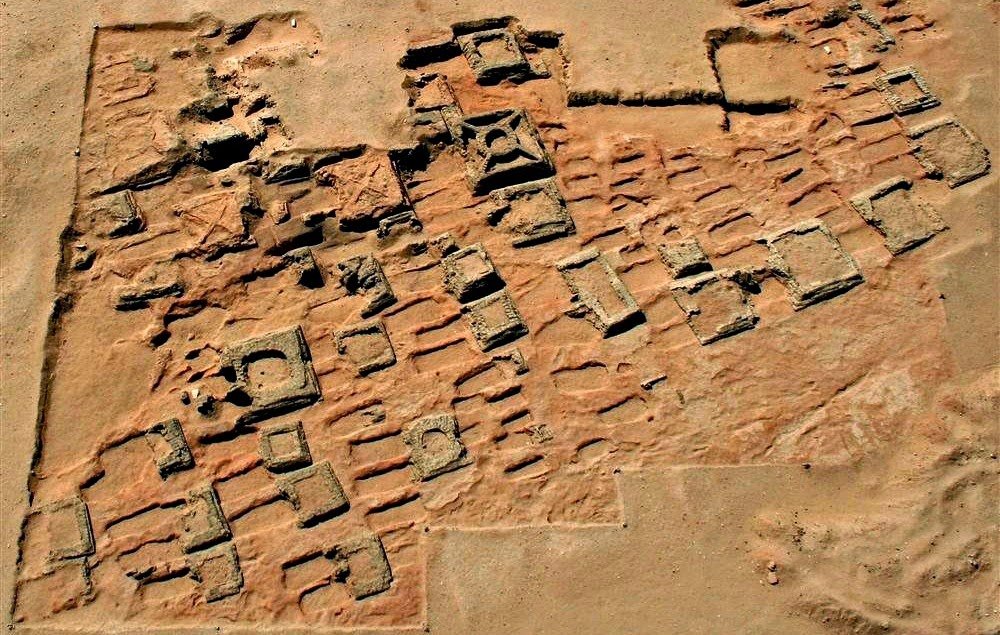 www.dailynews.com/general-news/20150426/sudans-pyramids-nearly-as-grand-as-egypts-go-unvisited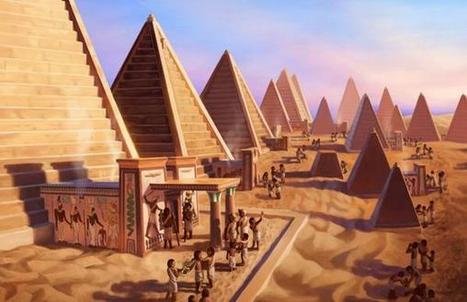 "Someone was arrested recently for trying to smuggle a statue," says Abdel-Rahman Ali, director general of the National Corporation for Antiquities and Museums.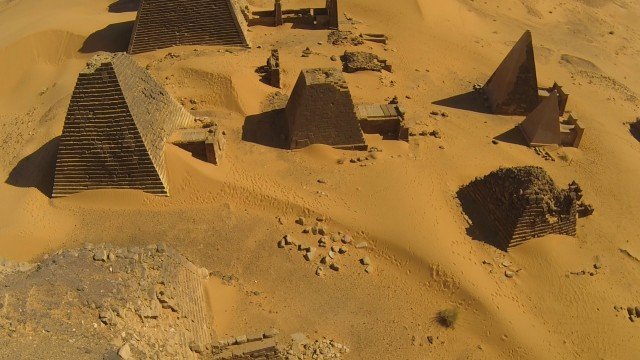 Financing archaeological efforts has also been low on the list of priorities for the Sudanese government, but in February the government signed a $135 million agreement with Qatar that would provide money for 27 archaeological missions, the renovation of the Sudan National Museum and the development of tourism projects.

Since South Sudan split off from Sudan in 2011, Sudan's economy has been hard hit because most of the oil is in the south.
In January 2012, South Sudan shut off production in a dispute with Sudan. An agreement between both countries now promises to send the oil through the north for a fee, but some in Sudan have been searching for new sources of hard currency, including tourism.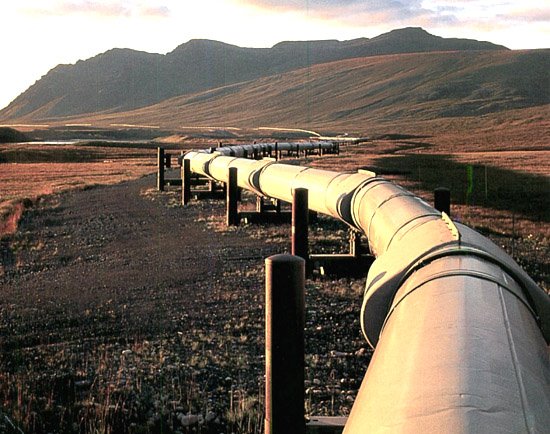 Sohaib Elbadawi is a member of Sudan Archaeological Society and heads a private group working on establishing a five-star resort near the ancient site of Jebel Barkal.
www.huffingtonpost.com/2013/01/03/african-princess-carving-meroe-sudan-overweight-royal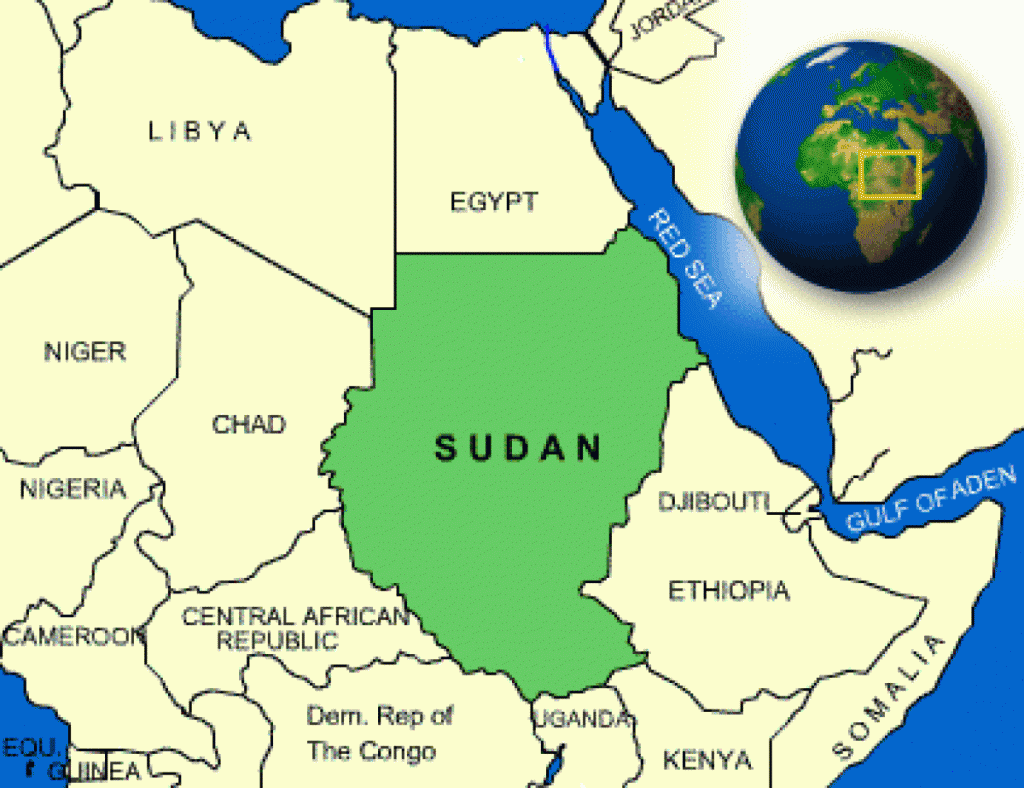 http://www.themuslimtimes.org/2013/03/countries/egypt/newly-found-sudan-pyramids-show-democratisation