Recent archaeological discoveries in Nigeria suggests that iron smelting and blacksmith work was performed at a much earlier time — as early as 2000-2500 BCE — at high-levels of production and involving wide trade distribution among the ancient Igboland peoples in West Africa.
Carbon dating information has been unattainable to date.
Ancient Iron works/artifacts from the Igbo People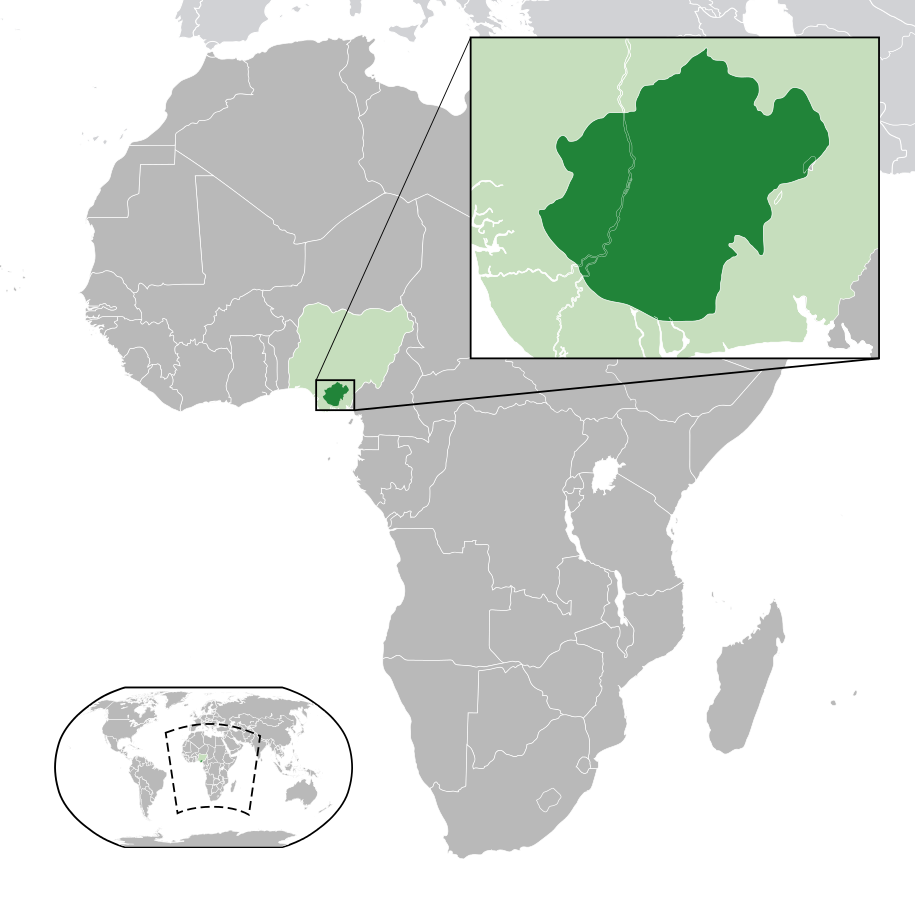 Location of Igboland (dark green)– in Africa (green & dark grey)– in Nigeria (green)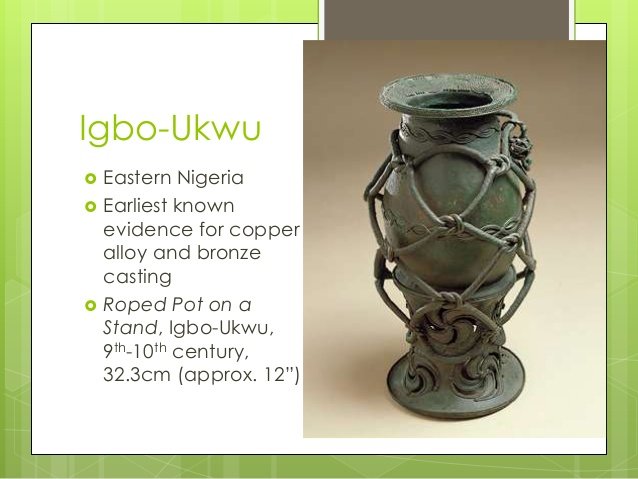 Famous Igbo Rope Vase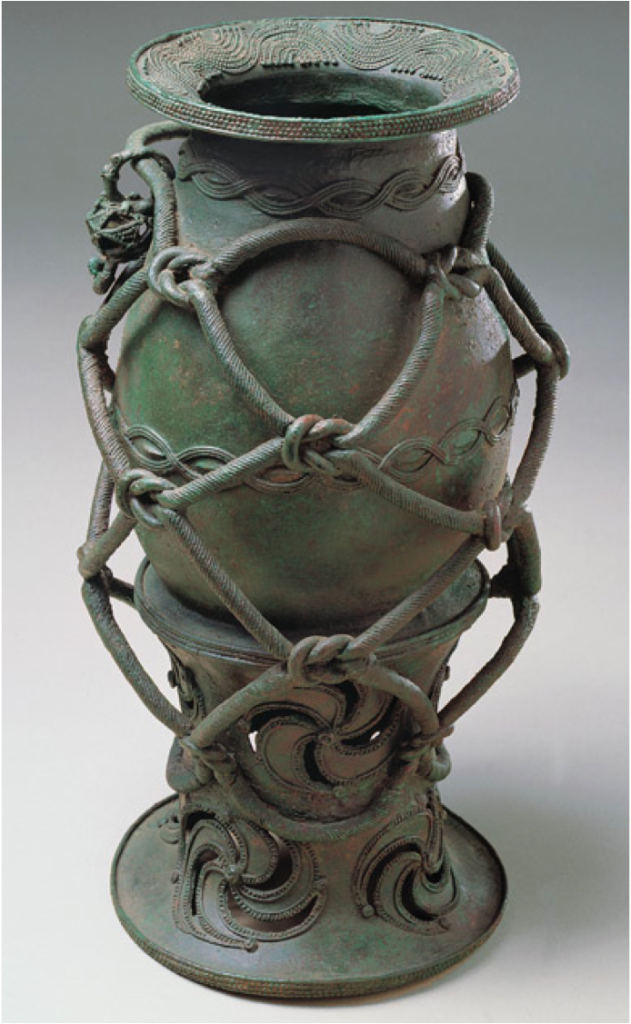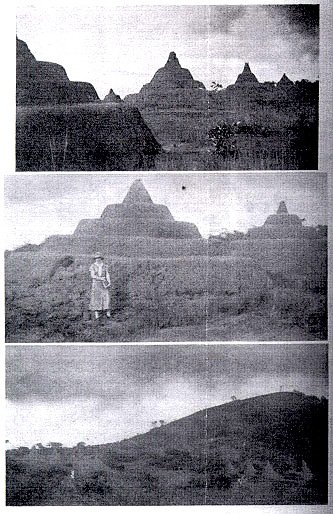 https://en.wikipedia.org/wiki/Igboland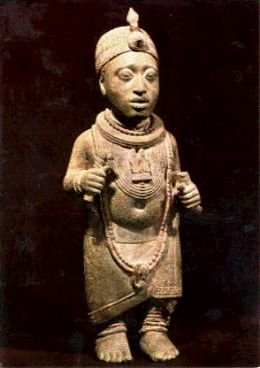 The Igbo-Ukwu peoples of the Enugu State have also produced advanced ancient bronze creations, with intricate and symetric designsadvanced ancient bronze creations.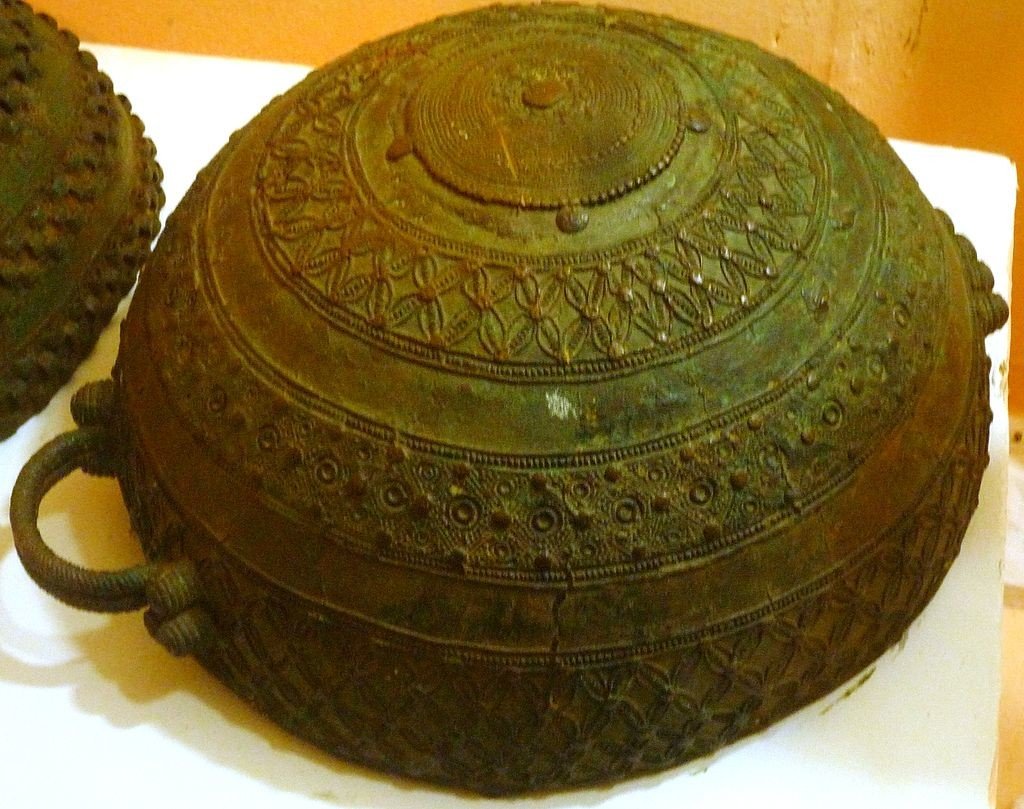 Igbo-Ukwu was the site of an early indigenous bronze industry that was rediscovered in the 20th century. 9th century bronze pot excarvated in Igbo-Ukwu, Anambra State Nigeria. Presently located in the National Museum, Onikan, Lagos, Nigeria.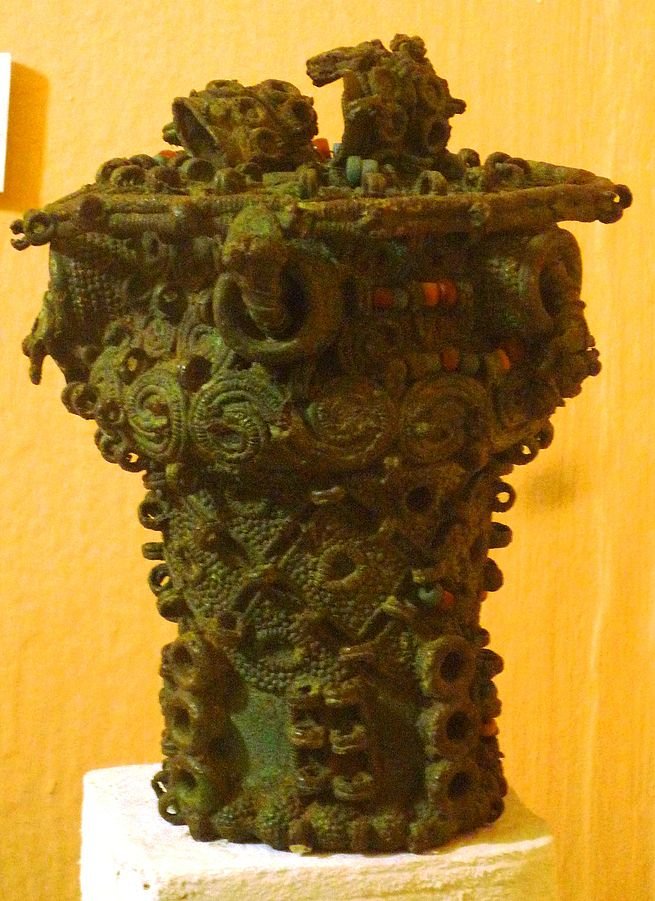 African-History-is-Human-History-Great-Empires-Cites-and-Celebrities-of-Antiquity
Sotheby's New York, April 21, 1990, lot 242, for a related mask formerly in the Harry Franklin Collection. (above)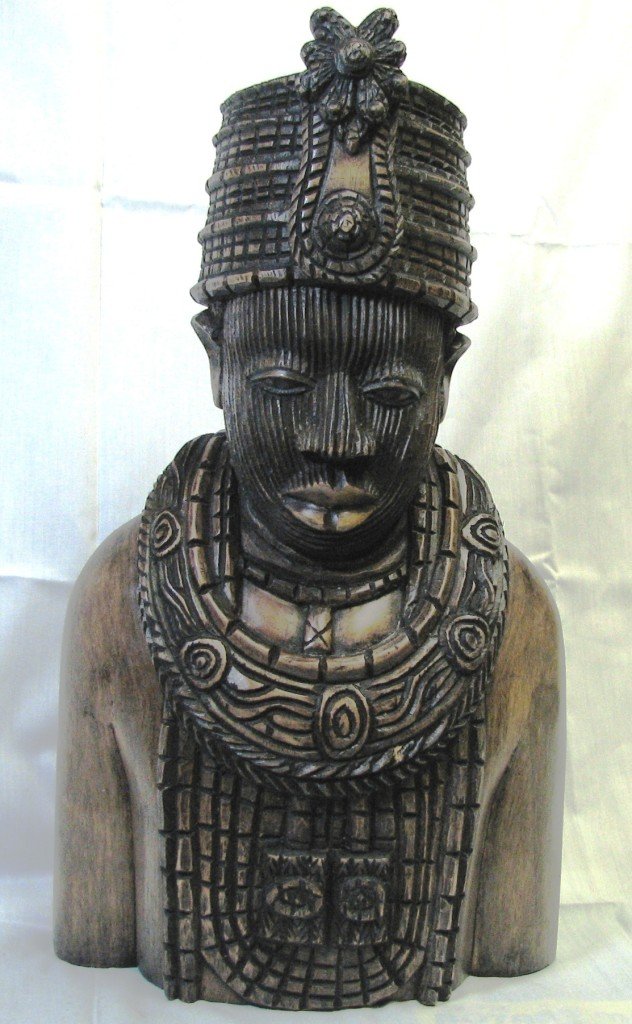 Images of the ancient Igbo people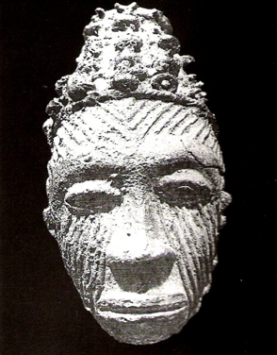 https://en.wikipedia.org/wiki/Ichi_(scarification)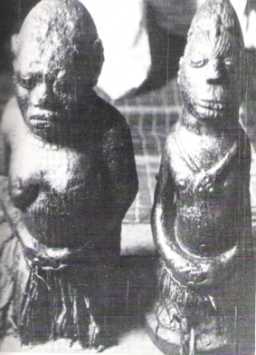 Western scarification (Euler's identity)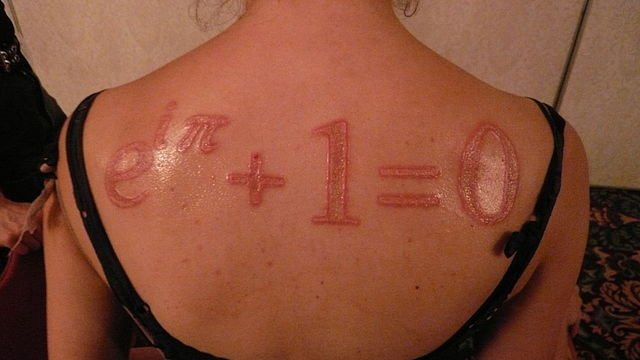 Sources: www.randafricanart.com/Igbo_maiden_spirit_mask
https://en.wikipedia.org/wiki/Igbo_art
www.blackhistoryheroes.com/2014/10/forging-fire-metallurgical-arts